Movie Souvenir Playing Cards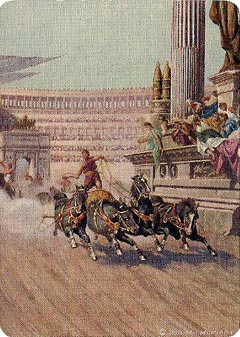 The "Movie Souvenir" playing cards published by M.J. Moriarty in 1916 is a tribute to the "53 most prominent" movie stars from the era. Mr Moriarty was the purchasing agent for U.S.P.C.C. who printed the cards for him to sell.
Special souvenir playing cards for entertainment events such as theatre or sport were an early form of merchandising. After the first edition of this deck in 1916, subsequent issues featured new photos as new stars rose to fame. For example, at least four different photos of Ruth Roland can be found in different editions, and several different film stars are represented in different decks.
---