Plants vs. Zombies UNO card set Chinese edition, licensed by Mattel East Asia Limited, 2011. 108 cards specially designed in anime style with Plants & Zombies theme instead of the standard patterns.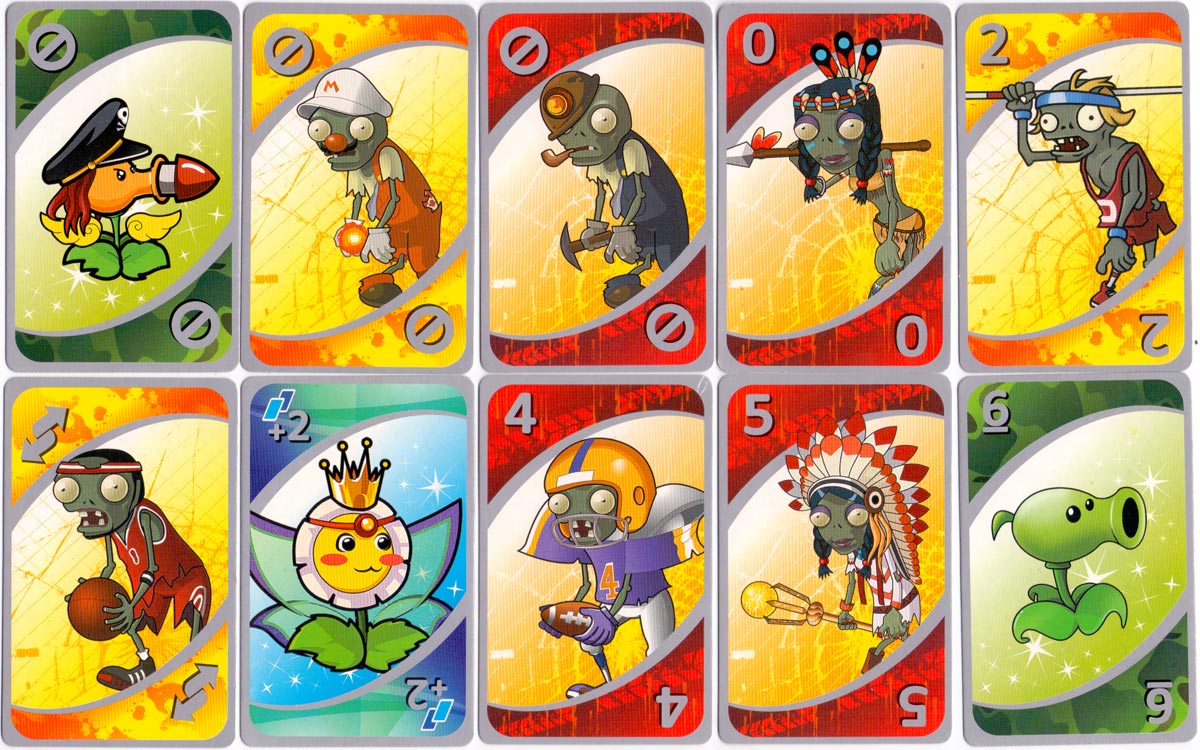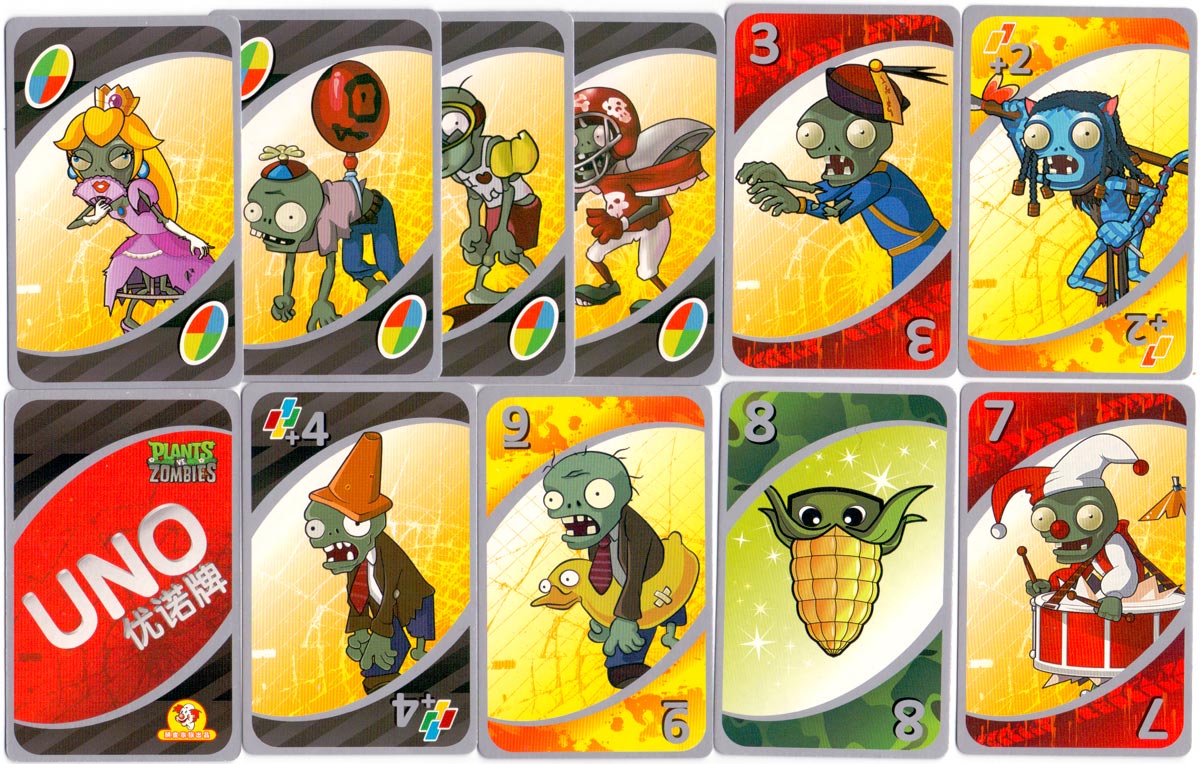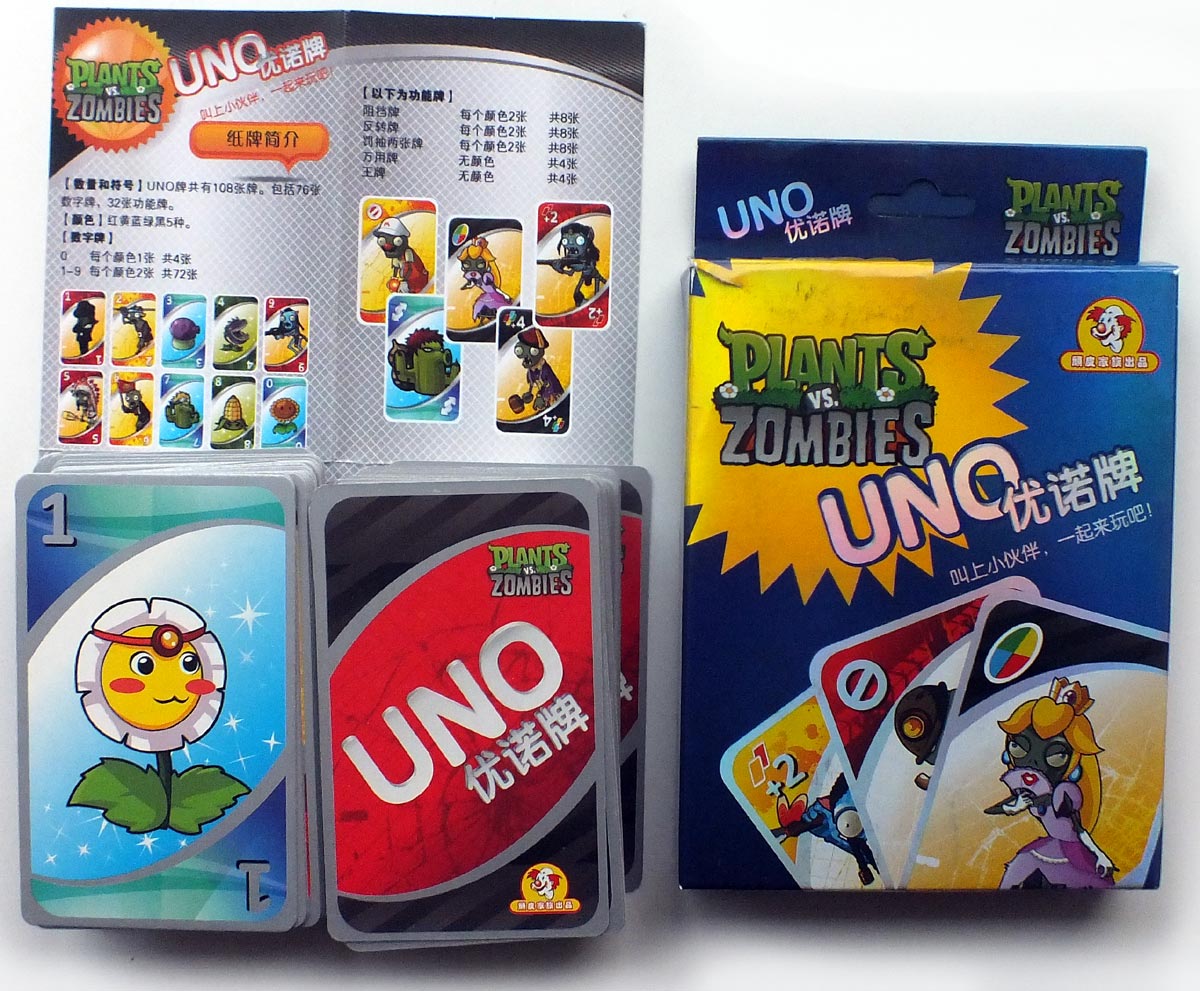 Member since March 15, 1997
View Articles
Adam has been involved in developing the site as well as reviewing new decks and conducting reserch.