A range of cheaper or more economical card games under the brand name 'Clifford Series' appeared just after the War, often bearing the legend "British Made". These games shared the sense of optimism and love of fun which characterised similar games by Tower Press and were usually produced in bright colours on low grade cardboard. The brand was owned by F. Levy and Co, of 22-24 Tabernacle Street, Finsbury Square, London, EC2 who had founded a wholesale business in 1923 selling toys and fancy goods from Hong Kong. Eventually they marketed a few items under the brand name Clifford which was his son's Christian name.

Clifford himself later followed his father into the business and it was he who began to introduce games such as Housey Housey into the range with the Clifford brand name. Later in around 1945 he published miniature toy patience cards with the brand name Fleveco (F Levy Co) and he began publishing the first Clifford card games in the early 1950s. In the fullness of time his son Richard took control in around 1959 and he wanted to expand the toy business with a range of plastic cars which again were made in Hong Kong by a UK owned company Herbert Kees Ltd.
During this period Clifford card games appeared in several editions of 16 different games, including: Animal Rummy, Circus Snap, Donkey (2 versions), Happy Families (3 versions + a miniature), Mystic Fortune Teller, Old Maid, Pantomime Snap, Happy Hours Snap, Nursery Rhyme Snap, Wild West Snap & There and Back.
At some point in the 1960s or '70s the brand became 'Clifford Toys'.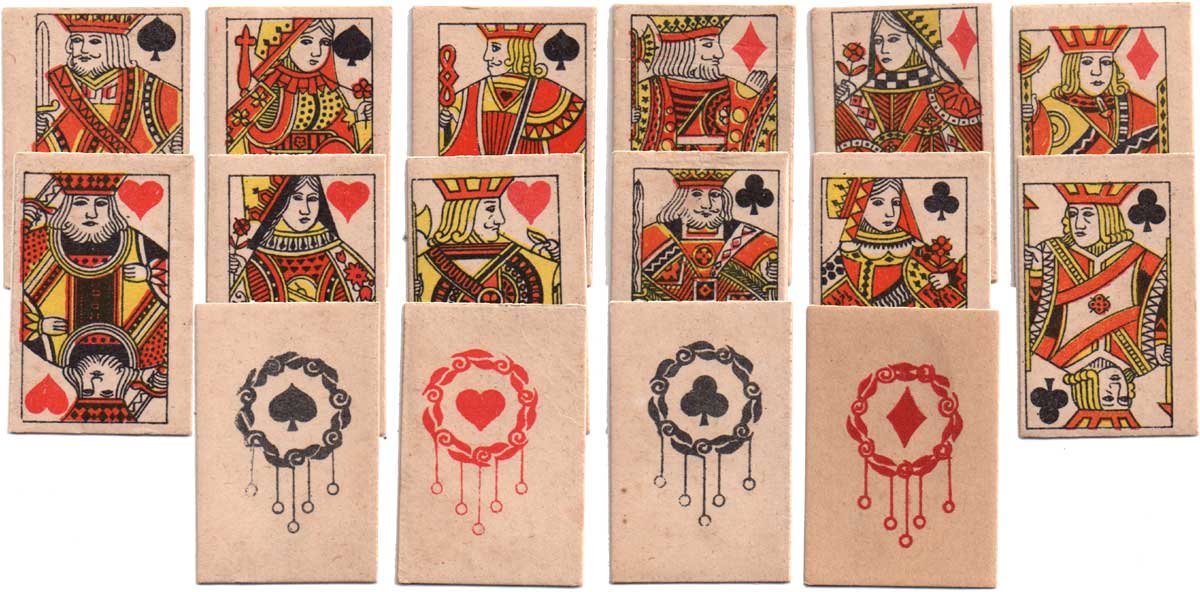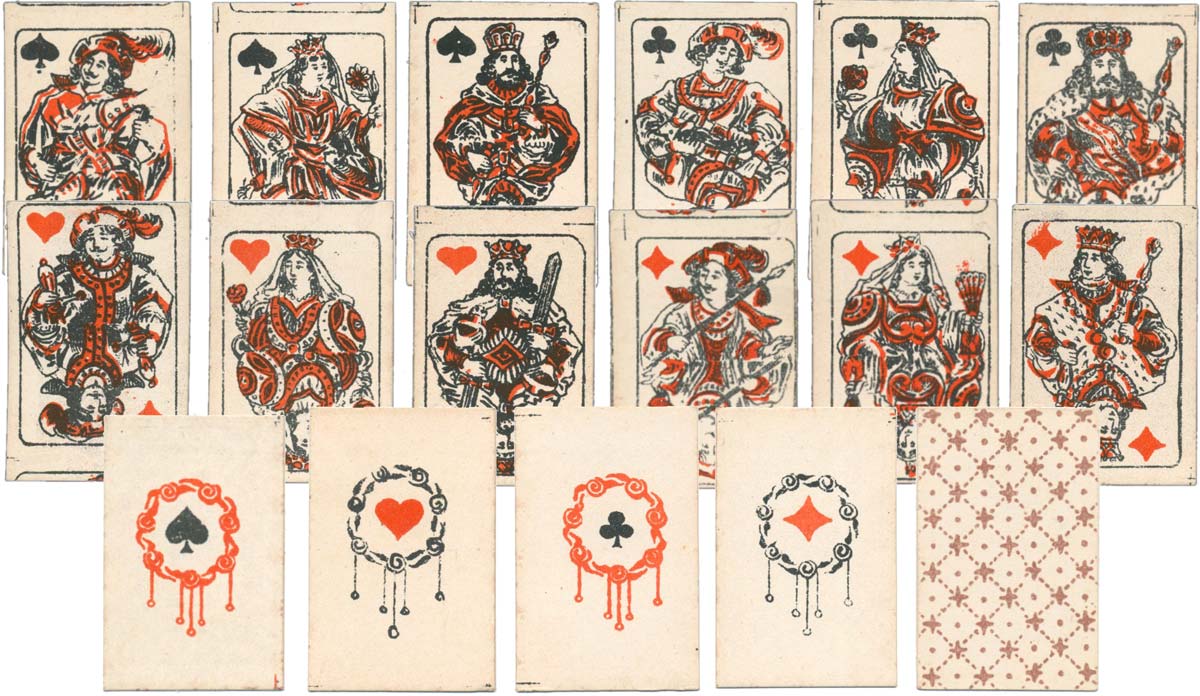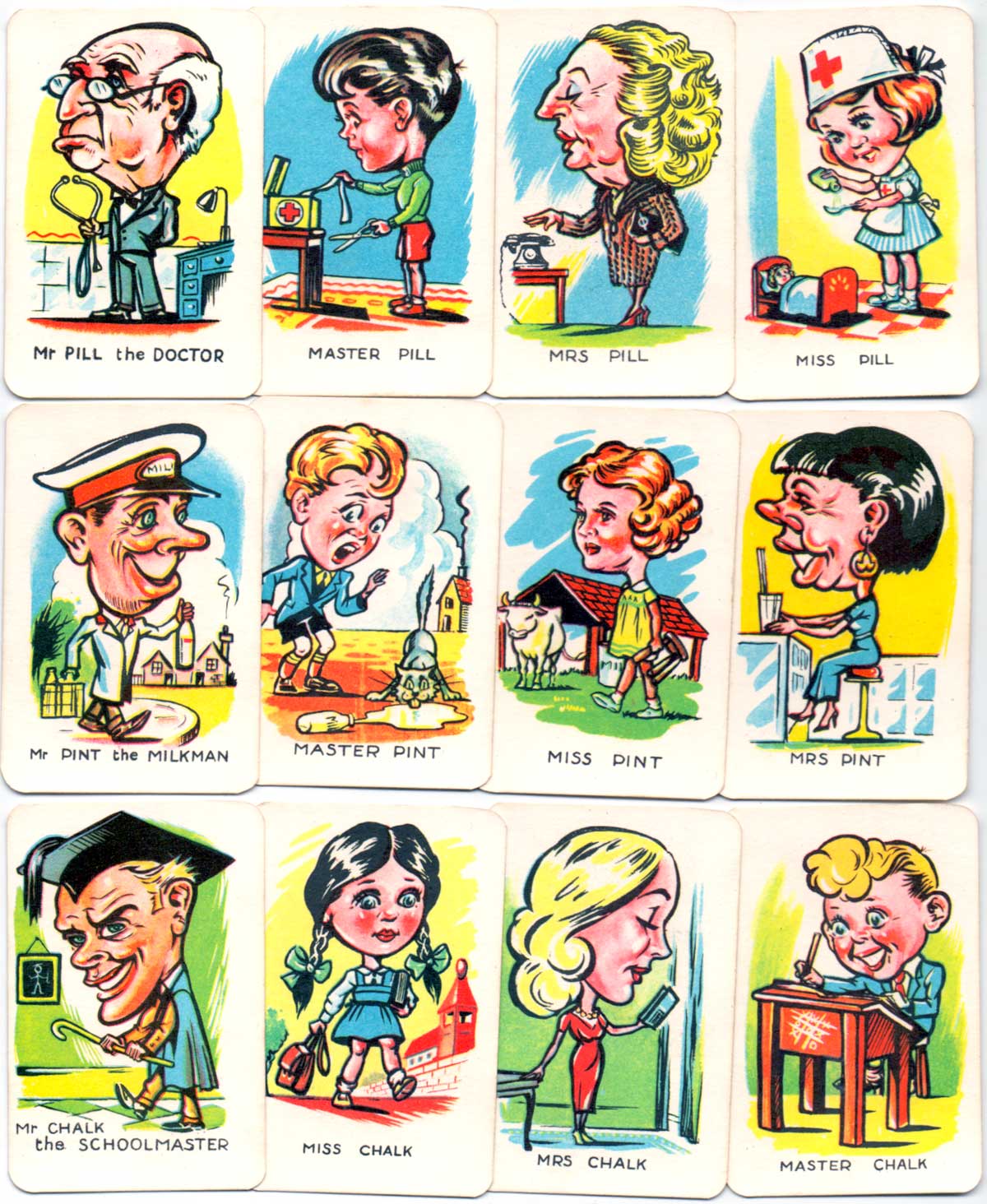 At some point in the 1960s or '70s the brand became 'Clifford Toys' with a new logo. In the 1970s a new range of 6 photographic card games with square corners was introduced. These were: Animal Happy Families, Animal Snap, Capital Cities Snap, Fireman's Rummy, Guardsman Snap & Travel Snap. These at last had the brand name on the boxes and at first were made in England but later, with fewer cards, made in Italy. Although card games ceased being created in the 1950s they continued to be re-published until the 1970s. They also produced a big range of miniature children's books. The company now no longer exists.