Published July 03, 1996
Updated March 13, 2022
Barribal Series
William H. Barribal (1873 - 1956) was a London artist who created the Waddingtons 'Barribal' playing cards series, which are avidly collected today.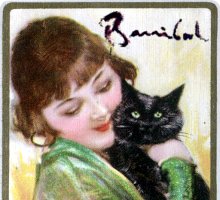 Waddington's "Barribal" Series, 1933

William H. Barribal (1874-1952) was a London artist who began his career as a lithographer before going on to study at the Paris Academie Julien. Becoming an accomplished painter and designer by the first quarter of the 20th century, Barribal created such memorable images as posters for the Schweppes advertising campaign and the Waddington's playing cards series shown here. He is also well-known for the posters designed in 1920s and 1930s for the London North Eastern Railway. Barribal also worked for various magazines, including Vogue.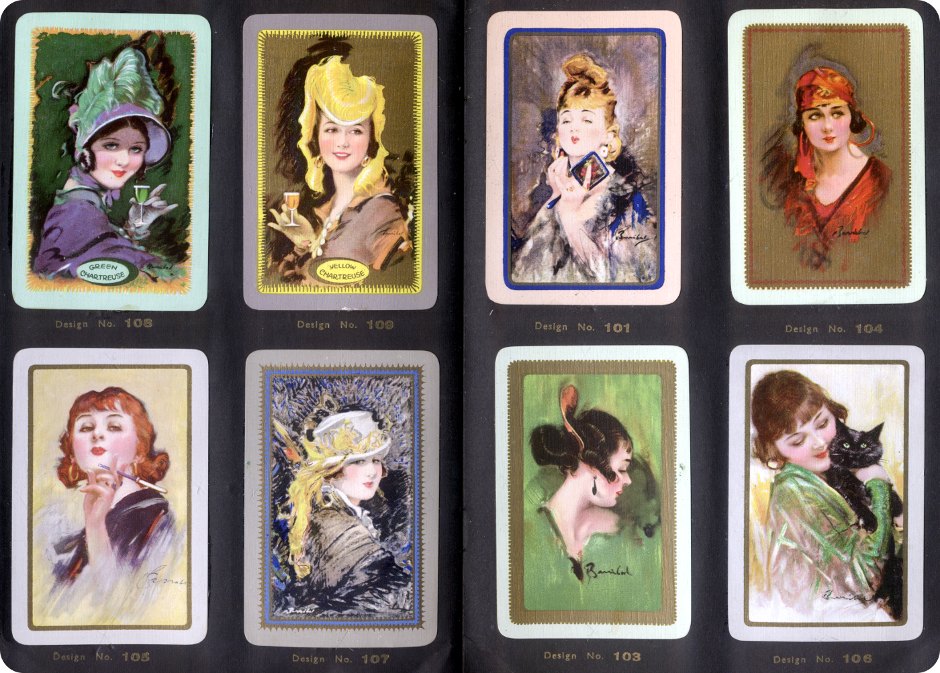 More Barribal designs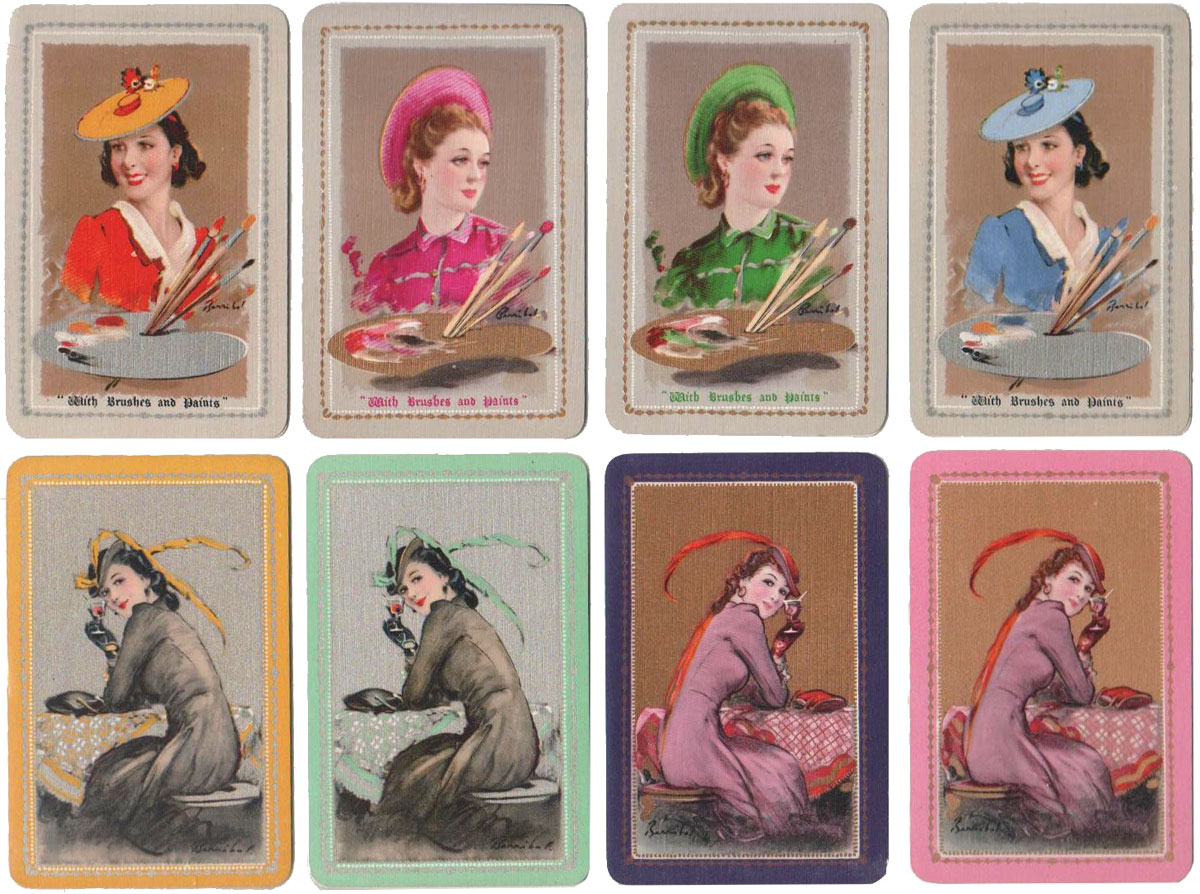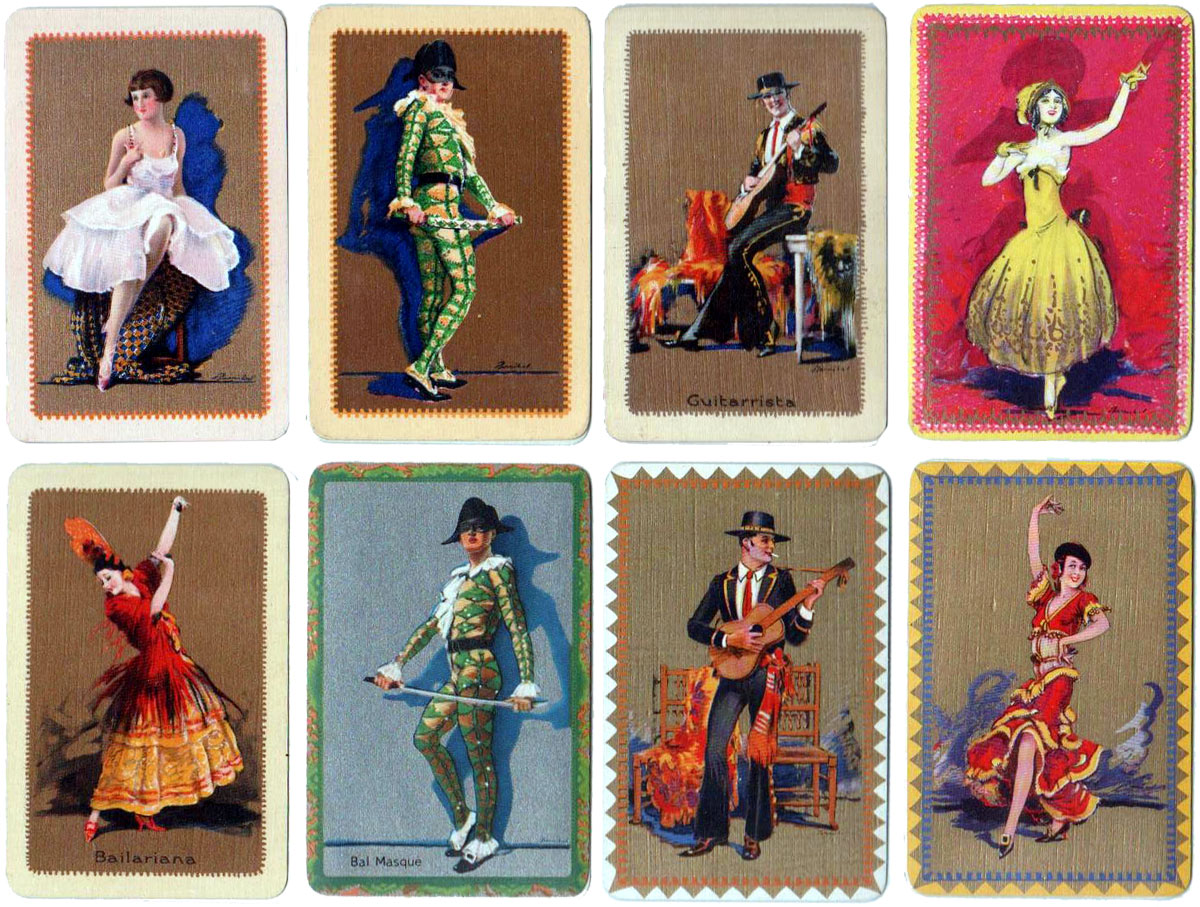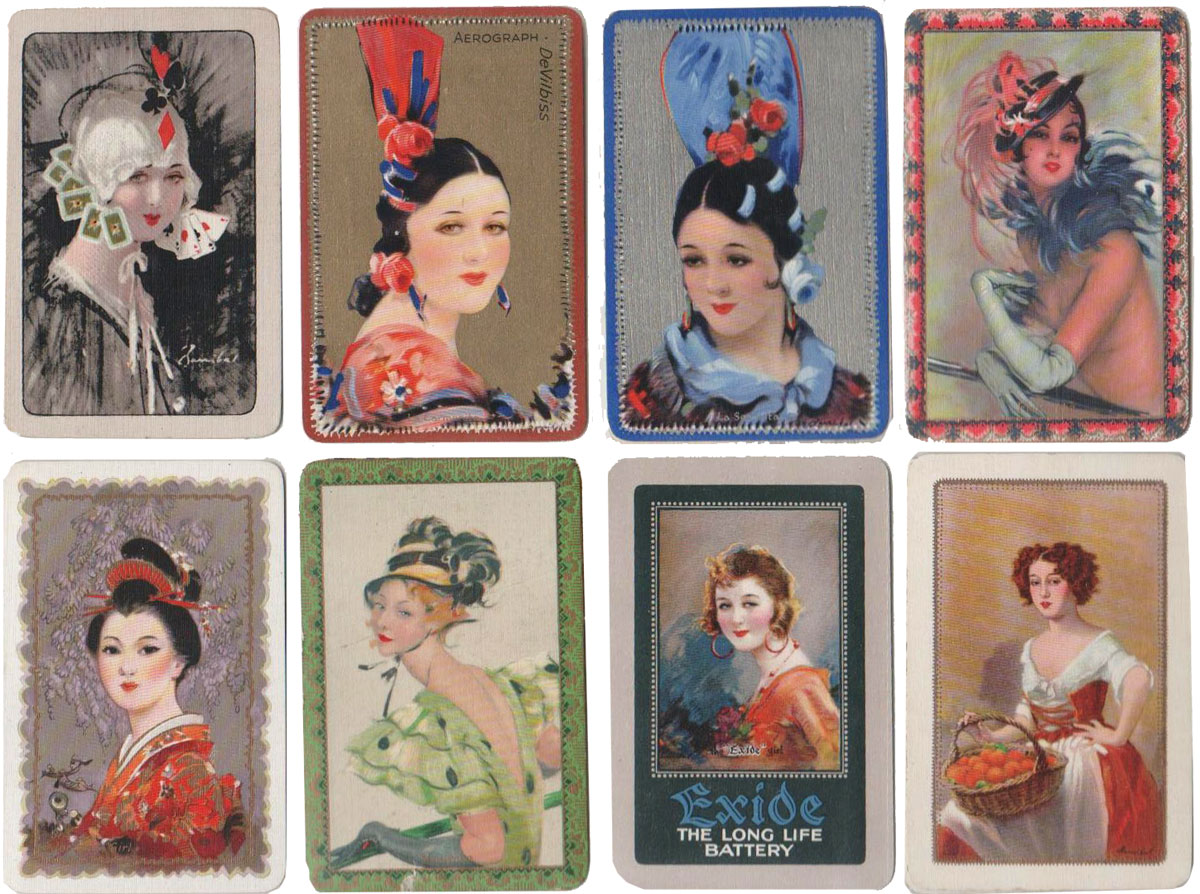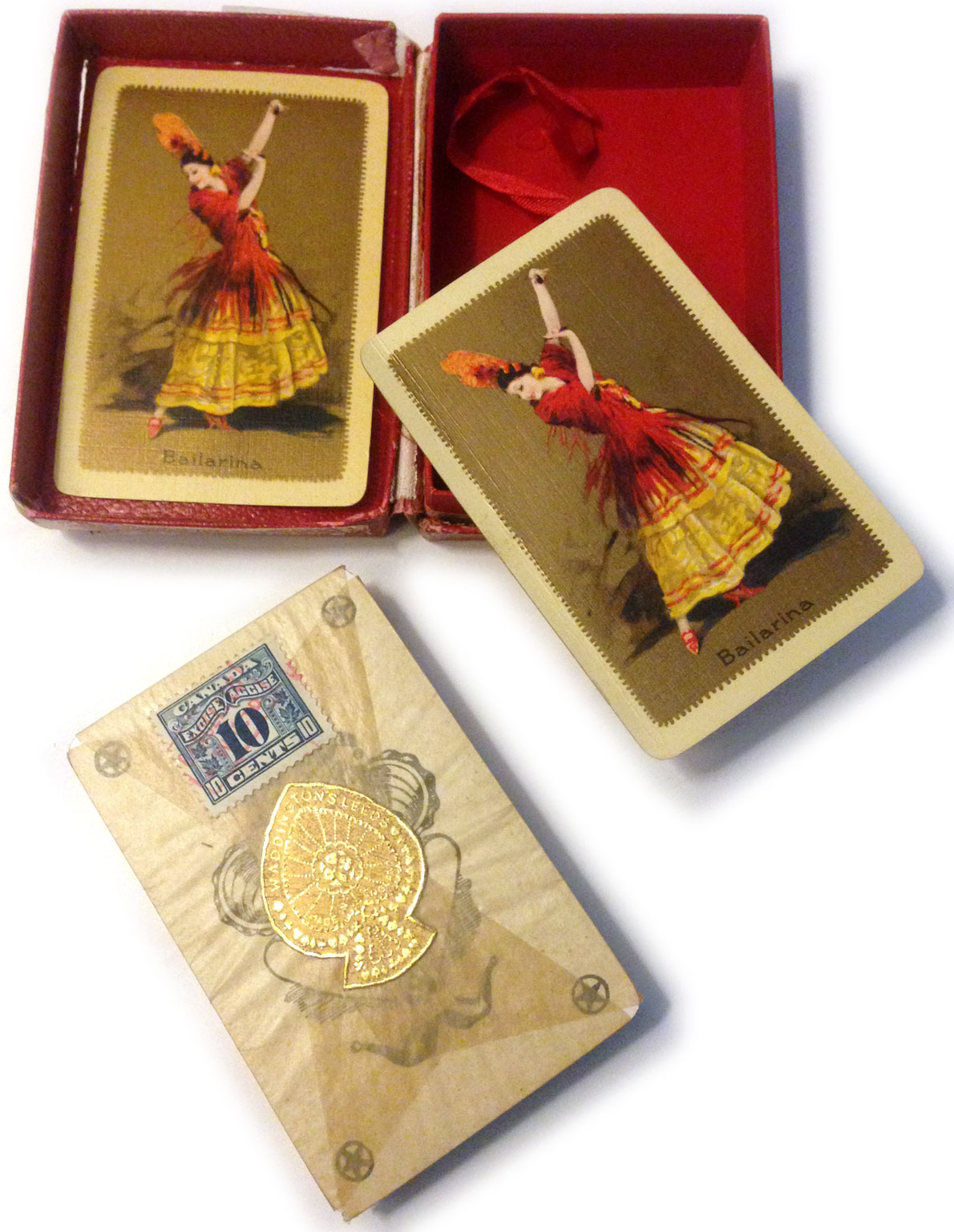 Member since February 01, 1996
View Articles
Curator and editor of the World of Playing Cards since 1996. He is a former committee member of the IPCS and was graphics editor of The Playing-Card journal for many years. He has lived at various times in Chile, England and Wales and is currently living in Extremadura, Spain. Simon's first limited edition pack of playing cards was a replica of a seventeenth century traditional English pack, which he produced from woodblocks and stencils.