Published May 23, 2014
•
Updated April 09, 2023
Stancraft
Stancraft Playing Cards were manufactured by Brown & Bigelow of whom they were a subsidiary.
Stancraft Playing Cards were a subsidiary of Brown & Bigelow / Hoyle and design features or plastic coating patents were shared between several brands such as "Stardust", "Kent" or "Nu-Vue". In the late 1960s Brown & Bigelow was acquired by Standard Packaging Corporation, which was in turn acquired by Saxon Industries in 1970. This information of often printed on the ace of spades and helps with dating.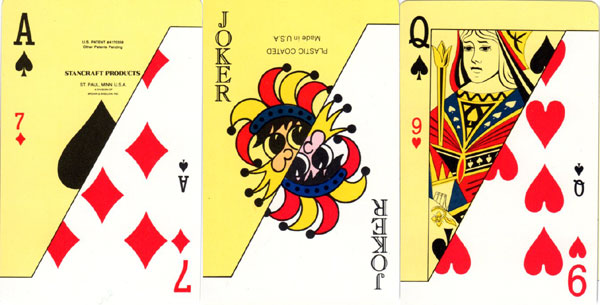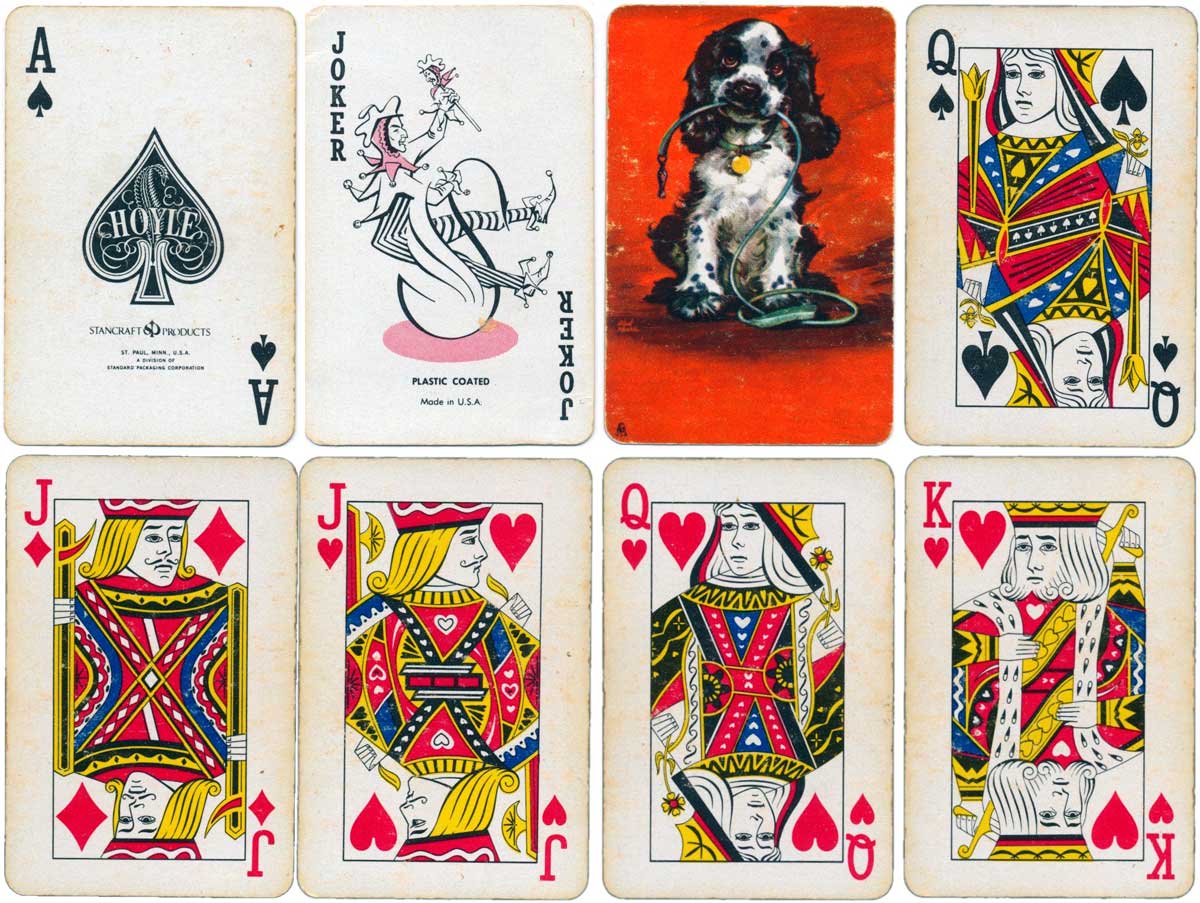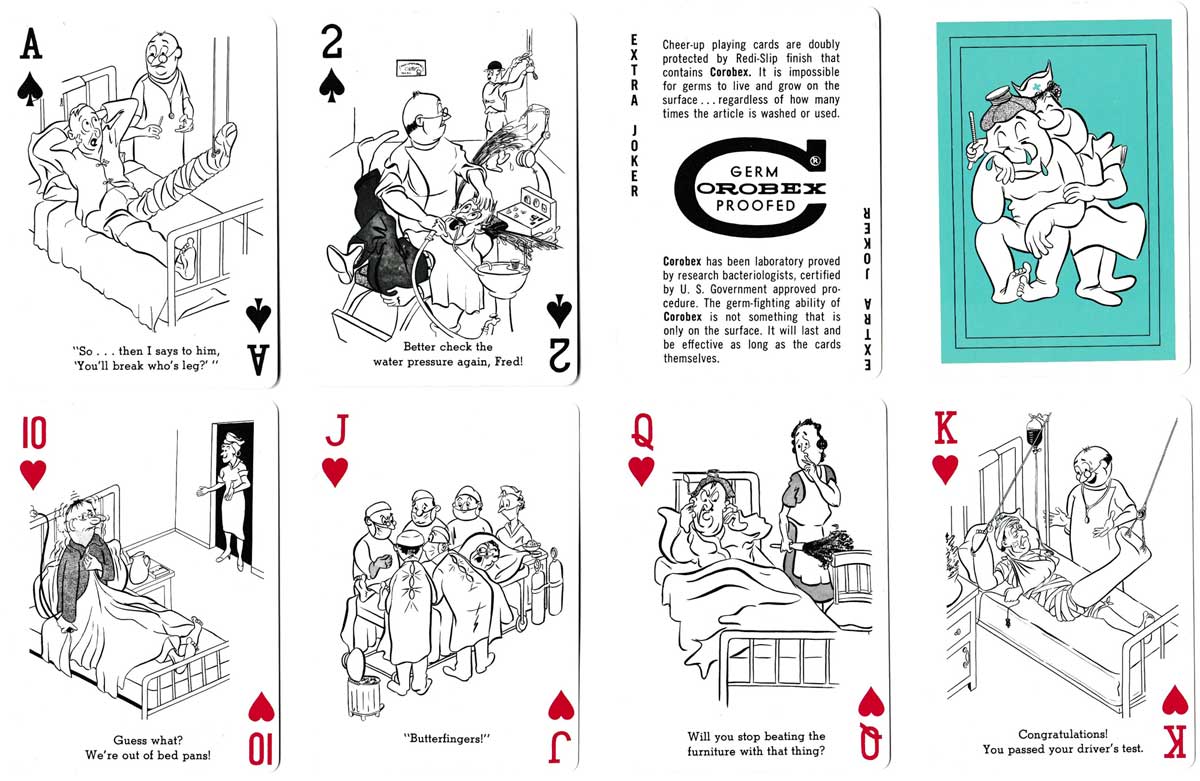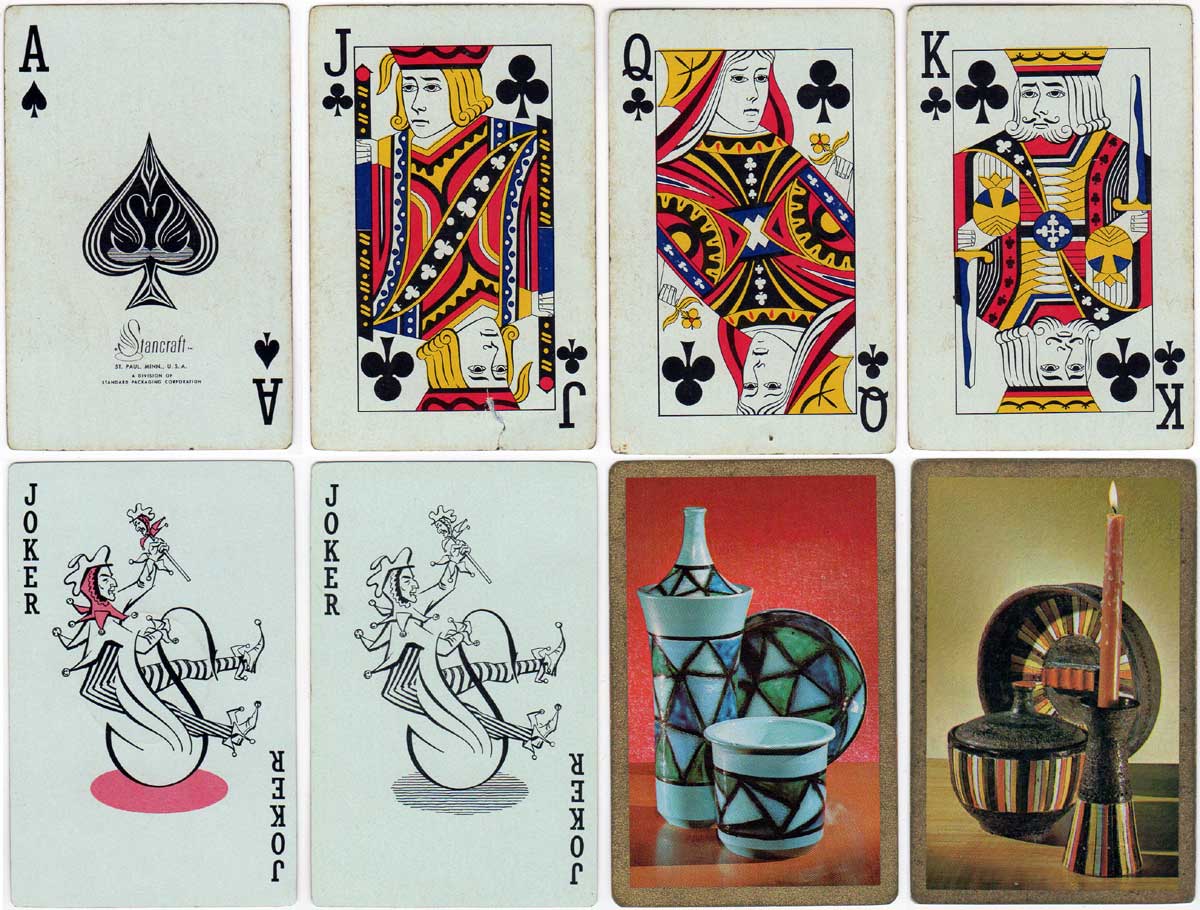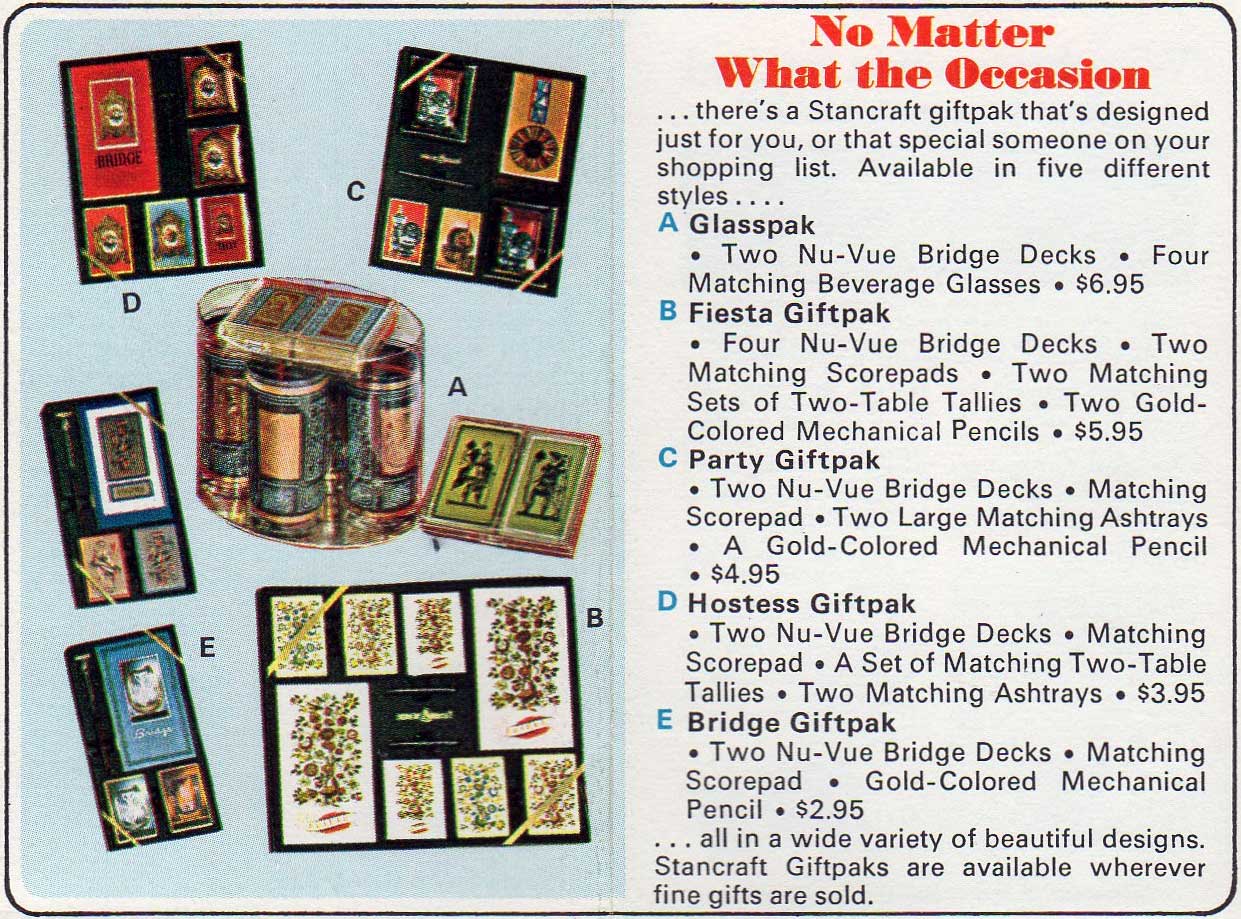 Maverick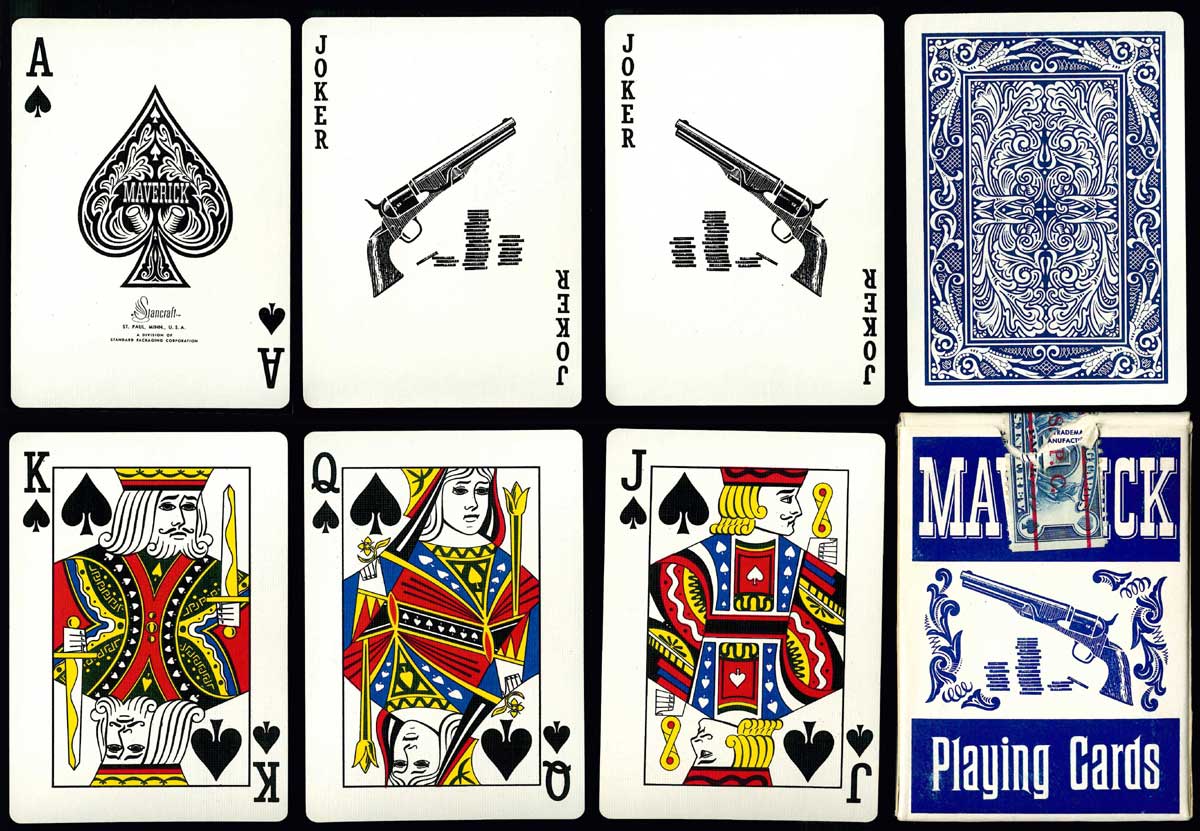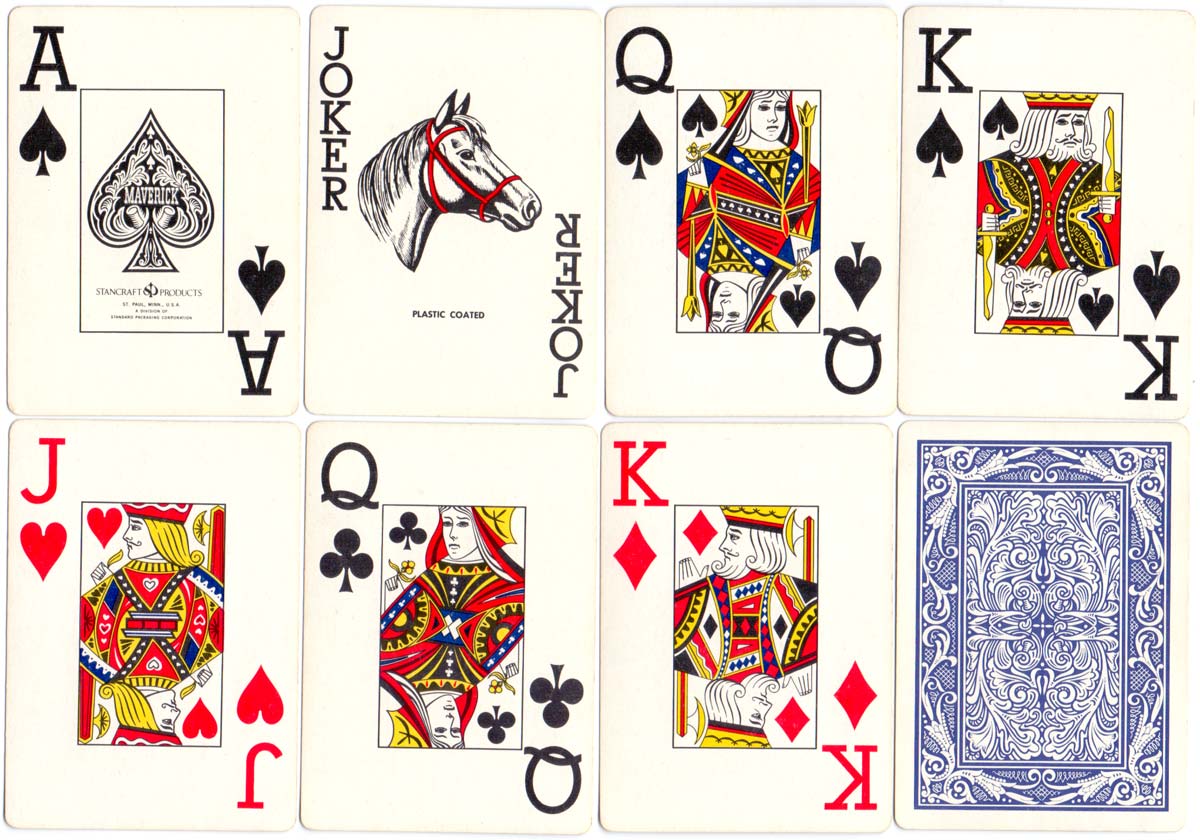 Kent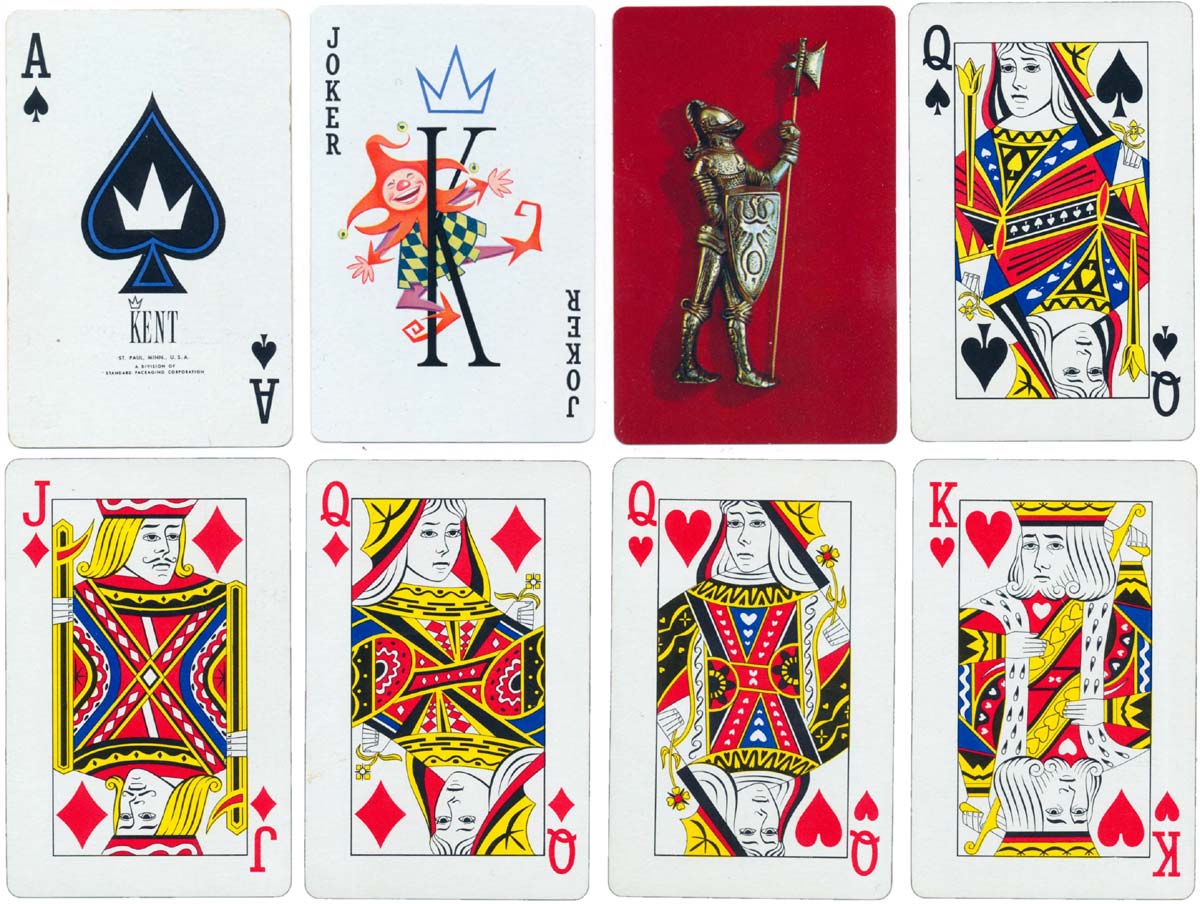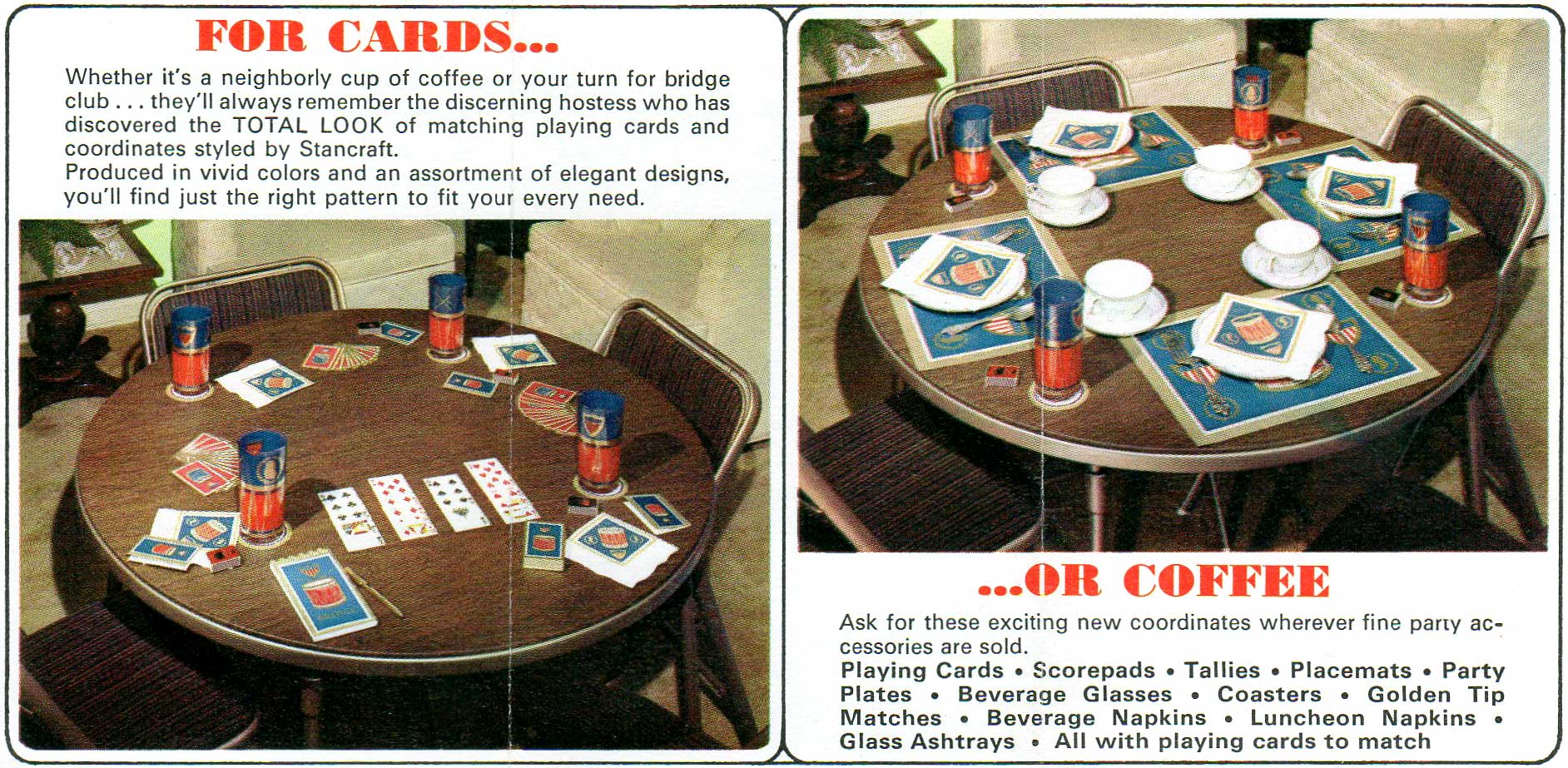 Member since February 01, 1996
Founder and editor of the World of Playing Cards since 1996. He is a former committee member of the IPCS and was graphics editor of The Playing-Card journal for many years. He has lived at various times in Chile, England and Wales and is currently living in Extremadura, Spain. Simon's first limited edition pack of playing cards was a replica of a seventeenth century traditional English pack, which he produced from woodblocks and stencils.