Published June 19, 2011
Updated April 21, 2022
Buena Suerte Cartomancy
Buena Suerte Cartomancy cards published by Difusora S.A., Argentina, c.1975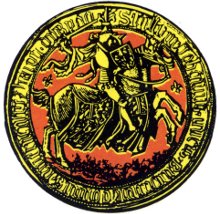 "Buena Suerte" Cartomancy cards published by Difusora S.A., Argentina, c.1975.
Difusora S.A. is a producer and distributor of smokers' materials, including lighters, cigarette holders and filters. At some stage (approx 1970-80s) they also distributed "Minifusor" playing cards which came in standard editions, as well as special packs for advertising and this 'Cartomancy' version. The same fantasy quasi-eighteenth century designs as used in their normal packs are here overprinted with divinatory interpretations, both upright and reversed, printed in Spanish at the top and bottom of each card. The pack contains 48 cards, with no jokers.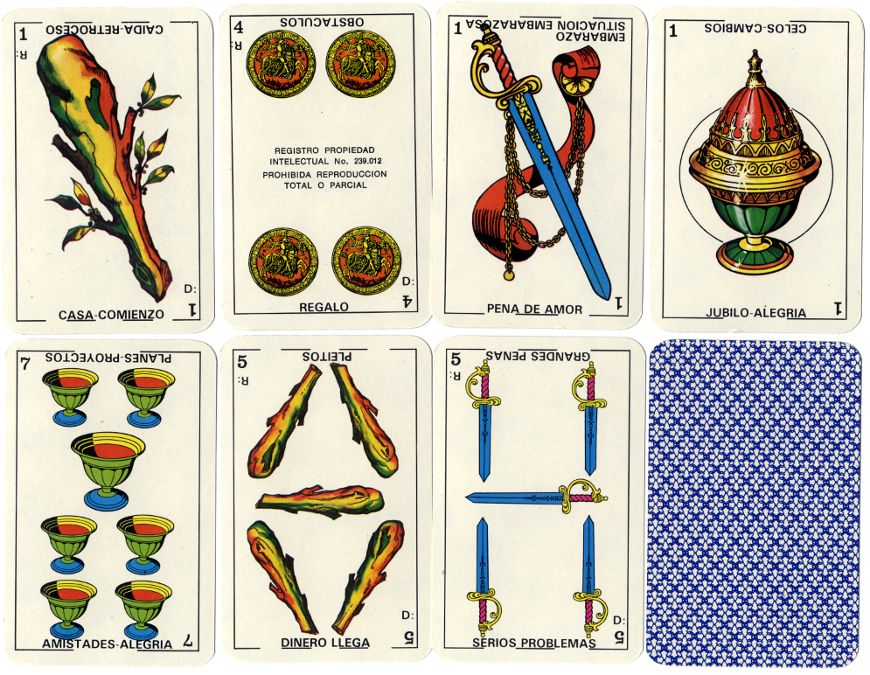 Member since February 01, 1996
View Articles
Curator and editor of the World of Playing Cards since 1996. He is a former committee member of the IPCS and was graphics editor of The Playing-Card journal for many years. He has lived at various times in Chile, England and Wales and is currently living in Extremadura, Spain. Simon's first limited edition pack of playing cards was a replica of a seventeenth century traditional English pack, which he produced from woodblocks and stencils.