Published April 13, 2011
•
Updated July 09, 2022
Livre du Destin
Livre du Destin or Book of Fate, printed by B.P.Grimaud, Paris, c.1900.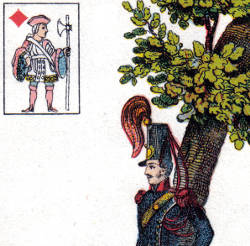 France has issued a great number of fortune-telling packs, and these are usually identifiable by the language of the inscriptions and the presence of a miniature standard card in the corner of the design. The beginning of the fashion lay in the second half of the eighteenth century and during the the nineteenth century various types of fortune-telling, oracle, Lenormand, sybil and destiny cards became popular. Many decks such as the ones shown here were published in Paris.
The pictures on the cards readily suggest the influences of different types of people, such as young men, fair ladies, widows, soldiers, lawyers, as well as virtues such as hope, charity and so on so that the perplexed may hopefully find some consolation.
Livre du Destin
Le Petit Cartomancien

Some early evidence of the use of playing cards for predicting the future dates from the 1480s in Ein Loszbuch ausz der Karten - a book of fate from the cards. The cards were shuffled, one was withdrawn from the deck and then the Book of Fate was consulted to shed light on the matter in question.
---
The Fortune Teller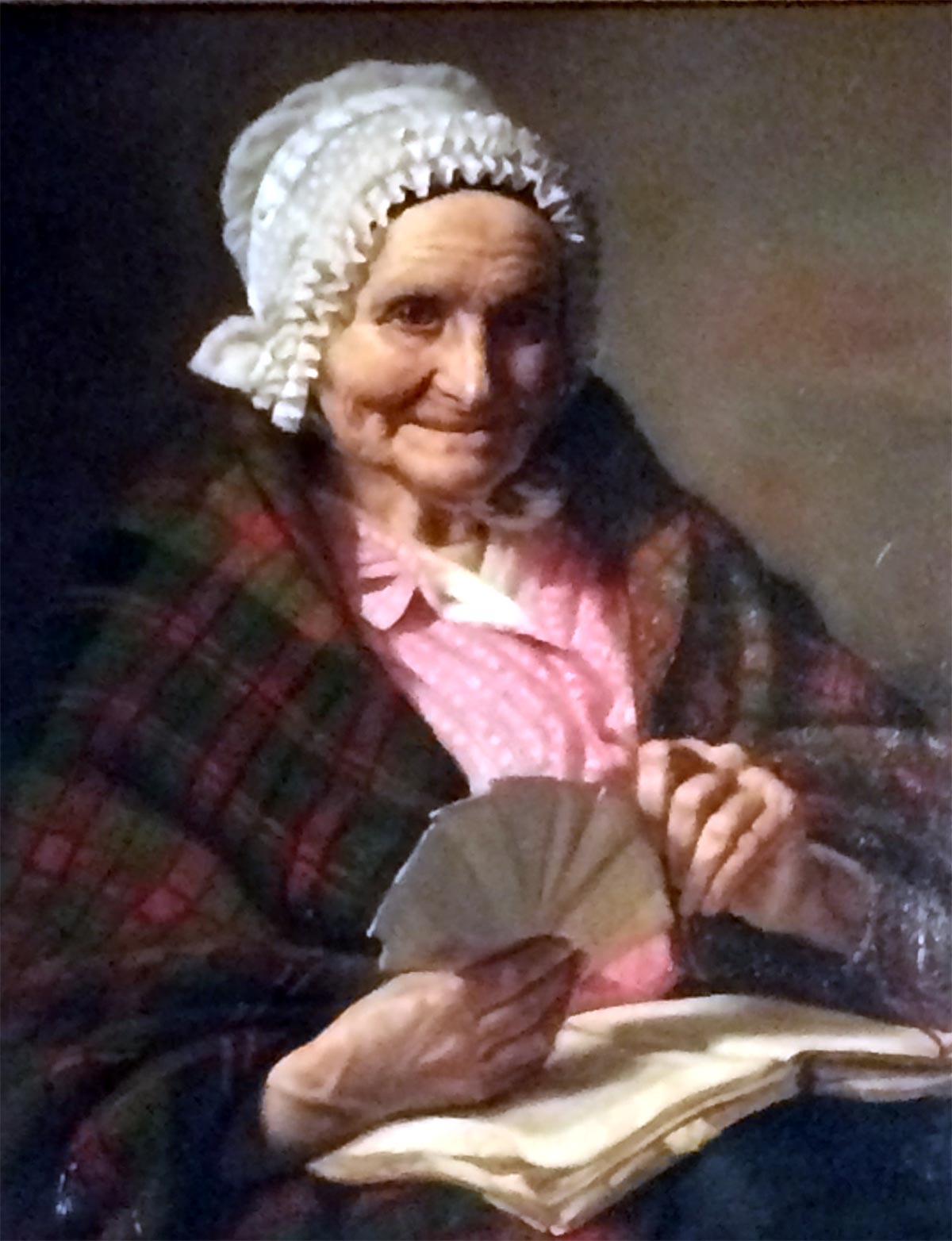 Member since February 01, 1996
Founder and editor of the World of Playing Cards since 1996. He is a former committee member of the IPCS and was graphics editor of The Playing-Card journal for many years. He has lived at various times in Chile, England and Wales and is currently living in Extremadura, Spain. Simon's first limited edition pack of playing cards was a replica of a seventeenth century traditional English pack, which he produced from woodblocks and stencils.