Published March 07, 2014
•
Updated March 07, 2016
Parksons
Parker & Sons was launched in 1955 by Mr. Parker
Parker & Sons was launched in 1955 by Mr. Parker. In 1957 the Kejriwal family bought Parker & Sons and entered the Commercial Printing industry and built Parksons into a reputed company. Their factory was set up in Lalbaug, Mumbai. In 1959 they diversified into playing cards which ultimately became the main focus of the business. In 1977 an additional plant was set up in Andheri (Mumbai suburb), and in 1994 a new plant was set up in Daman (Union Territory) and all processes shifted there. In 2010 Cartamundi formed a joint venture with Parksons Games and Sports to create Parksons Cartamundi Pvt. Ltd.
Parksons Bridge Poker No.444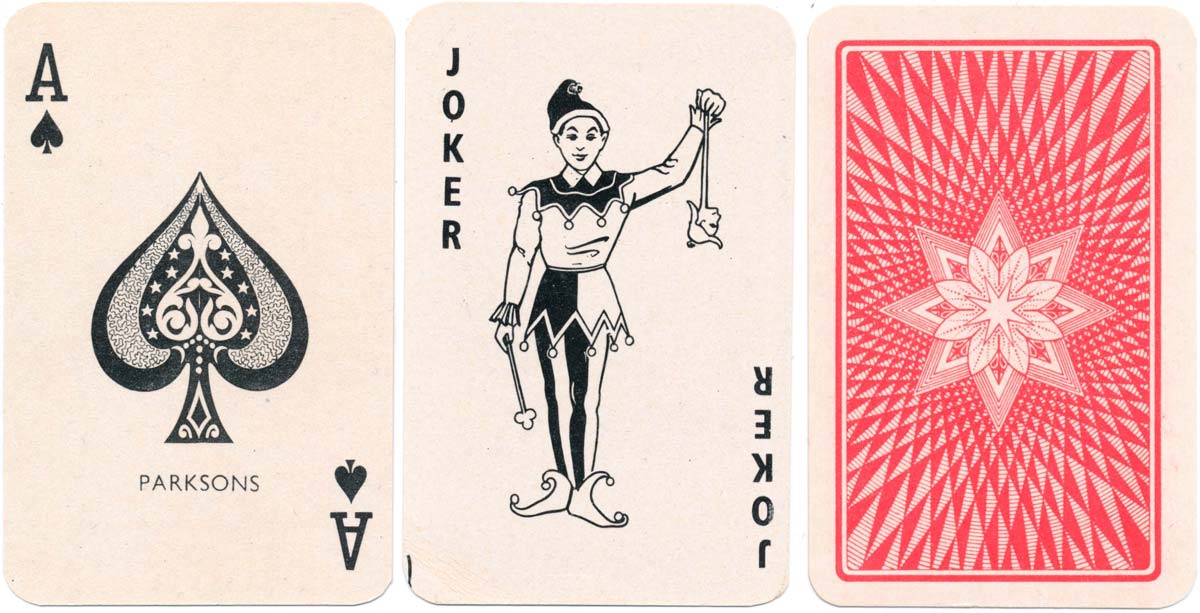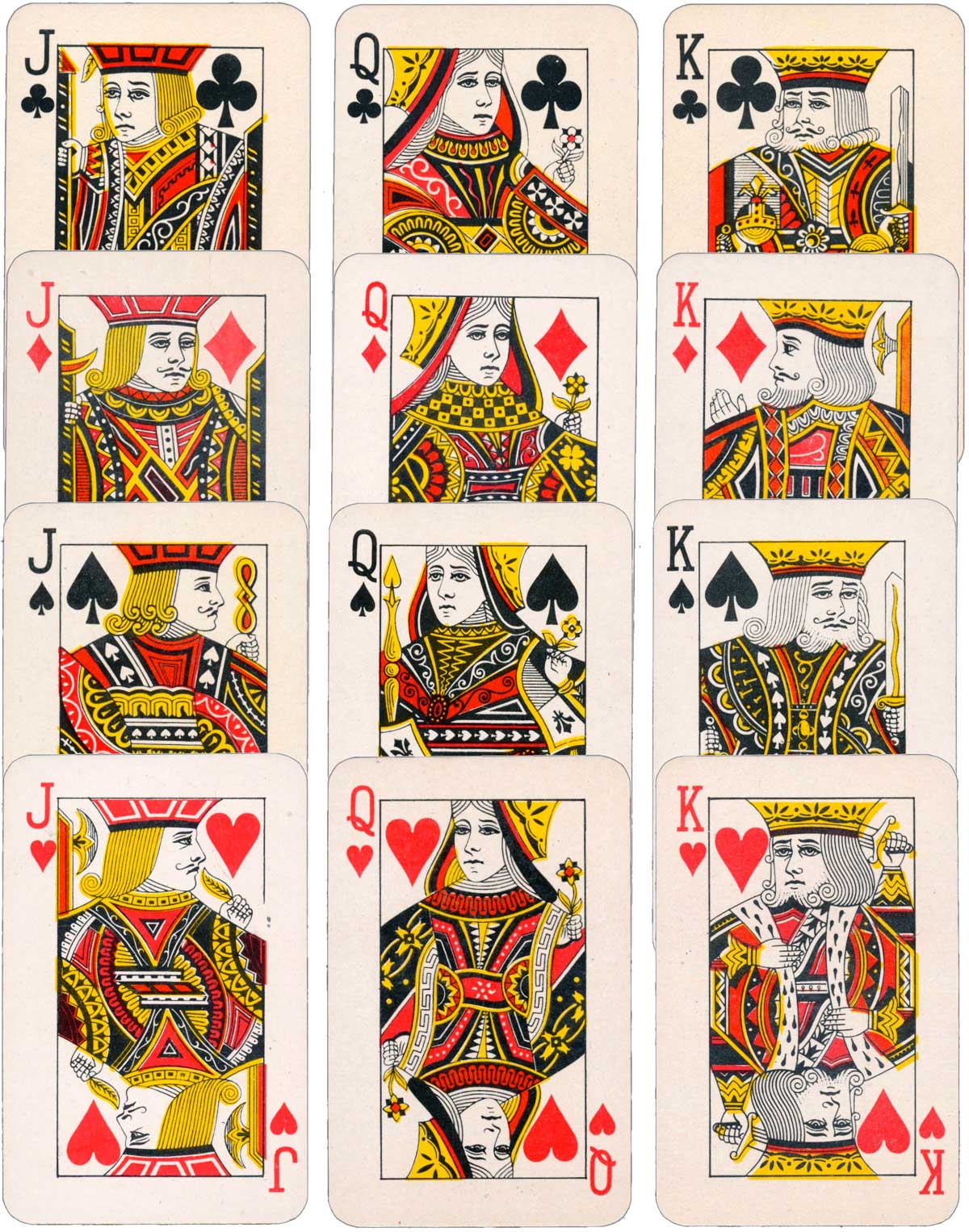 Parksons Cartamundi invest in a new joint-venture factory in Pardi / India in 2012.
Member since March 02, 2012
I have adored playing cards since before I was seven years old, and was brought up on packs of Waddington's No 1. As a child I was fascinated by the pictures of the court cards.
Over the next fifty years I was seduced by the artwork in Piatnik's packs and became a collector of playing cards.
Seeking more information about various unidentified packs I discovered the World of Playing Cards website and became an enthusiastic contributor researching and documenting different packs of cards.
I describe my self as a playing card archaeologist, using detective work to identify and date obscure packs of cards discovered in old houses, flea markets and car boot sales.