Published July 31, 2015
Updated May 28, 2022
Rococo No.2130
Piatnik: Rococo No.2130 playing cards designed by Prof. Kuno Hock, c.1975
Piatnik: "Rococo No.2130"
Piatnik's "Rococo No.2130" luxury playing cards designed by Prof. Kuno Hock (1884-1955) show famous European rulers and statesmen adapted from world-renowned portraits, including Marquise De Pompadour, Karl XII, Friedrich II, Catherine II, Marie Antoinette, Maria Theresia, Wenzel Anton, Marlborough, Axel von Fersen, Joseph II and Louis XIV. The result is an illustrated history book. Rococo was a style in the decorative arts characterized by elaborate but graceful ornamentation which originated in France and was widely used in Europe in the 18th century. It has been popular with playing card designers, with versions produced by Dondorf and Müller.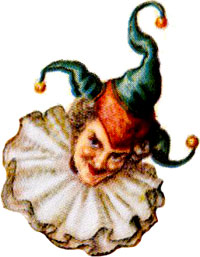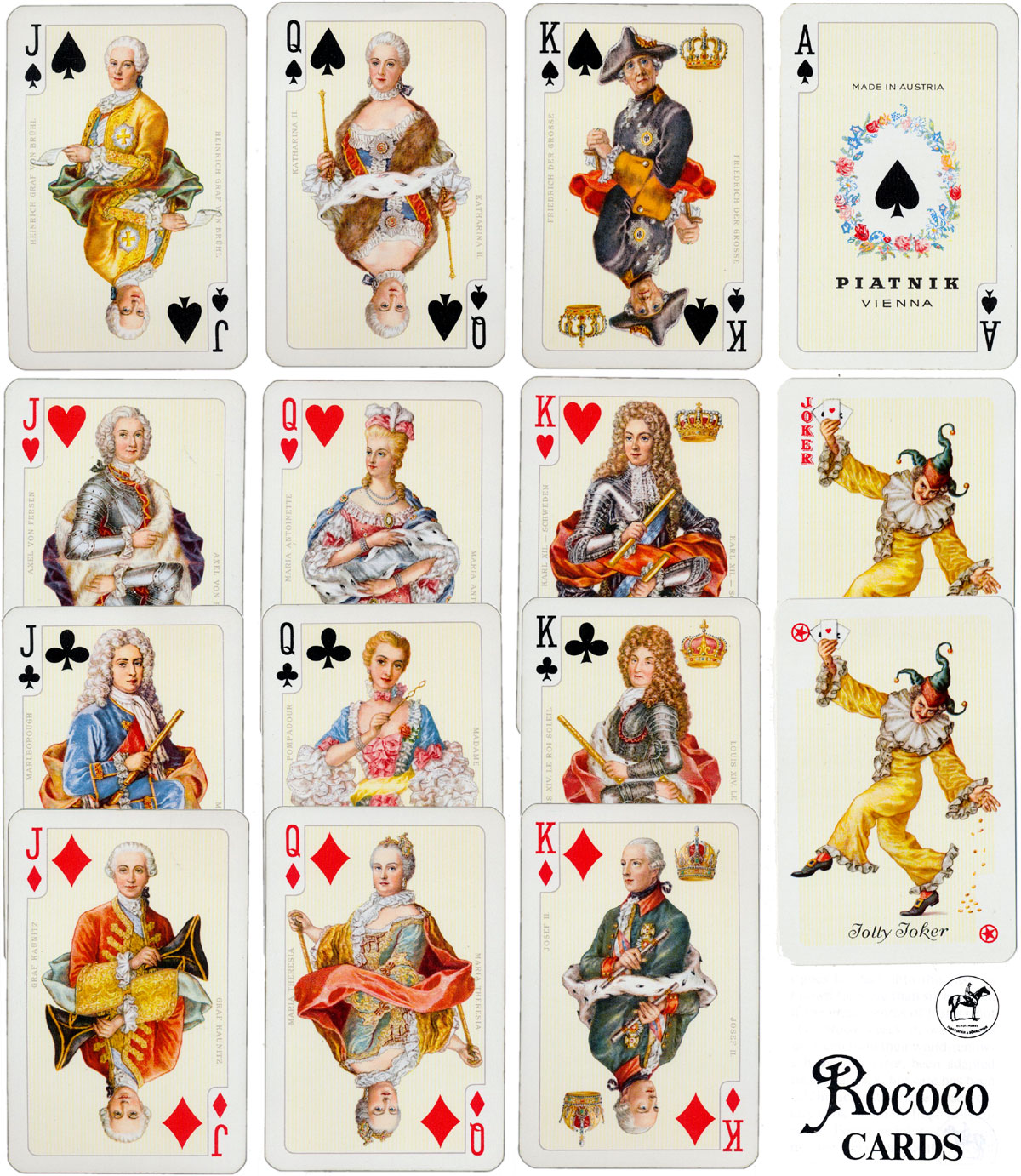 ---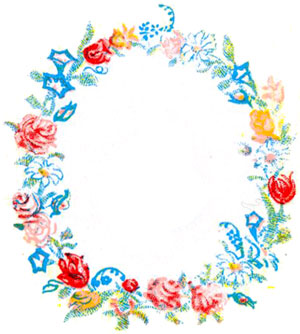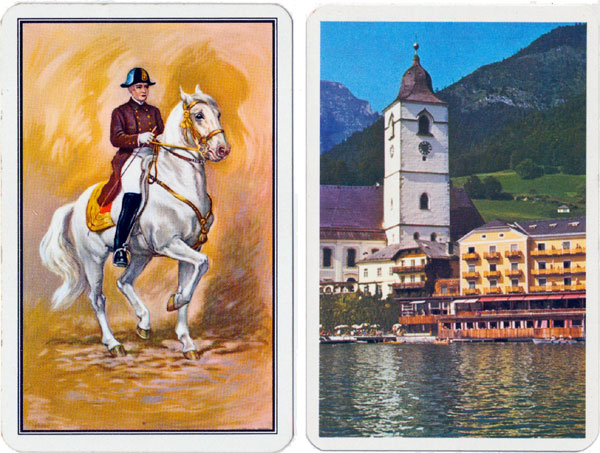 See also: Piatnik Rococco Mini-Patience→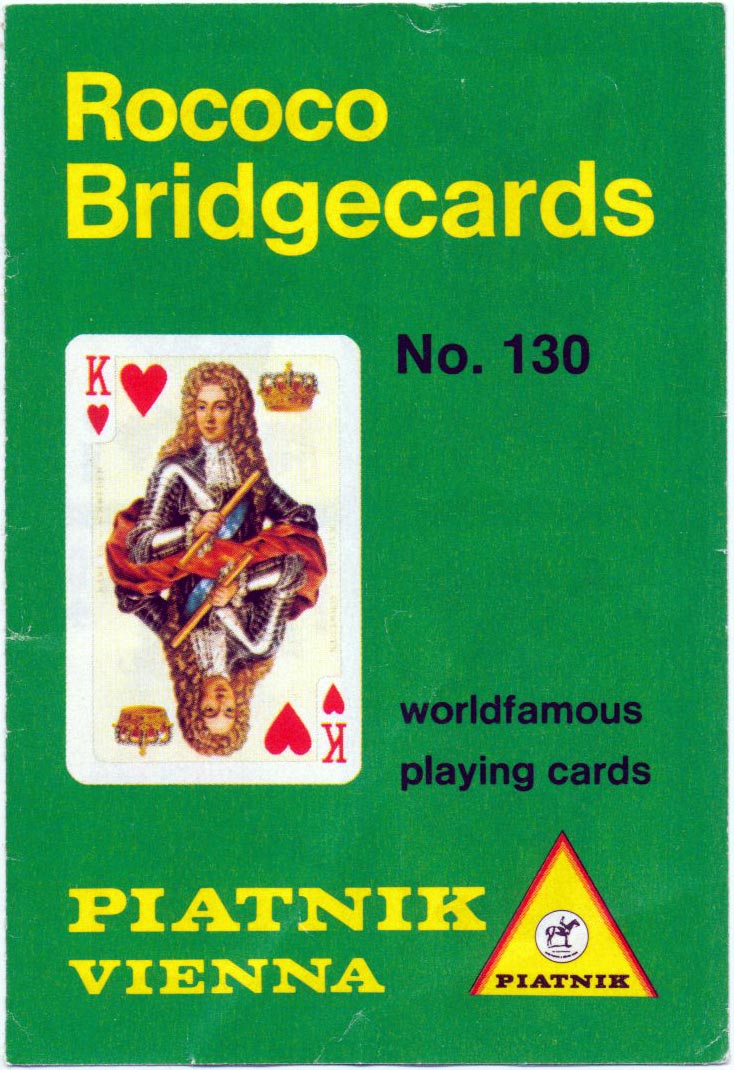 Member since March 02, 2012
View Articles
I have adored playing cards since before I was seven years old, and was brought up on packs of Waddington's No 1. As a child I was fascinated by the pictures of the court cards.
Over the next fifty years I was seduced by the artwork in Piatnik's packs and became a collector of playing cards.
Seeking more information about various unidentified packs I discovered the World of Playing Cards website and became an enthusiastic contributor researching and documenting different packs of cards.
I describe my self as a playing card archaeologist, using detective work to identify and date obscure packs of cards discovered in old houses, flea markets and car boot sales.