This miniature pack of cards, size 33 x 24 mm. has aces with what seem to be a theatrical theme and court cards in historic costumes with old, castle like features in the background. The pack consists of 32 cards printed in simple colour lithography on thin cheap card. The cards are badly cut indicating a cheaply made product. The back of the cards has a pattern of blue horizontal, vertical and diagonal lines. It came in a simple cardboard box which looks original but has no decoration. The cards were presumably made in Germany and there is no indication of the maker, but they seem to have been made to imitate a similar miniature pack made by C.L.Wüst. as they are the same in style and theme.
Below: the box which contained the cards




All cards shown are from the collection of Paul Symons ©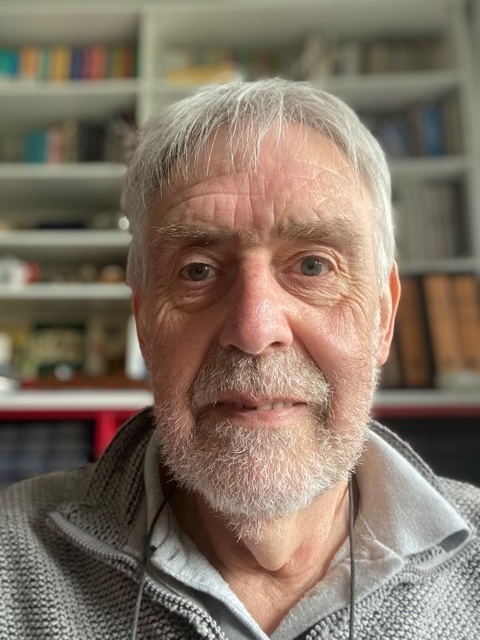 Member since February 01, 2016
View Articles
I'm British but I have now lived in the Netherlands for 50 years and have enjoyed every minute of it. I started collecting playing cards in the early 1980's after speaking with my neighbour who was at that time a croupier in a casino. I started with just collecting jokers, but that soon led me to complete packs of cards and eventually to specialising in old and antique playing cards, particularly those of C.L. Wüst of Frankfurt, Germany. I am presently the Dutch representative of the I.P.C.S. and the auctioneer at the IPCS conventions.