Published September 11, 2013
Updated March 29, 2022
Baralla Galega
'Baralla Galega' designed by X. Cobas and published by Imprenta Comercial Imprent S.A., La Coruña (Spain) in 1983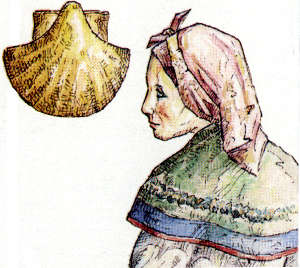 Baralla Galega
'Baralla Galega' was designed by X. Cobas and published by Imprenta Comercial Imprent S.A., La Coruña (Spain) in 1983. The design of the cards is based on the folk traditions, symbolic objects and regional dress of Galician people in northwest Spain. Galicia is an autonomous region in Spain and has its own official language. A revival of Galician language and culture has been taking place and tourism improves the region's economic outlook. The scallop shell, or concha de vieira in the Galician language, became associated with the pilgrimage to Santiago.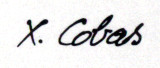 The suit symbols are Scallop Shells, Baskets, the Cross of St. James and Staves. The 'Jacks' are female; Cavaliers or Knights are horse's heads and the Kings are elder men seated on gilded chairs. See also: Baraja Gallega →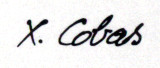 Member since February 01, 1996
View Articles
Curator and editor of the World of Playing Cards since 1996. He is a former committee member of the IPCS and was graphics editor of The Playing-Card journal for many years. He has lived at various times in Chile, England and Wales and is currently living in Extremadura, Spain. Simon's first limited edition pack of playing cards was a replica of a seventeenth century traditional English pack, which he produced from woodblocks and stencils.