Published July 01, 2018
•
Updated August 22, 2022
Victory Snap
Wartime Snap, a memoir of past times, c.1941.
Vintage wartime Snap cards found in the bottom of a box containing an old musical instrument. Roosevelt, Stalin and Churchill are marked OXFORD PRESS, GLASGOW. The backs are plain.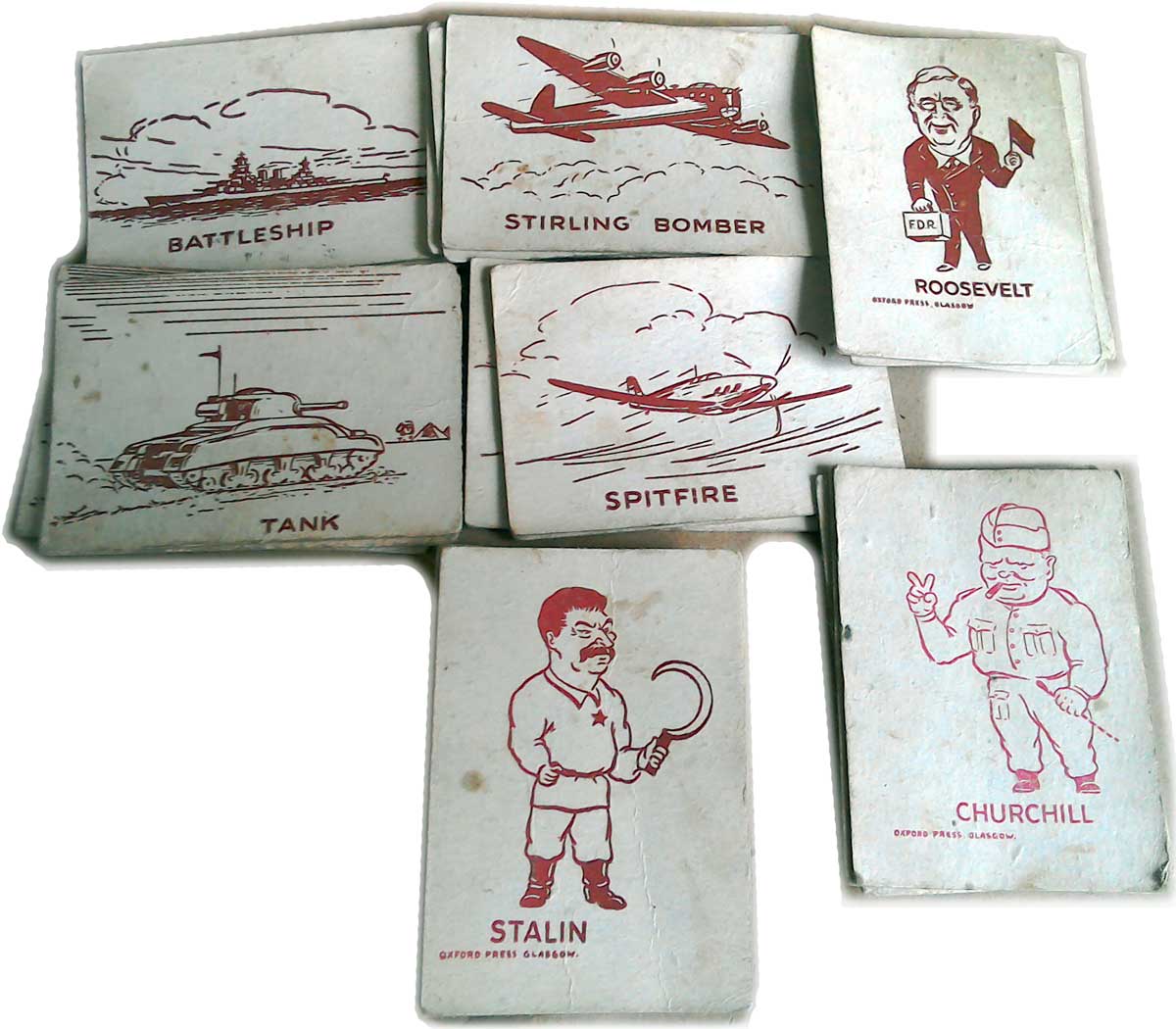 Although production of Stirling bombers began in 1939, they were not operational in the Royal Air Force until Jan 1941. The iconic Spitfire was perceived by the public to be the main RAF fighter during the Battle of Britain, from July to October 1940.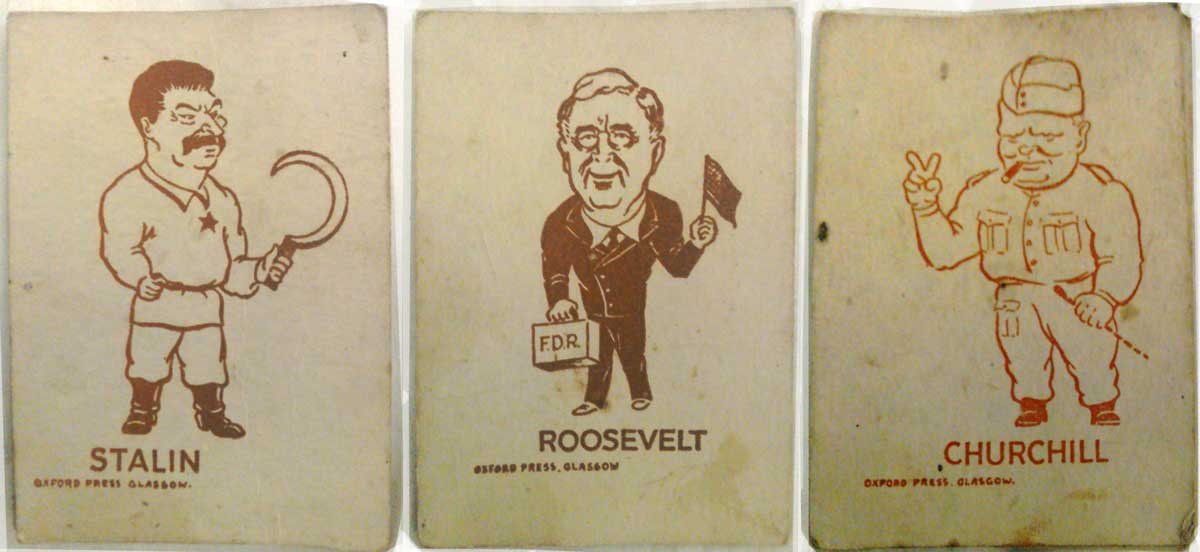 Following the Japanese attack on Pearl Harbour on 7th December 1941, Roosevelt obtained a declaration of war on Japan, and a few days later, on Germany and Italy. He worked closely with British Prime Minister Winston Churchill, Soviet leader Joseph Stalin and Chinese Generalissimo Chiang Kai-shek in leading the Allied Powers against the Axis Powers.
NOTES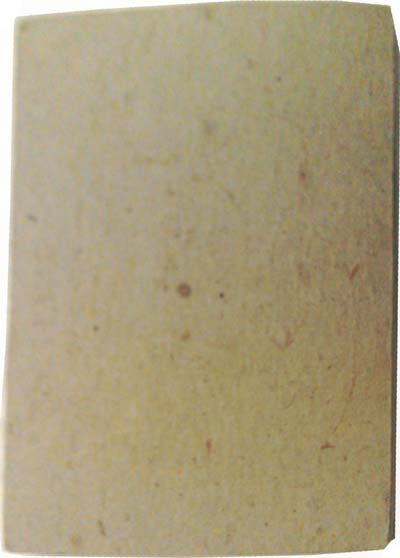 ---
A later edition is known, printed in blue but without a printer's name, with the title "Victory Snap Cards" on the box, c.1945. There are 4 new images of the Covenanter tank, RAF Rescue Launch, HMS Cruiser plus a U.S.Amphibian lorry, total 32 cards, also plain backs.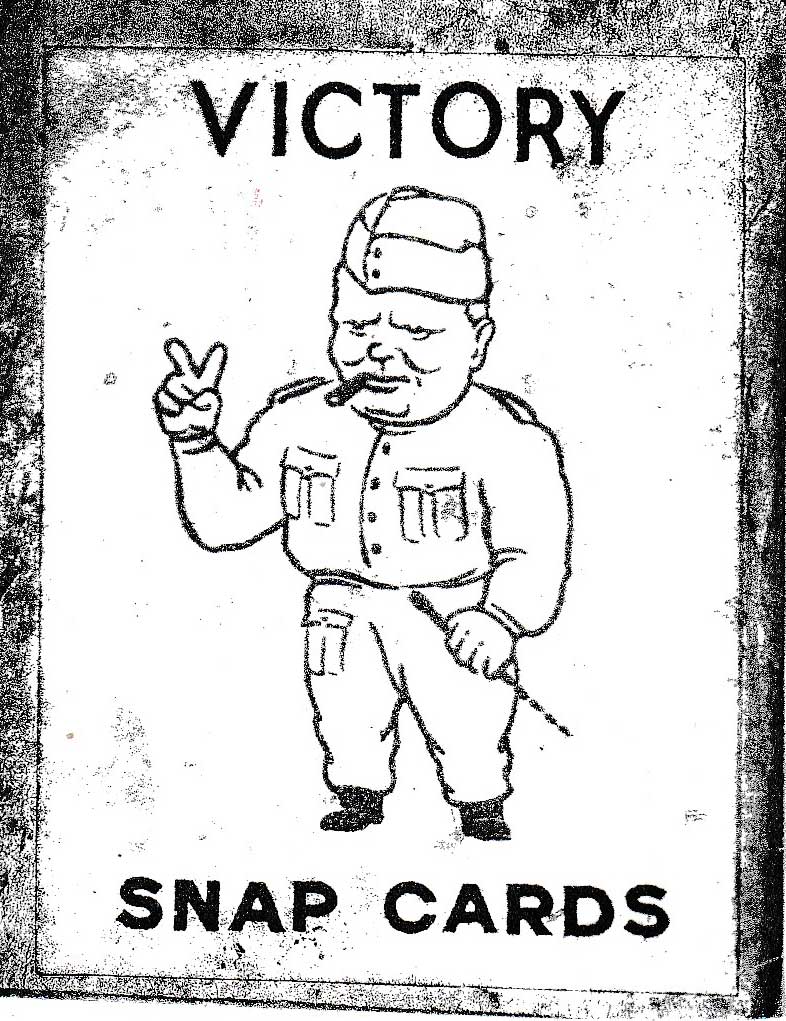 Member since February 01, 1996
Founder and editor of the World of Playing Cards since 1996. He is a former committee member of the IPCS and was graphics editor of The Playing-Card journal for many years. He has lived at various times in Chile, England and Wales and is currently living in Extremadura, Spain. Simon's first limited edition pack of playing cards was a replica of a seventeenth century traditional English pack, which he produced from woodblocks and stencils.