Playing cards which awaken the voice of nature and teach us about the environment, endangered species and ecology...
Galapagos Islands Playing Cards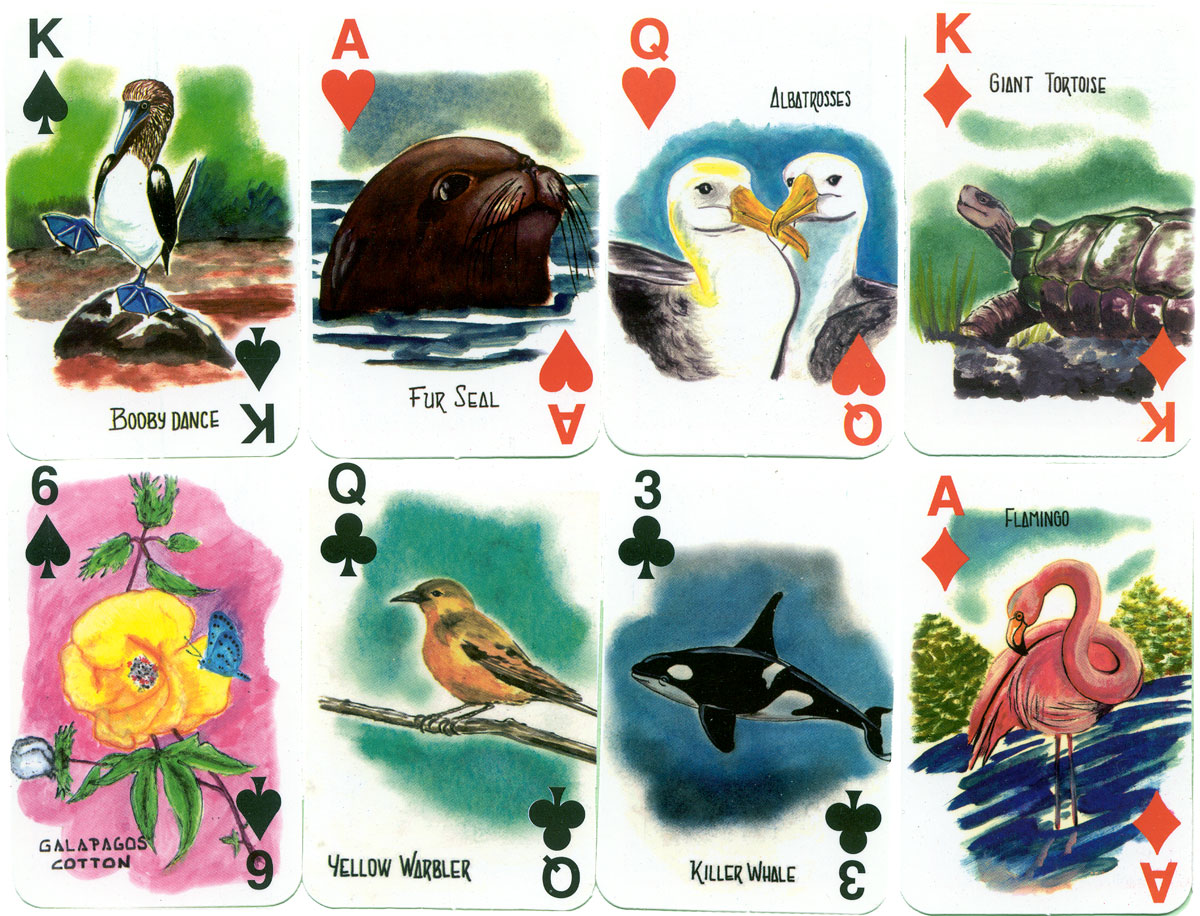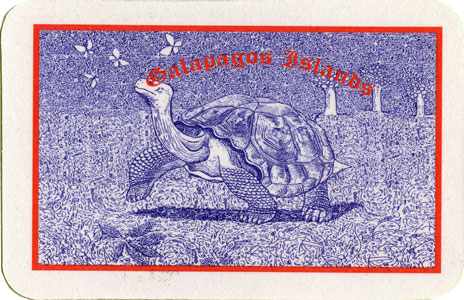 Do not remove any native plants, rocks, animals.

Do not transport any live material to the islands or from island to island.

Do not touch the animals.

Do not feed the animals.

Do not chase animals.

Stay on the trails at all times.

Do not leave any litter.

Do not buy any souvenir made from native Galapagos products.

Do not hesitate to show your conservation attitude.