Playing Cards from Hong Kong
Traditional Chinese Playing Cards
It might be fair to say that more people in this world play with Chinese cards than any other type. The Chinese took their own cards with them wherever they traded or travelled in the East and we find Chinese cards not only on the mainland but also in Hong Kong, Malaysia, Indonesia, Taiwan, Thailand, Singapore, North Borneo and Vietnam.


Souvenir Playing Cards
A large proportion of the world's souvenir playing cards originate from Hong Kong, many manufactured by the Windmill Playing Card Co. For example, see: Puerto Rico, Dominican Republic.

Children's Playing Cards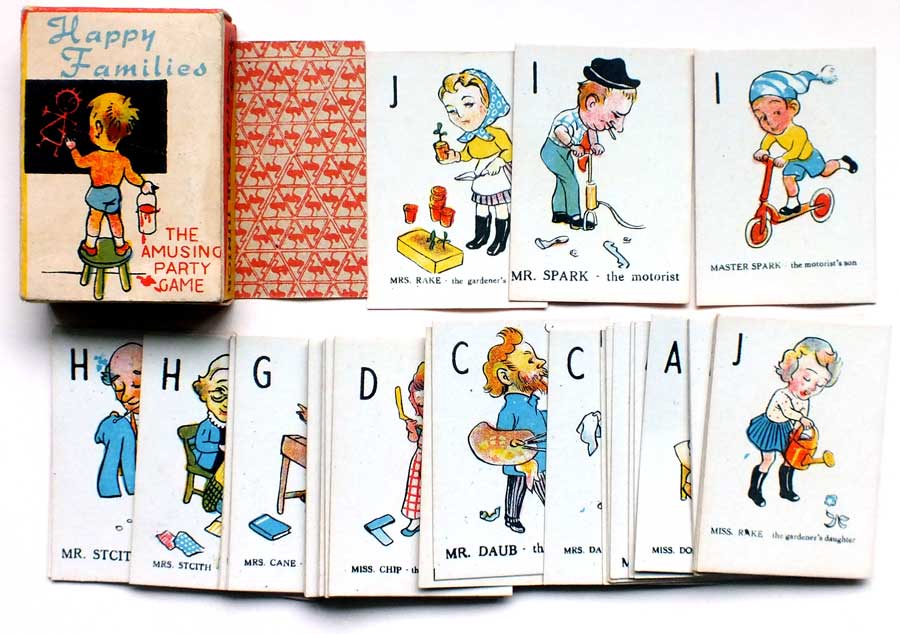 See also: Naipe Briscia • Oriana Shipping cards→
Vintage Pin-up Playing Cards
A large number of pin-up playing cards originate from Hong Kong, such as GAIETY 54 Models Adult Playing Cards etc.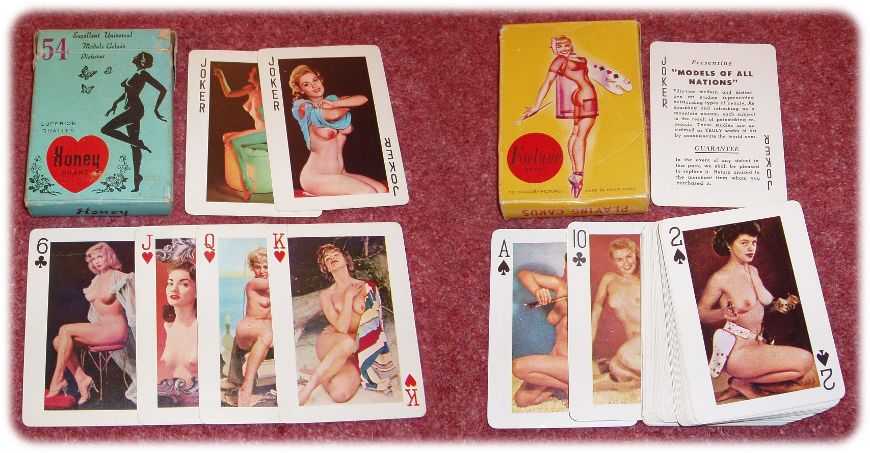 Street Sellers
Member since February 01, 1996
View Articles
Curator and editor of the World of Playing Cards since 1996. He is a former committee member of the IPCS and was graphics editor of The Playing-Card journal for many years. He has lived at various times in Chile, England and Wales and is currently living in Extremadura, Spain. Simon's first limited edition pack of playing cards was a replica of a seventeenth century traditional English pack, which he produced from woodblocks and stencils.