Published August 22, 2011
Updated March 09, 2022
Double Elephant & Double Dragon
Double Elephant brand Four Colour cards
Double Elephant brand Four Colour cards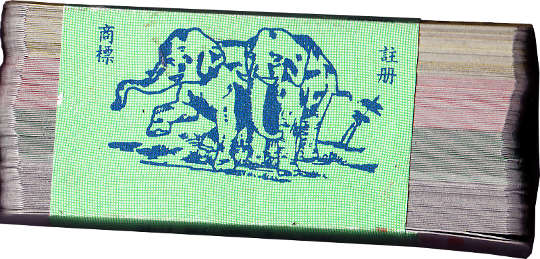 "Double Elephant" brand is the registered trade mark of Yuan Ho Xing, the name of the manufacturing company, which translates as "origin of happiness." Although the cards are used in Singapore, they appear to be printed in Hong Kong. According to my great aunt (an expert on these matters) there used to be yet another sort of four-colour-cards, which were shorter and squatter than the ones I show you, and had ochre-red backs. Images kindly supplied by Anthony Lee of Singapore.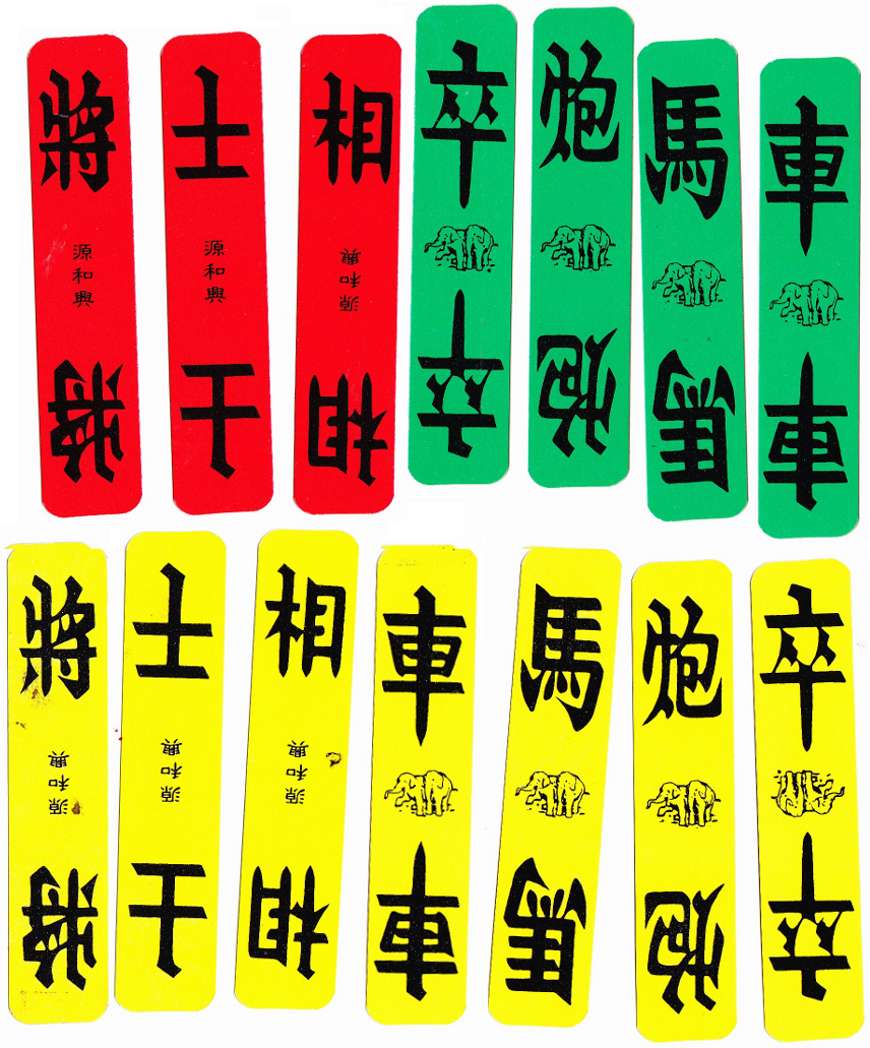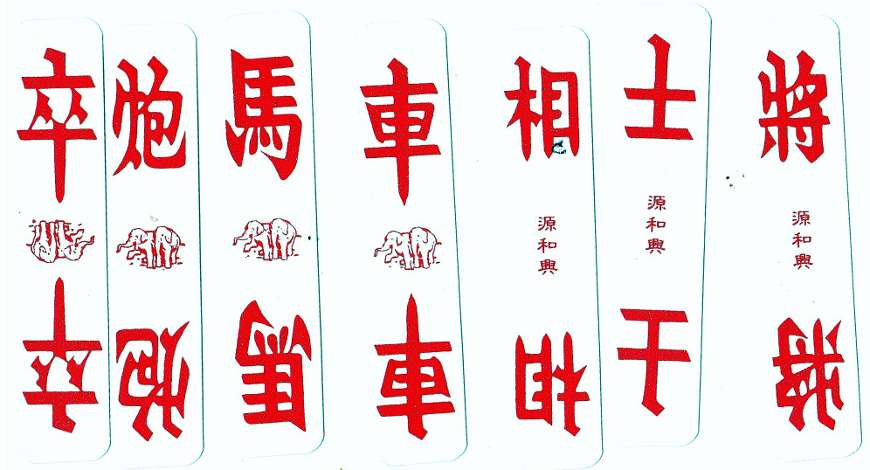 "Double Dragon" Four-Colour cards by Hua Goi (華藝) Pte Ltd
As in the above deck, with the brand name "Double", the Chinese reckon twos, and even numbers in general as lucky.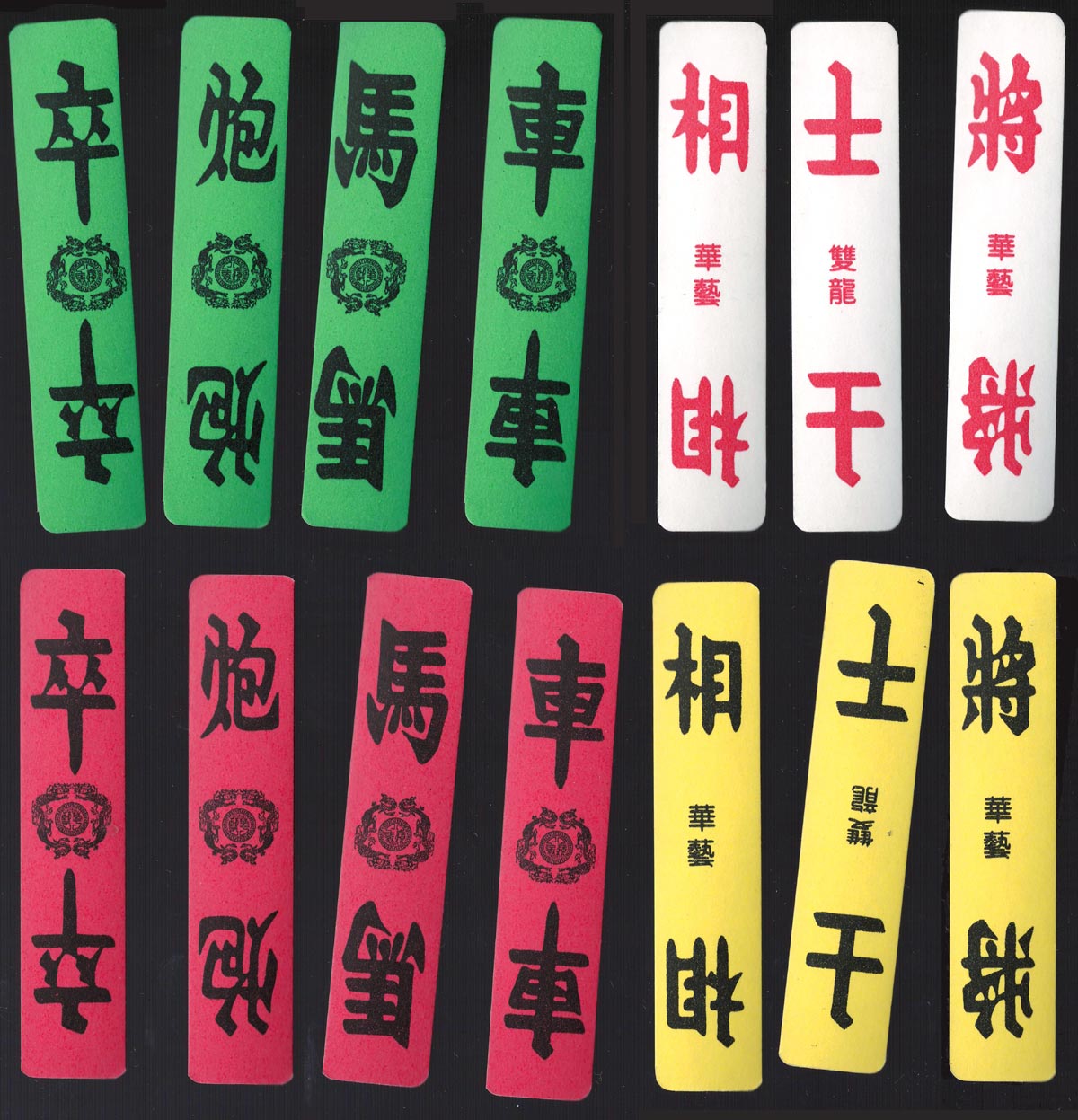 Member since February 01, 1996
View Articles
Curator and editor of the World of Playing Cards since 1996.
Recommended
Four Colour Cards made in Belgium for Far Eastern markets
The characters on the cards are written one way for red and yellow, and another for green and white. They are: 將 士 象 車 馬 包 兵 for white and green; 帥 仕 相 俥 傌 炮 卒 for red and yellow.
Double Elephant brand Four Colour cards