Published July 03, 1996
Updated May 10, 2022
African themed playing cards
Pharaoh Palmier Poker, the Sasatki Black Pack.
"Africa, and its tantalizing thrusts of mystery, majesty and malevolence, remains an enigma"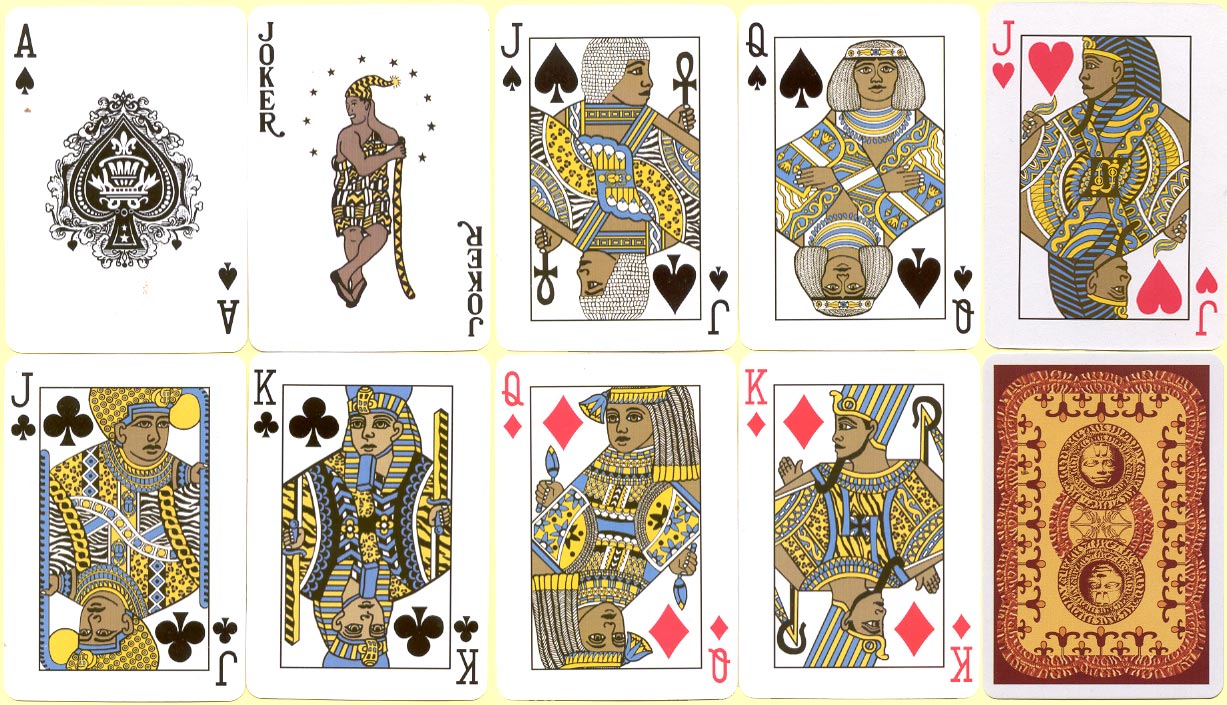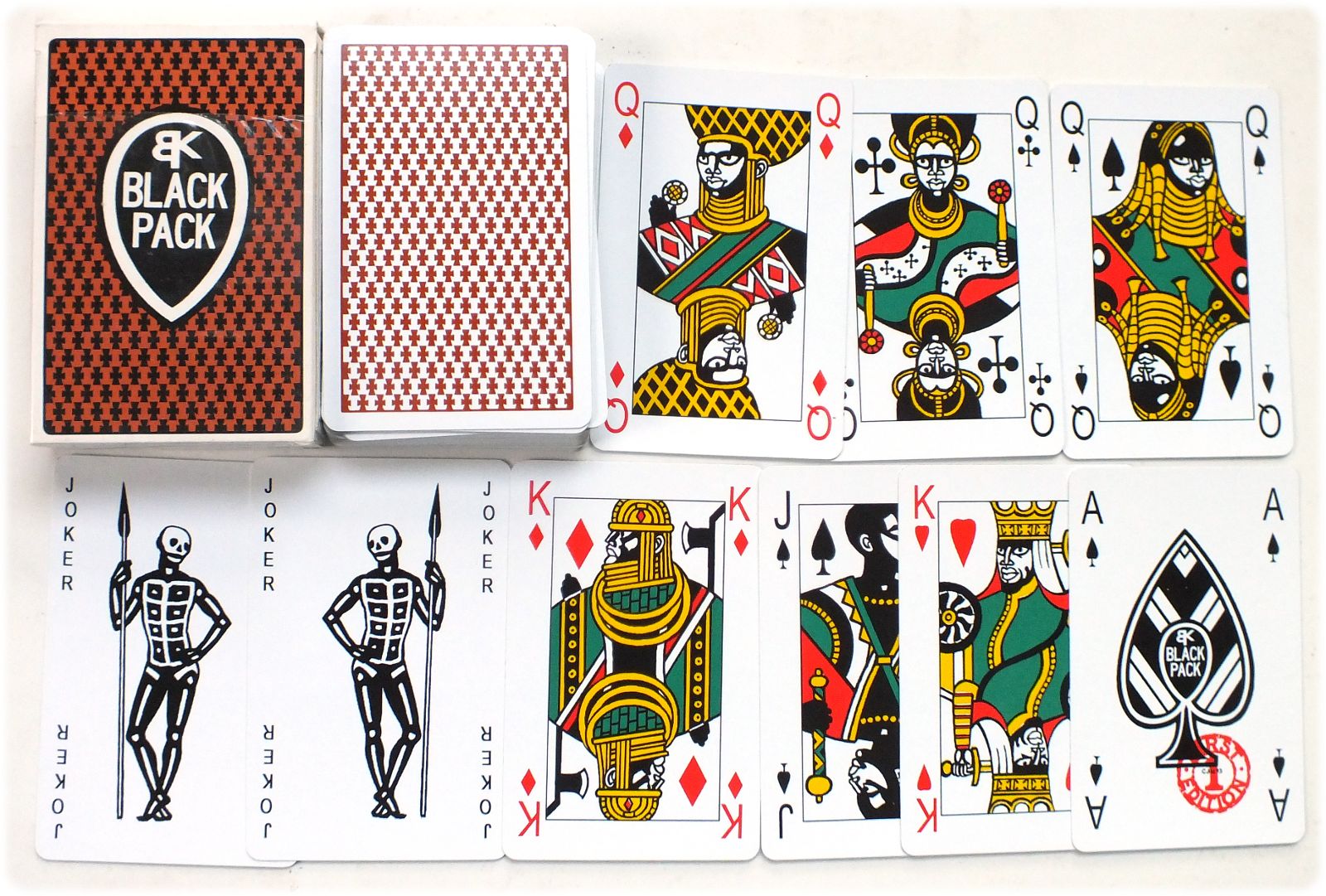 In the traditional African worldview, life and death are inextricably linked. All members of a family, both living and dead, continue to depend on one another. Ancestral cults confirm common provenance and thus the unity of the clan.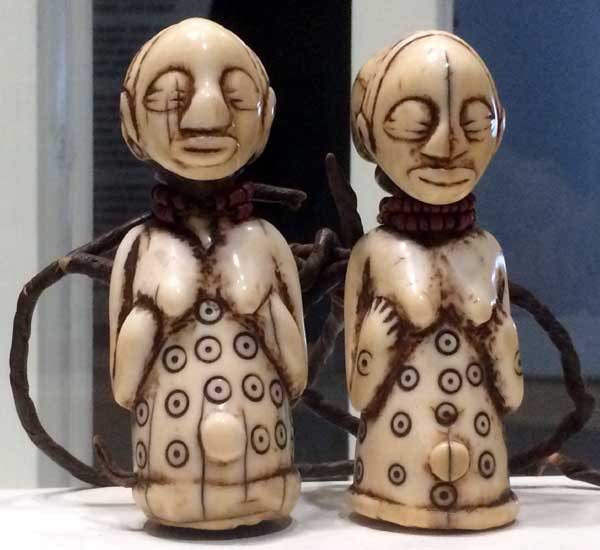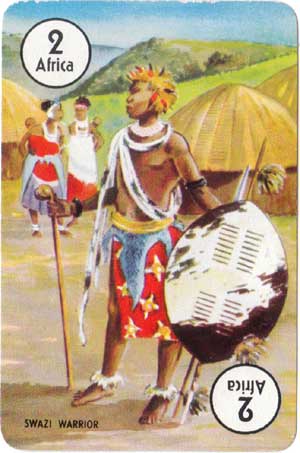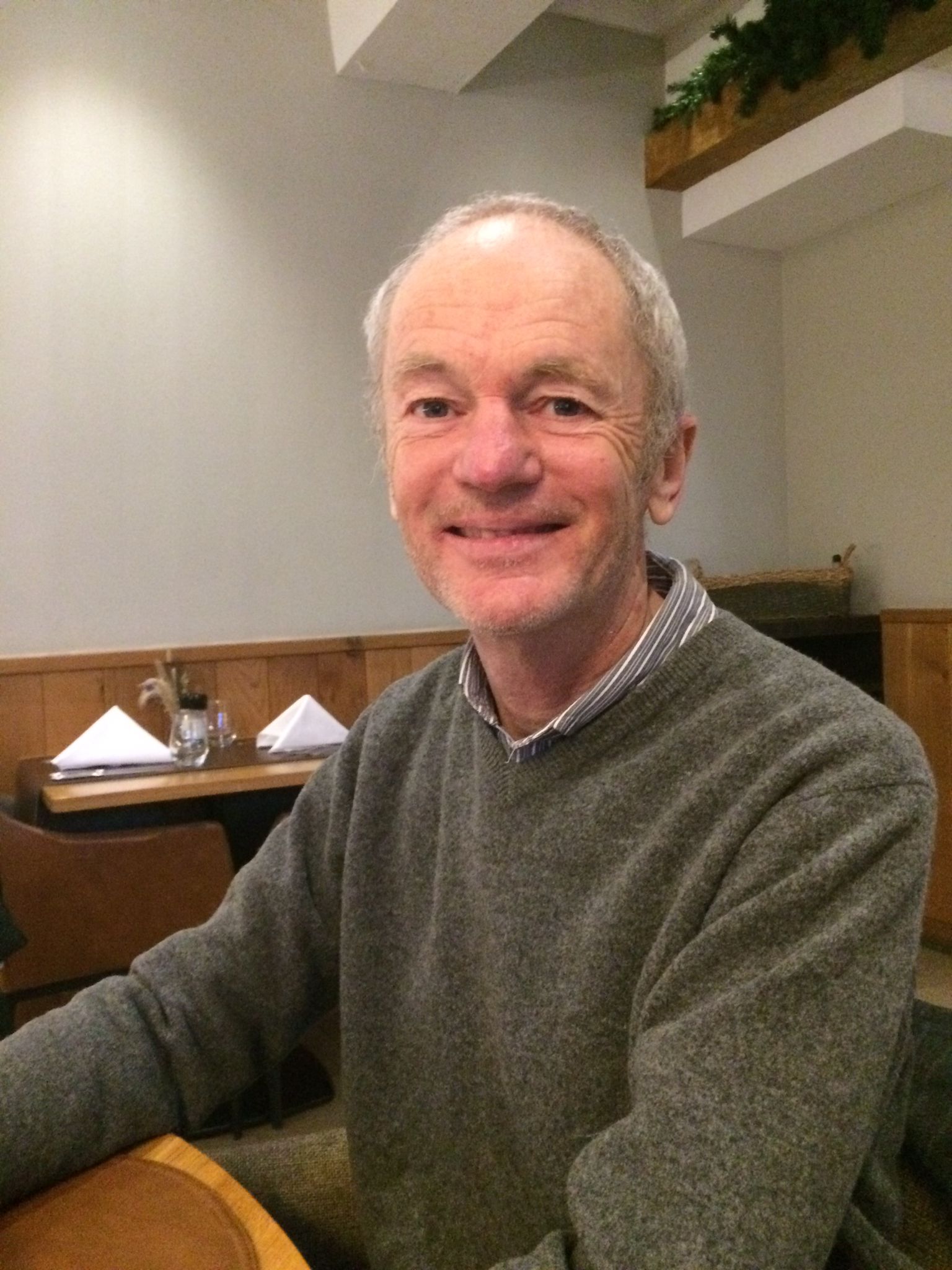 Member since February 01, 1996
View Articles
Curator and editor of the World of Playing Cards since 1996.