Published April 05, 1999
•
Updated July 17, 2023
Alf Cooke's Playing Cards
Alf Cooke was an important producer of playing cards and card games in the UK during the period 1920-1970.
Brief History of Alf Cooke's Playing Cards
British Playing Cards • Universal Playing Card Company Limited • Alf Cooke Limited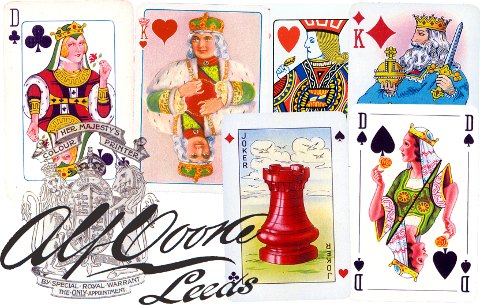 Alf Cooke was an important producer of playing cards and card games in the UK during the period 1920-1970. The company had been founded in 1866 by Alf Cooke, in Leeds, as a general printer. During the years 1920-25 playing cards were produced under the name of 'British Playing Cards' with unusual court card designs which may have been a forerunner of 'Universal Playing Card Company Limited' who commenced producing playing cards in c.1925. There is some stylistic similarity between the two.
With a growing range of products including 'Crown Point' and 'Club De Luxe', the Universal Playing Card Co. Ltd became the sole supplier of playing cards to Woolworths under the 'New Bond' and 'Pictorial' brand names. They also produced standard and luxury sets with gold edges for the stationery and cigarette card markets, including the stationer and importer L.G. Sloan. The court cards were printed in either 3 or 4 colours, red, yellow and black, or with the addition of blue, see example →


During the 1930s an attractive range of cards was produced for Scandinavian countries including Denmark, Iceland and Romania.

---

'Alf Cooke Limited', with 'Universal Playing Card Co' as a subtitle, appeared on the Aces of Spades from around 1955 onwards, until the business was taken over by the Amalgamated Playing Card Company Ltd, that was then a subsidiary part of Waddingtons, in 1971. The stock and machinery were transferred to Waddingtons and the production of Alf Cooke playing card brands and court card designs ceased. Over the years, Alf Cooke Limited produced a colourful range of standard English playing cards with many art-deco style pictorial back series, fortune-telling and tarot cards, as well as card games for children and adults.
Aces of Spades and Jokers 1925-1970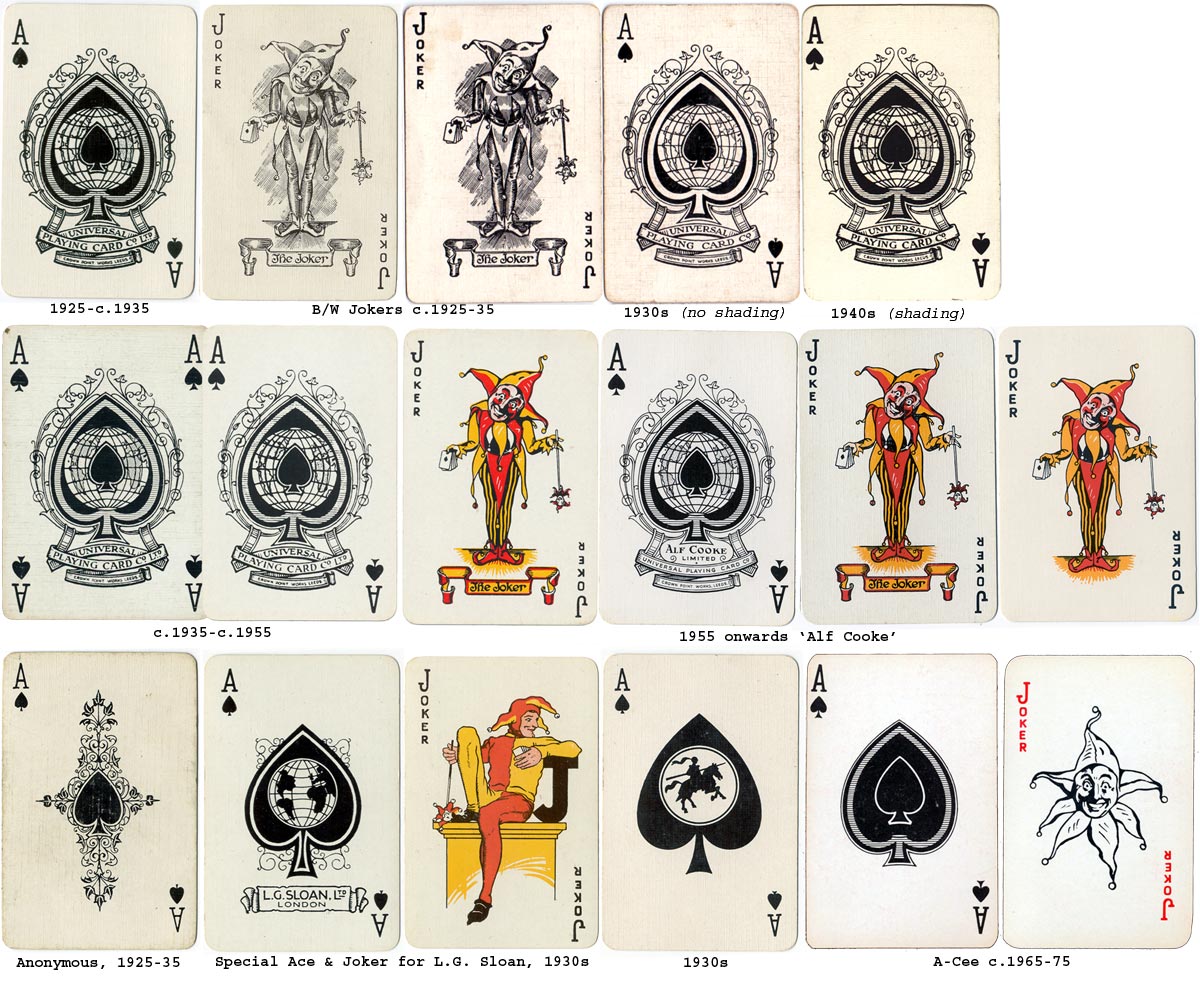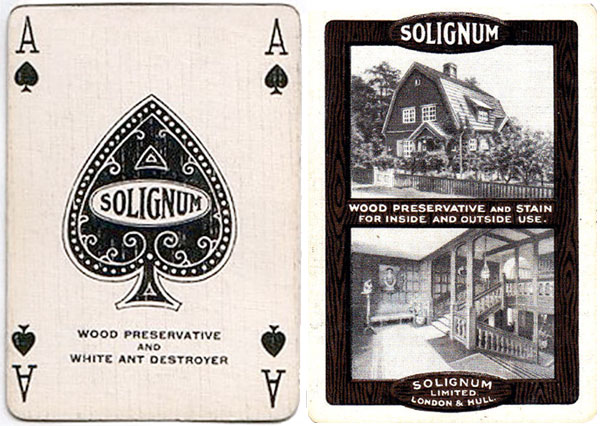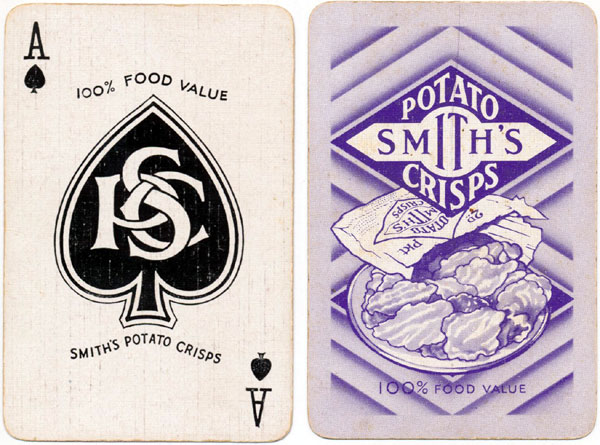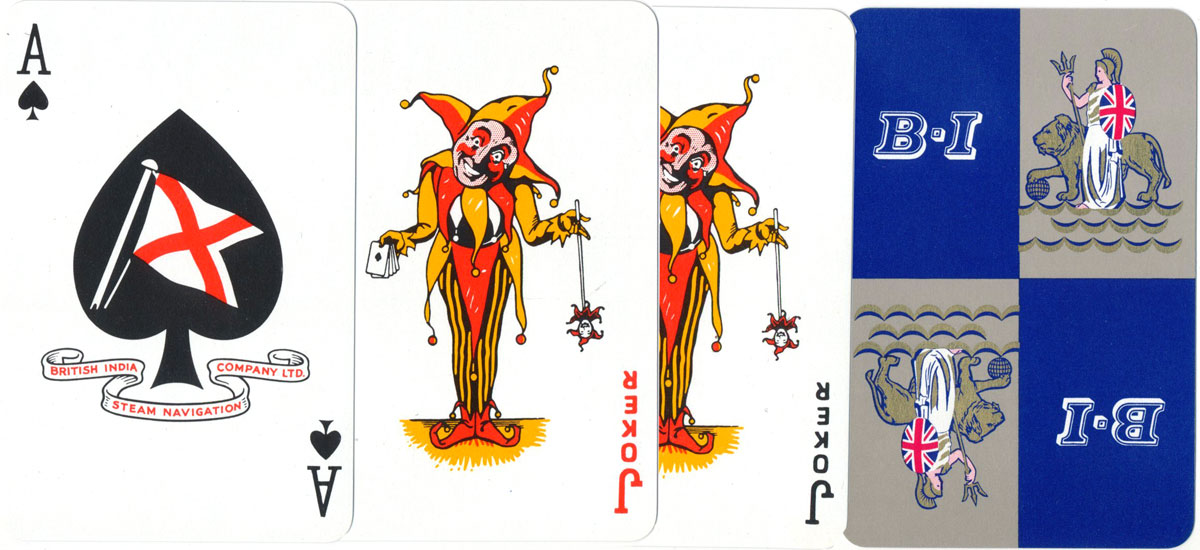 ---
Other Productions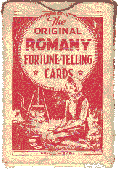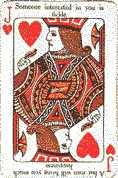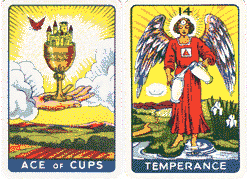 Member since February 01, 1996
Founder and editor of the World of Playing Cards since 1996. He is a former committee member of the IPCS and was graphics editor of The Playing-Card journal for many years. He has lived at various times in Chile, England and Wales and is currently living in Extremadura, Spain. Simon's first limited edition pack of playing cards was a replica of a seventeenth century traditional English pack, which he produced from woodblocks and stencils.