Published July 03, 1996
Updated February 26, 2022
Bahía Graf, printers, Buenos Aires, Argentina
A pack specially designed for a sandwich bar and cake shop. The jokers show a pile of sandwiches.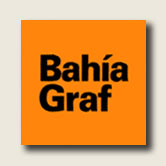 Bahía Graf, general printers, Camarones 3955, Buenos Aires, Argentina.
Bahía Graf printers specialise in brochures, catalogues, magazines, journals, prospectuses, books. labels and so forth, not to forget playing cards. The pack shown on this page is specially designed for La Fábrica sandwich bar and cake shop, in which the standard Spanish suit symbols have been exchanged for edible ones, and little logos have been incorporated on the fours and court's. The jokers show a pile of sandwiches.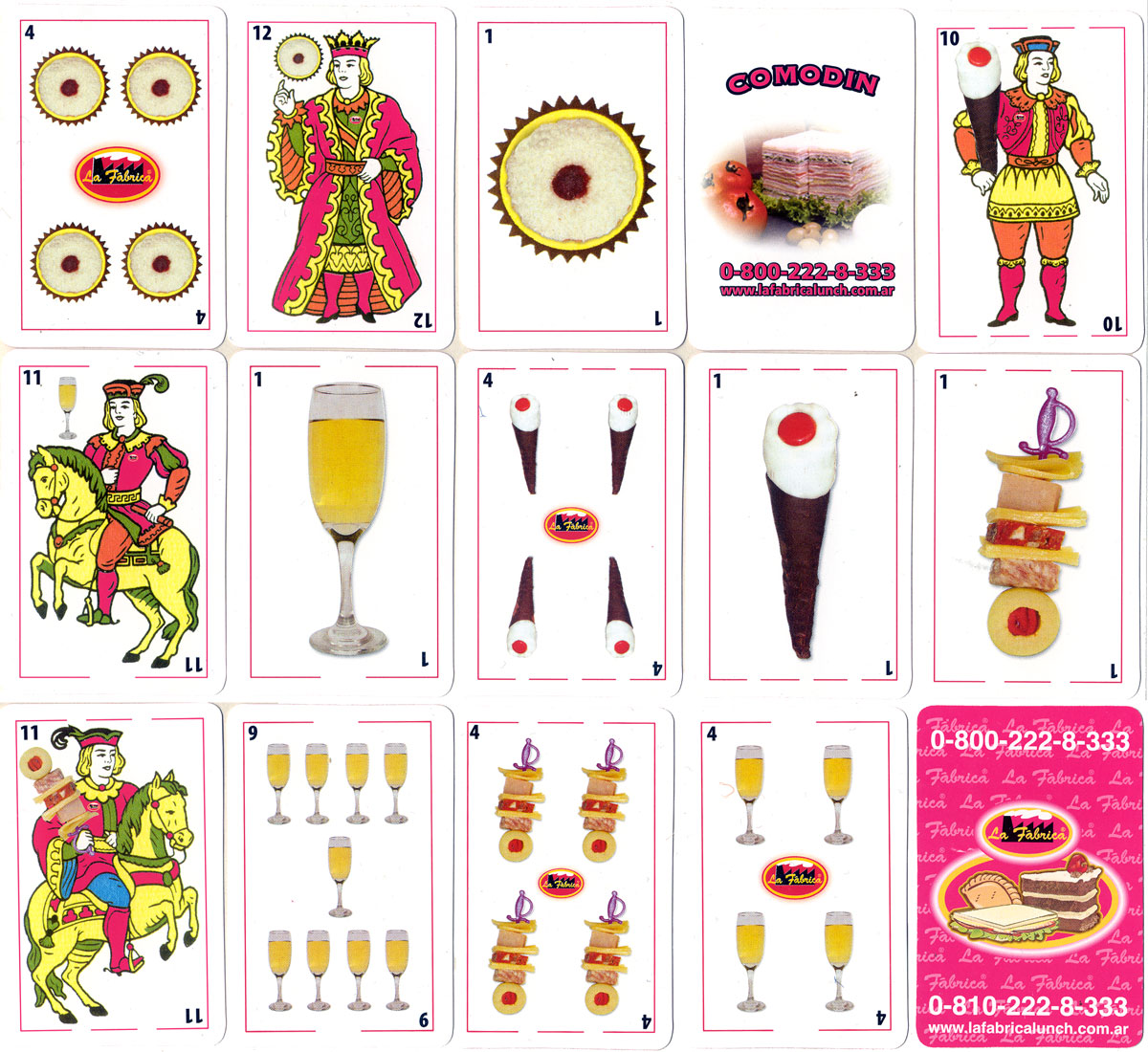 Member since February 01, 1996
View Articles
Curator and editor of the World of Playing Cards since 1996. He is a former committee member of the IPCS and was graphics editor of The Playing-Card journal for many years. He has lived at various times in Chile, England and Wales and is currently living in Extremadura, Spain. Simon's first limited edition pack of playing cards was a replica of a seventeenth century traditional English pack, which he produced from woodblocks and stencils.