Published February 03, 2010
•
Updated June 08, 2022
Naipes Feroleto
Naipes Feroleto is a brand which began appearing in the Argentine market around 2002.
Naipes Feroleto is a brand which began appearing in the Argentine market around 2002, with court cards inspired by Fournier's Castilian pattern, and a four leafed clover motif appearing on the ace of coins and several other cards. Feroleto is a town in the Calabria region of southern Italy and the Italian flag can be seen on the ace of coins and the box of early editions, although the cards are clearly marked "Industria Argentina".
Over the years the designs have remained constant but the name of the publisher or manufacturer changes and small typografical changes can be observed. Some of these are shown below.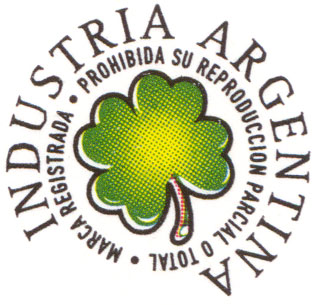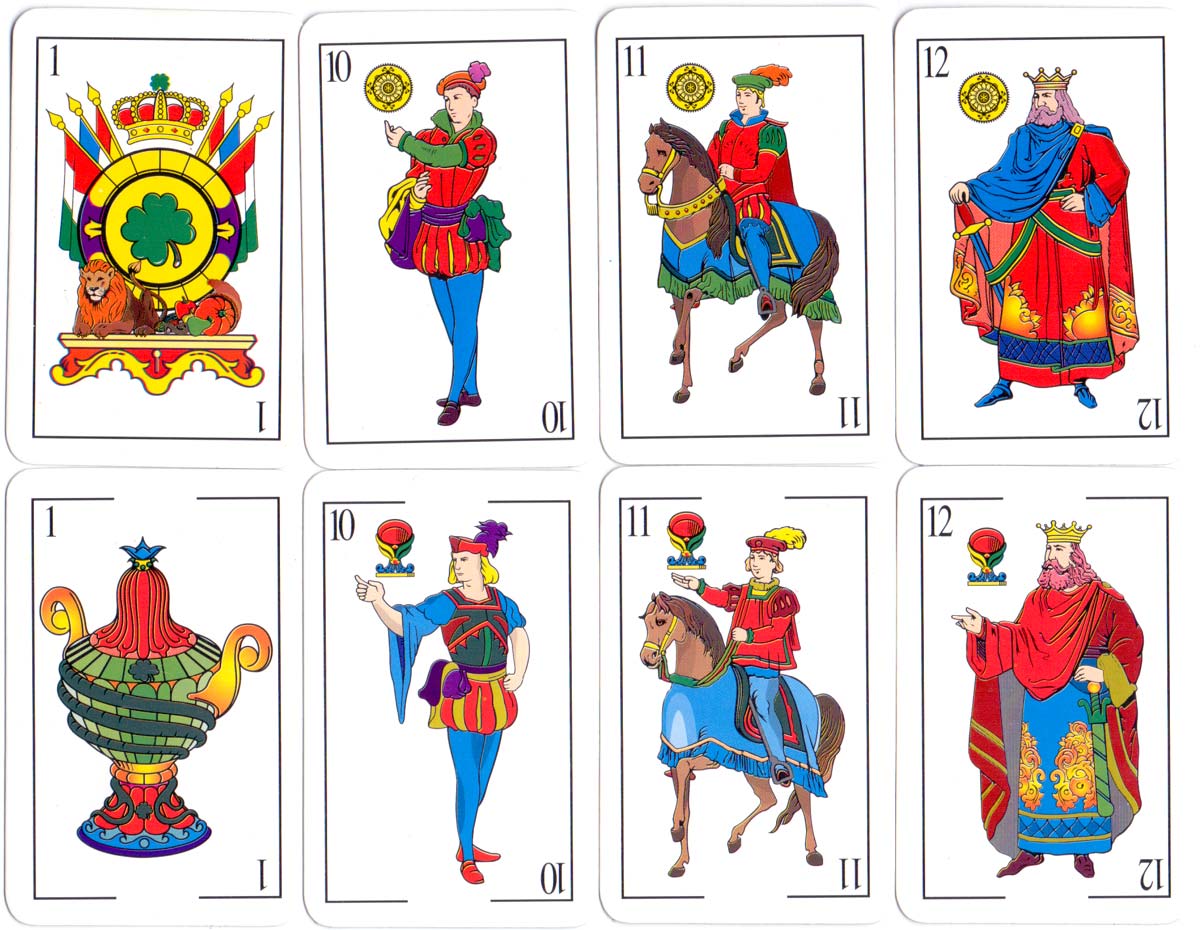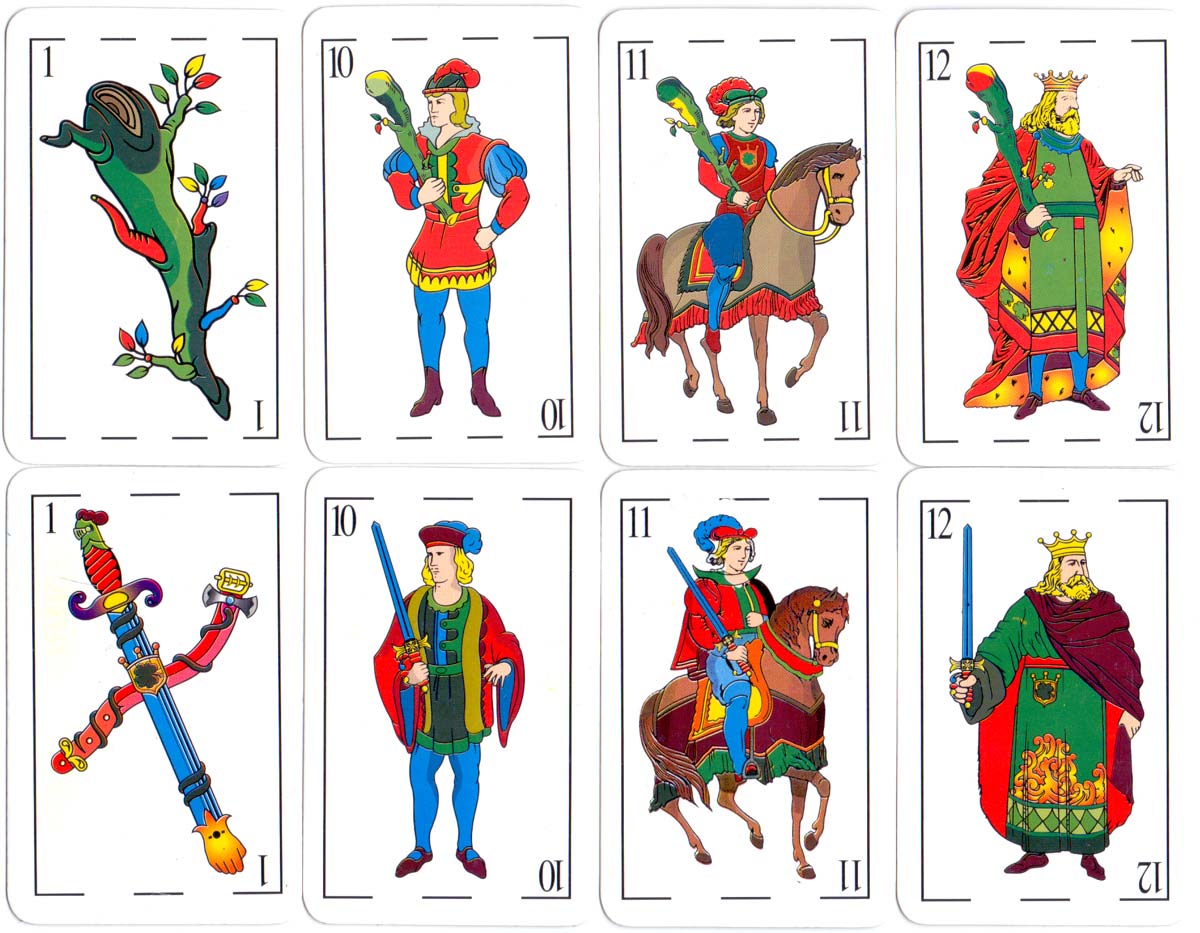 ---
In due course the bottom of the boxes features a "Fabricado por P.F." or "Es un producto P.F." legend on the bottom flap, especially in a series of publicity packs for Argentina football clubs licenced by Pro Entertainment, with fake holograms, c.2003-2005. During this period a small change in the lettering on the four of cups also occurs.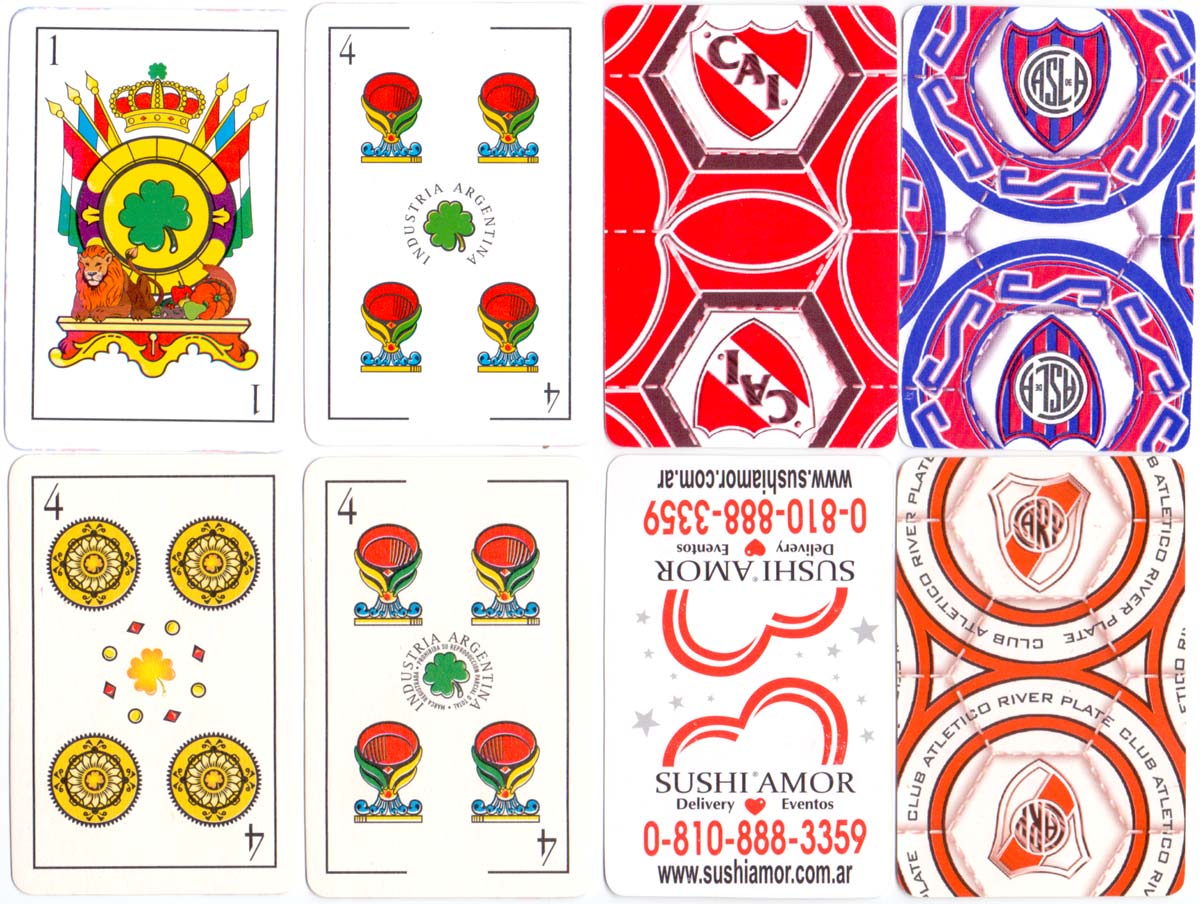 See more examples:
Club Atletico Independiente
•
Racing Club
►
---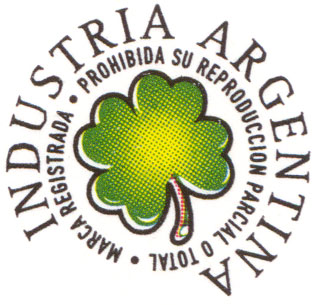 A series of circular packs promoting football clubs appeared with the legend "Fabricado por Los Remos S.R.L." on the box. The name Feroleto appears on the two of coins and three of swords.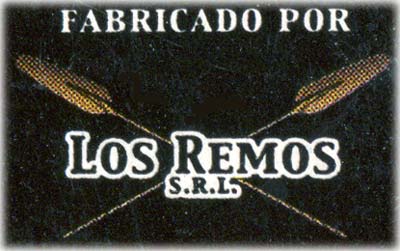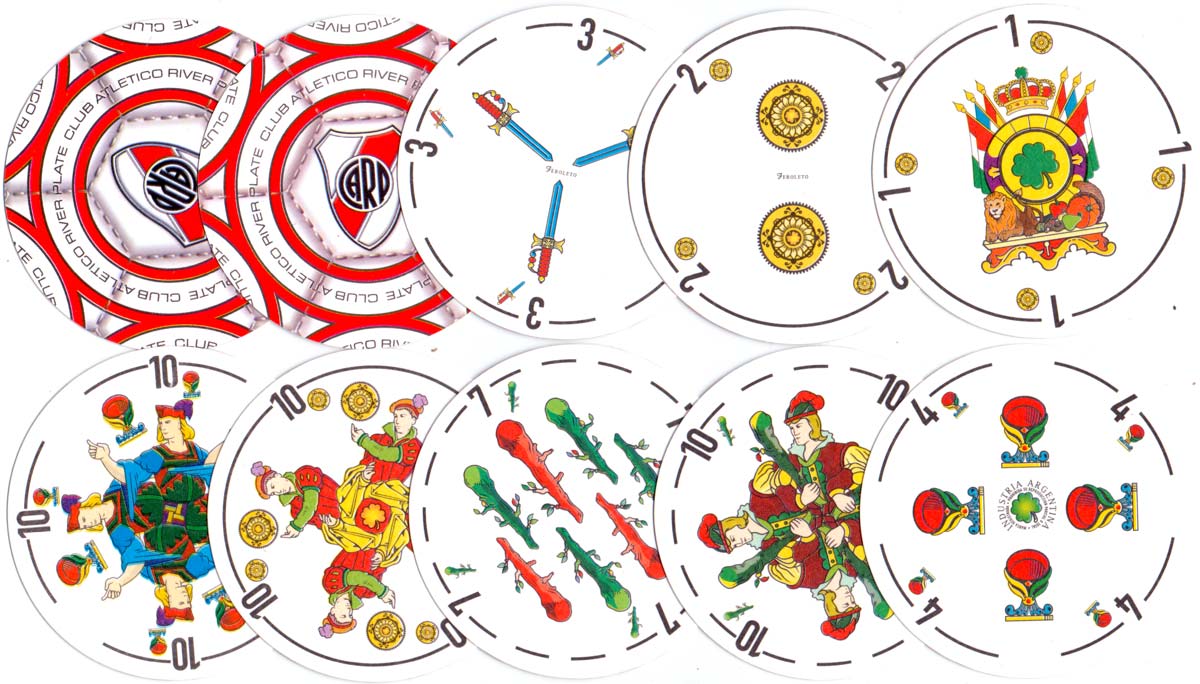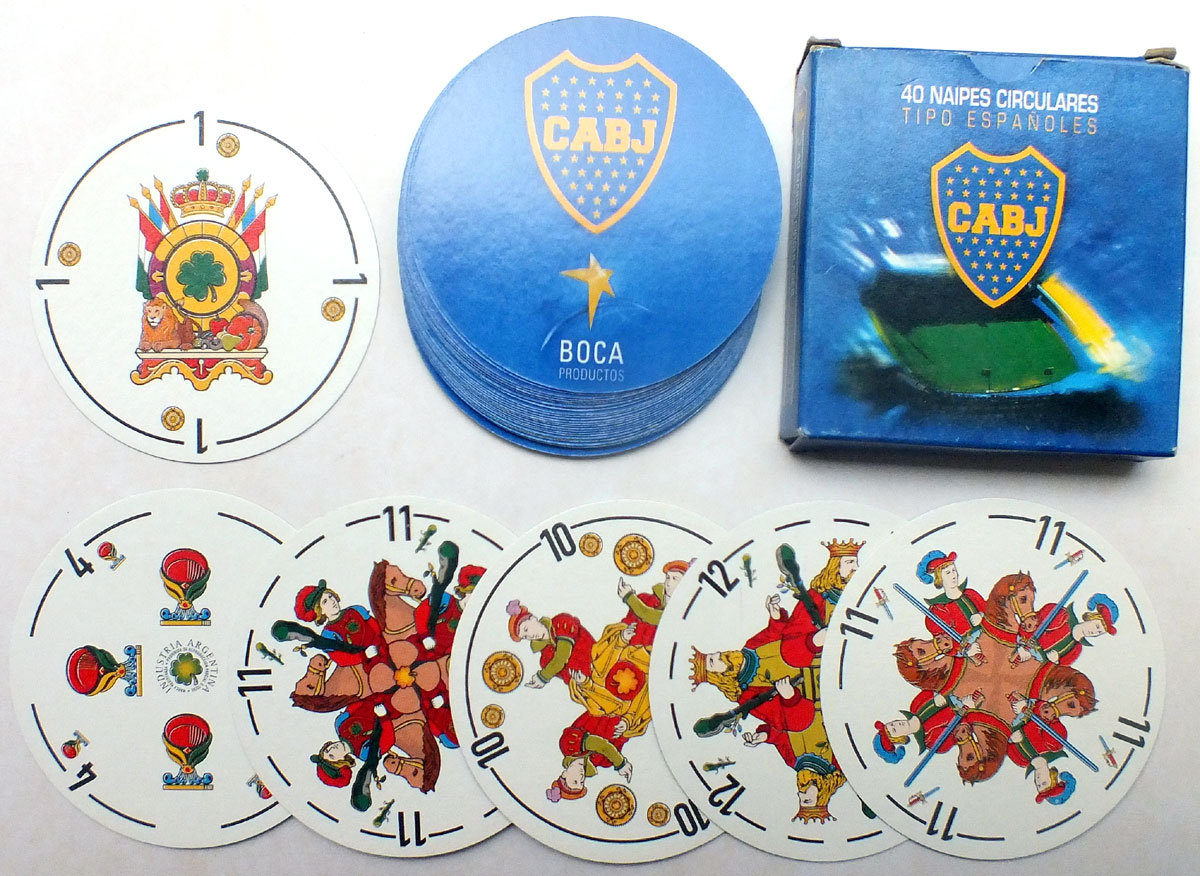 Member since February 01, 1996
View Articles
Curator and editor of the World of Playing Cards since 1996. He is a former committee member of the IPCS and was graphics editor of The Playing-Card journal for many years. He has lived at various times in Chile, England and Wales and is currently living in Extremadura, Spain. Simon's first limited edition pack of playing cards was a replica of a seventeenth century traditional English pack, which he produced from woodblocks and stencils.