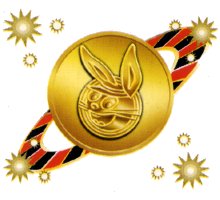 Bingo Avellaneda - challenge your luck!
Spanish-suited, Bingo-themed playing cards published by Grupo AGG, 2007
Bingo Avellaneda first opened in Buenos Aires in 1992 inside a former cinema auditorium, and two other venues soon followed. The Bingo halls offer traditional Bingo and slot machines. The slot machine games include video poker, electronic roulette, accumulator slots, VIP salon, etc. The venues are designed to give a Las Vegas ambience, warm and luxurious. Restaurants and stage shows add to the enjoyment, with large screen sports TV, security and free parking open 24 hours. Grupo AGG wants gaming to be enjoyable and pro-actively addresses the problems of gaming addiction by supporting specialist associations and signposting professional help whenever necessary.