Published June 04, 2014
Updated April 22, 2022
Mapuche Indian Playing Cards
Spanish-suited playing cards made on rawhide and said to have been used by Chilean Mapuche Indians, XVI-XVII century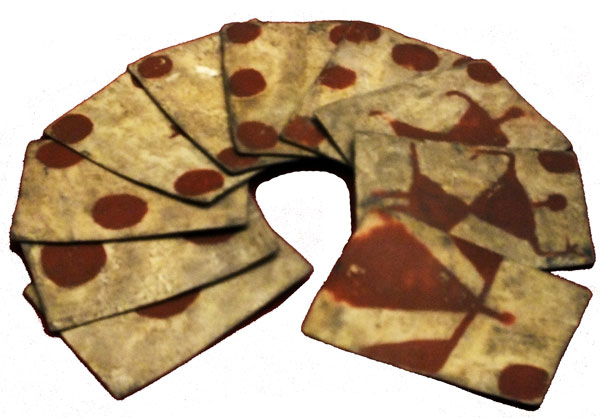 Spanish-suited playing cards made on rawhide and said to have been used by Chilean Mapuche Indian men, XVI-XVII century. We know that Spanish soldiers commenced colonising South American territories from the early 16th century and were also heavy gamblers. At the same time, the Indians captured firearms, horses and other items from the intruders which changed their way of life. These cards appear to have been copied from 40-card Spanish models by a draughtsman unfamiliar with finer details of Spanish playing card pictures but who somehow imitated their basic shape and layout so that they could be used for playing Monte.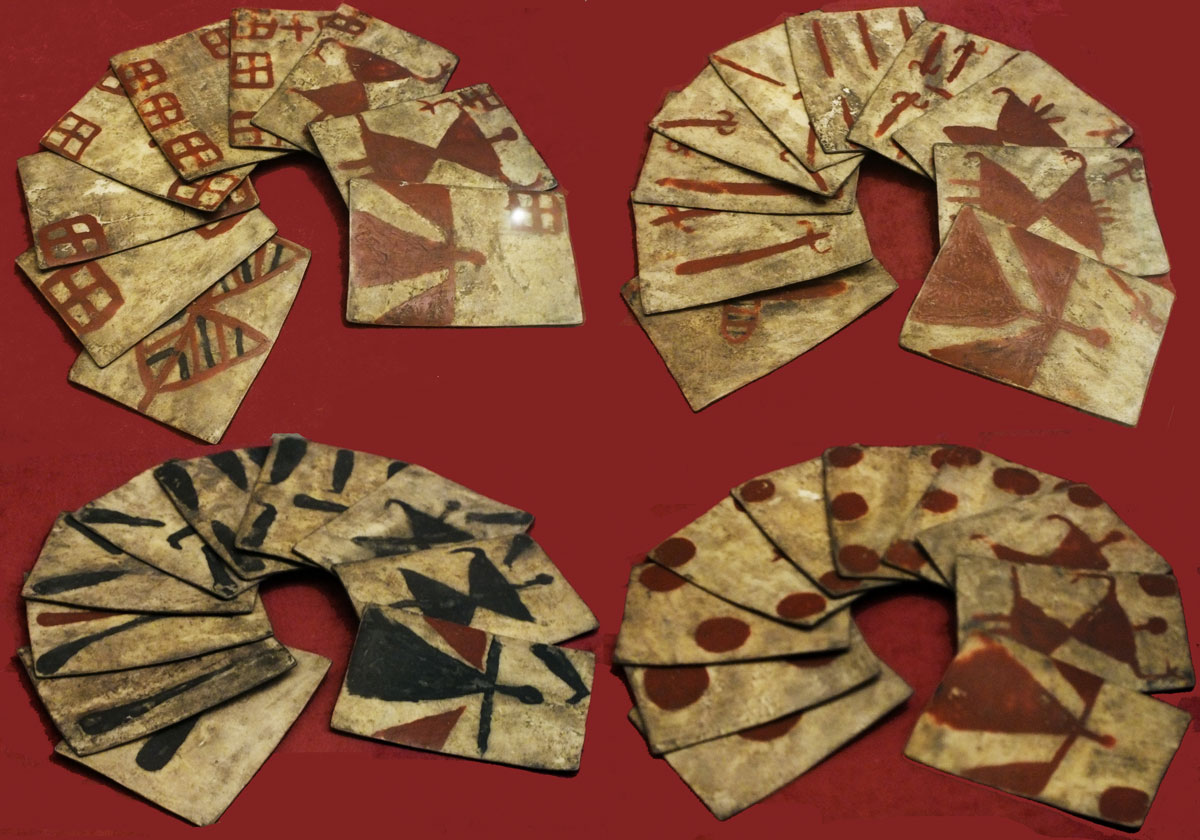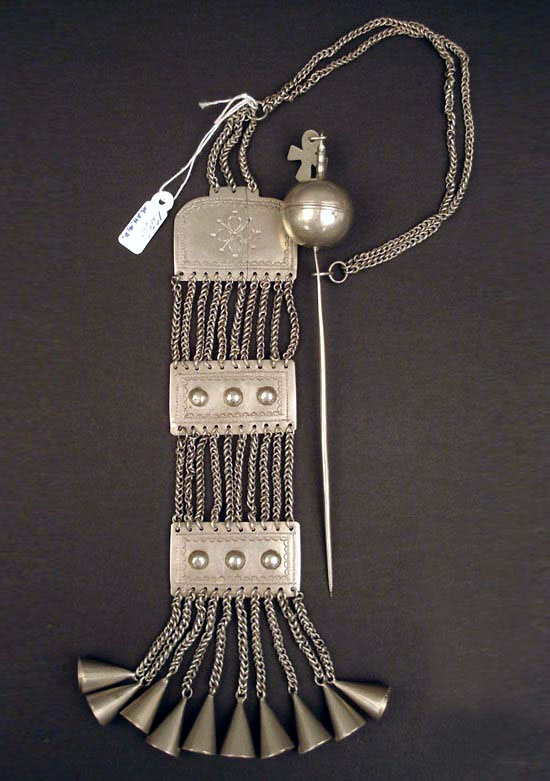 Mapuche art also includes metal-work, jewelry, pottery, weaving, music and dance, with instruments such as the kultrún and truruka used to produce the unique sounds that characterize traditional rites celebrating the Mapuche cosmovision and cycle of life.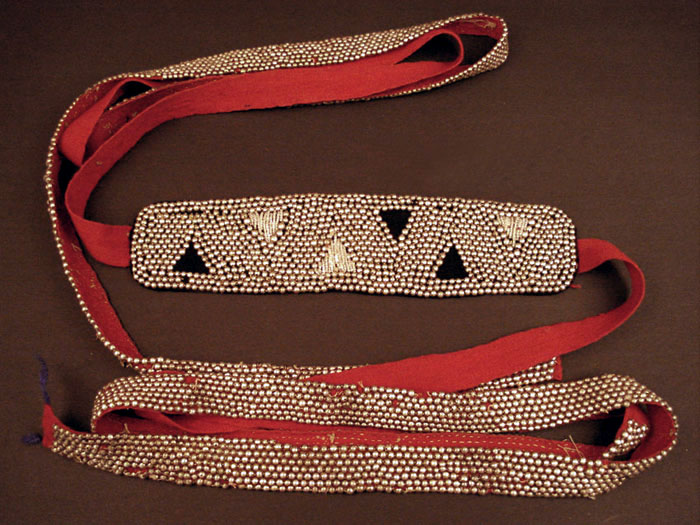 Member since February 01, 1996
View Articles
Curator and editor of the World of Playing Cards since 1996. He is a former committee member of the IPCS and was graphics editor of The Playing-Card journal for many years. He has lived at various times in Chile, England and Wales and is currently living in Extremadura, Spain. Simon's first limited edition pack of playing cards was a replica of a seventeenth century traditional English pack, which he produced from woodblocks and stencils.