Playing cards from the Netherlands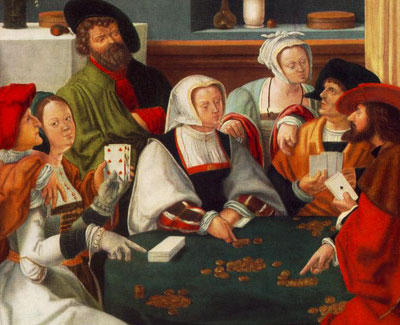 Playing cards have been known in the Low Countries since the 14th century, mostly imported from France or Belgium, but until the 17th century there were few Dutch card makers. An edict from Lyons in 1583 caused many French playing card makers to emigrate so some of them may have arrived in Holland.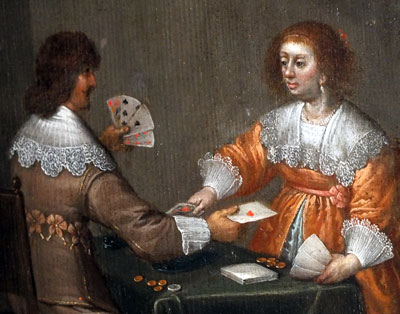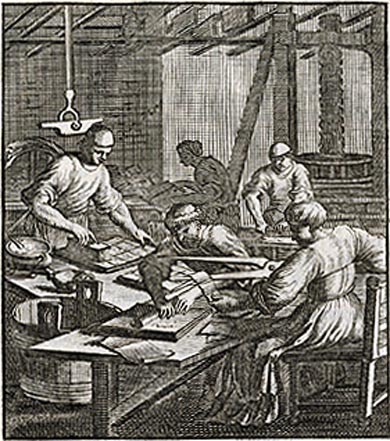 During the 17th century, Holland's so-called Golden Age, Amsterdam witnessed a great blossoming in the manufacture of playing cards and thanks to their steadily increasing production, they were able to capture a significant portion of the European market. In 1662 card makers joined a new guild, together with booksellers, printers and binders. This meant that their interests could be better protected against plagiarism and unfair competition.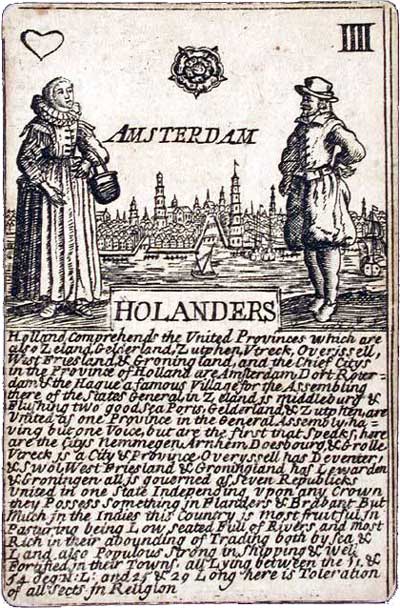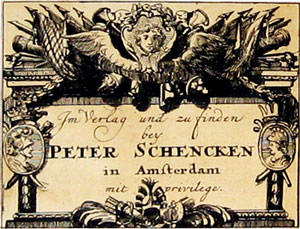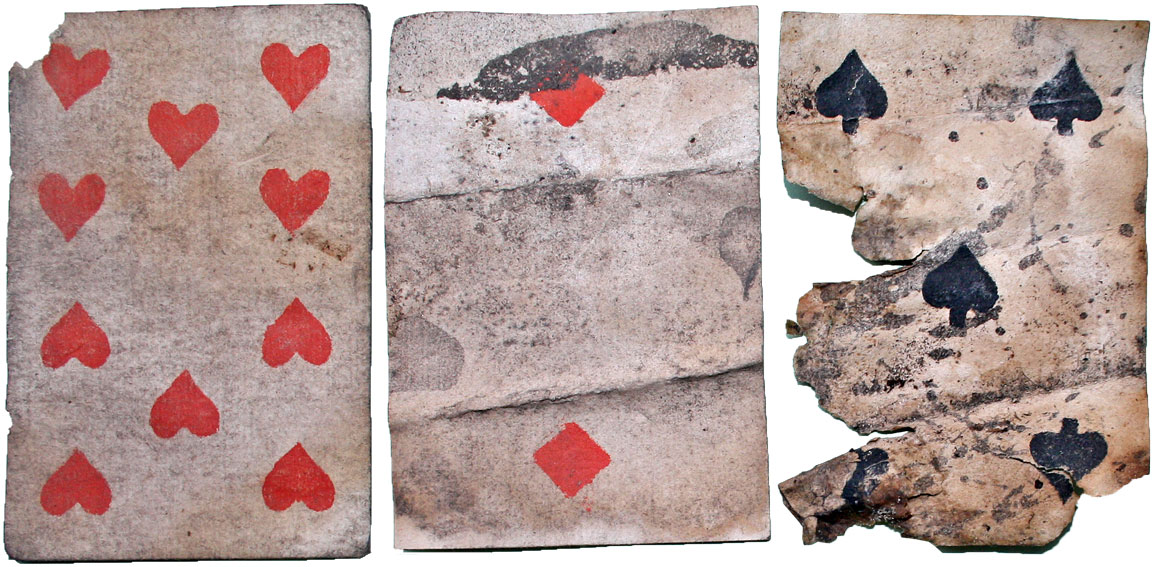 Early manufacturers based in Amsterdam at that time include Jean Fouquet, P. Mortier, who also imitated French educational, geographical or satirical packs, J. Gole, Gerard Valk, Carel de Wagenaer and A. de Winter. A number of French card-makers had emigrated to Holland because of the duties imposed at home.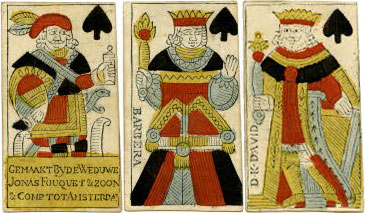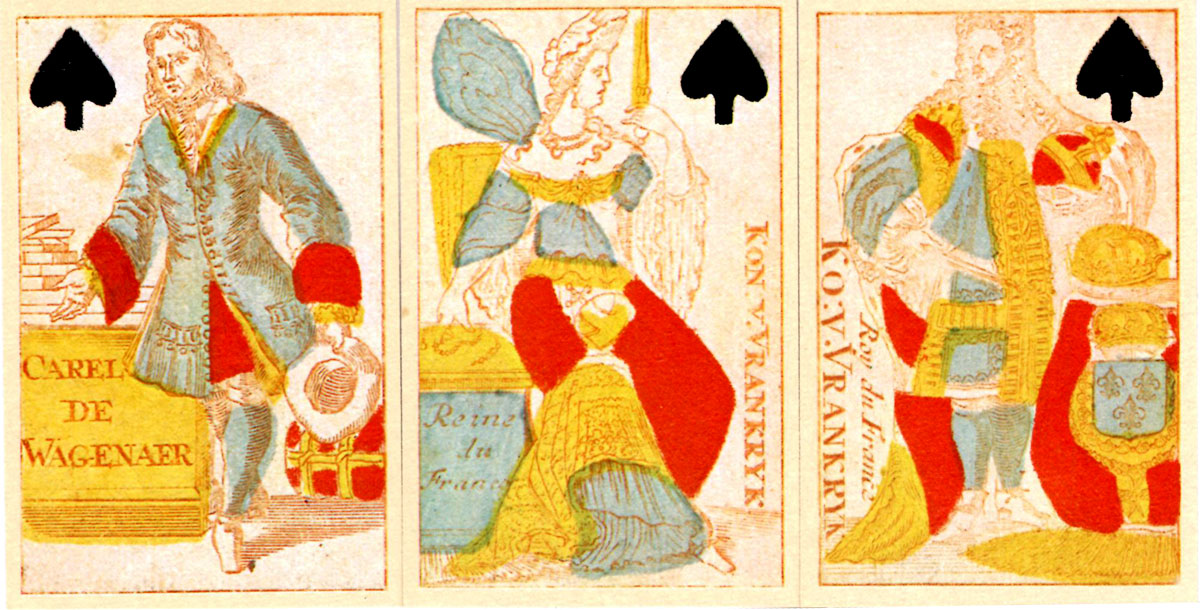 A two-volume "Traité du Jeu" concerning the morality of gaming was published in Amsterdam in 1709 and editions of "Maison des Jeux" (1702) and "Académie des Jeux" (1728) were also published. In the 18th century non-standard pictorial cards were exported to England.
Among later cards made in Holland, the majority have French suit signs. Sometimes the courts resemble French ones, sometimes German ones, and very often these packs have pictorial aces.