Published September 16, 2016
•
Updated June 14, 2022
Jeu de l'an 2
"Jeu de l'an 2" by Grimaud is a facsimile of French Revolutionary cards first published by Veuve Mouton in c.1793
"Jeu de l'an 2" by Grimaud is a facsimile of 12 court cards first published by Veuve Mouton in c.1793, with authorisation by the Revolutionary Committee of Lille during the second year of the republic, made up into a full 52-card pack. The original cards are very rare because the authorisation was revoked a week later and not many copies had been printed. Reflecting the political and social events of that time, Geniuses replace the Kings (without crowns), Queens are replaced by Freedoms and Equalities replace the Jacks.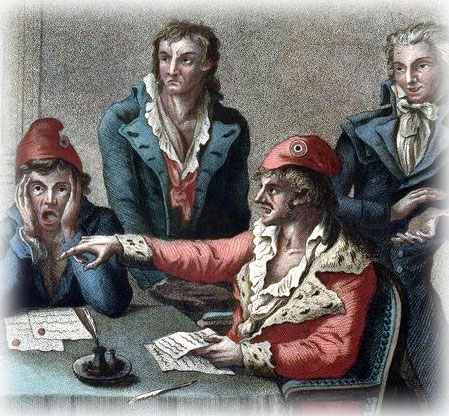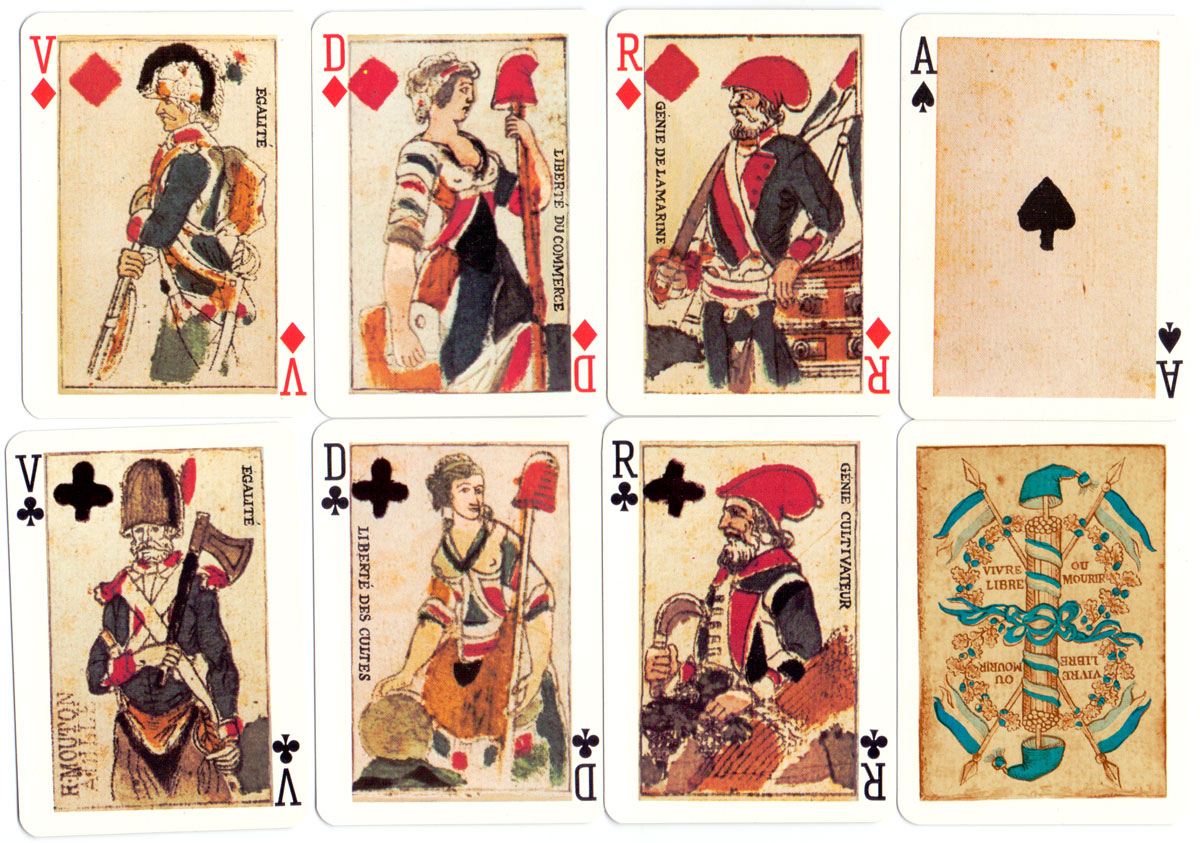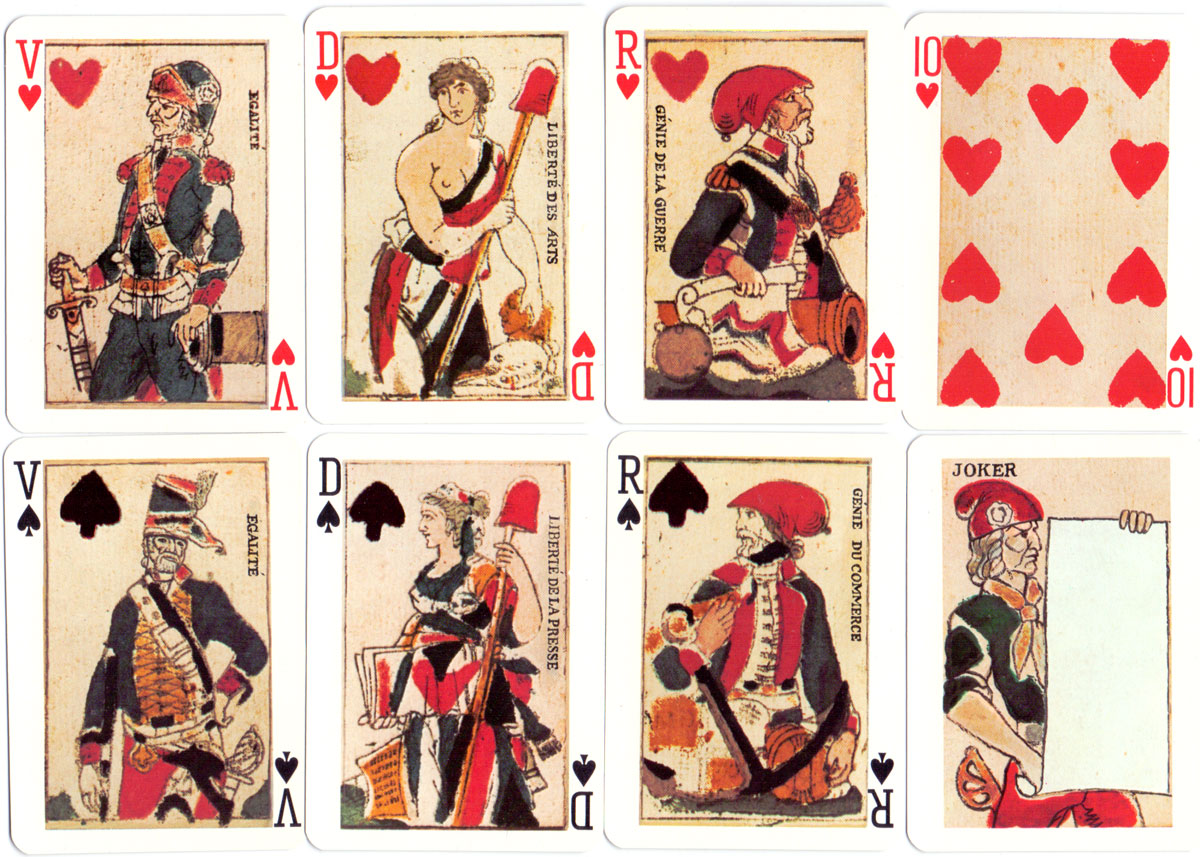 Member since February 01, 1996
View Articles
Curator and editor of the World of Playing Cards since 1996. He is a former committee member of the IPCS and was graphics editor of The Playing-Card journal for many years. He has lived at various times in Chile, England and Wales and is currently living in Extremadura, Spain. Simon's first limited edition pack of playing cards was a replica of a seventeenth century traditional English pack, which he produced from woodblocks and stencils.