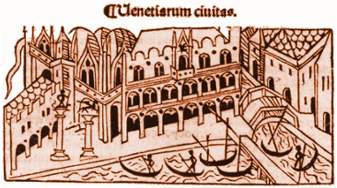 'Trevisane', 'Trevigiane' or 'Venetian' pattern
North Italy has been a card-making centre since at least the 16th century but packs from that time are scarce. At some point 'standard' patterns became established in certain areas which manufacturers adhered to. It appears that the double-ended version of the 'Trevisane' or 'Trevigiane' pattern originated in the early 19th century. The designs show archaic features which would have derived from earlier prototypes, including curved, interlaced swords and long batons. Most of the full-length features have been preserved, including the head held by the executioner Jack of Swords. The King of Batons holds a coat-of-arms of Treviso, with the inscription 'Tarvisium' in latin, since this pattern originally came from Treviso. There are interesting Italian mottoes on the aces. The ace of coins has a circle to receive the tax stamp.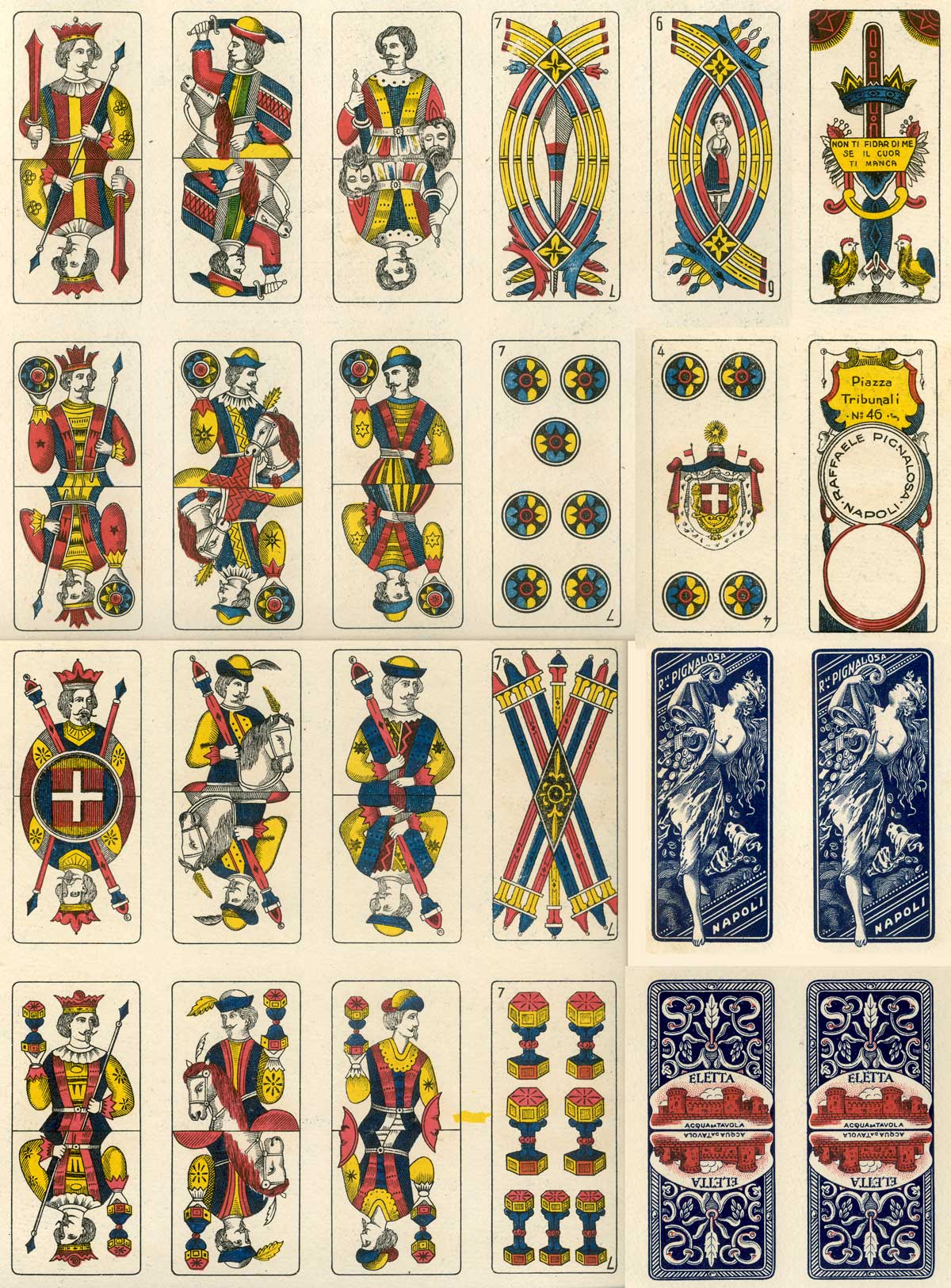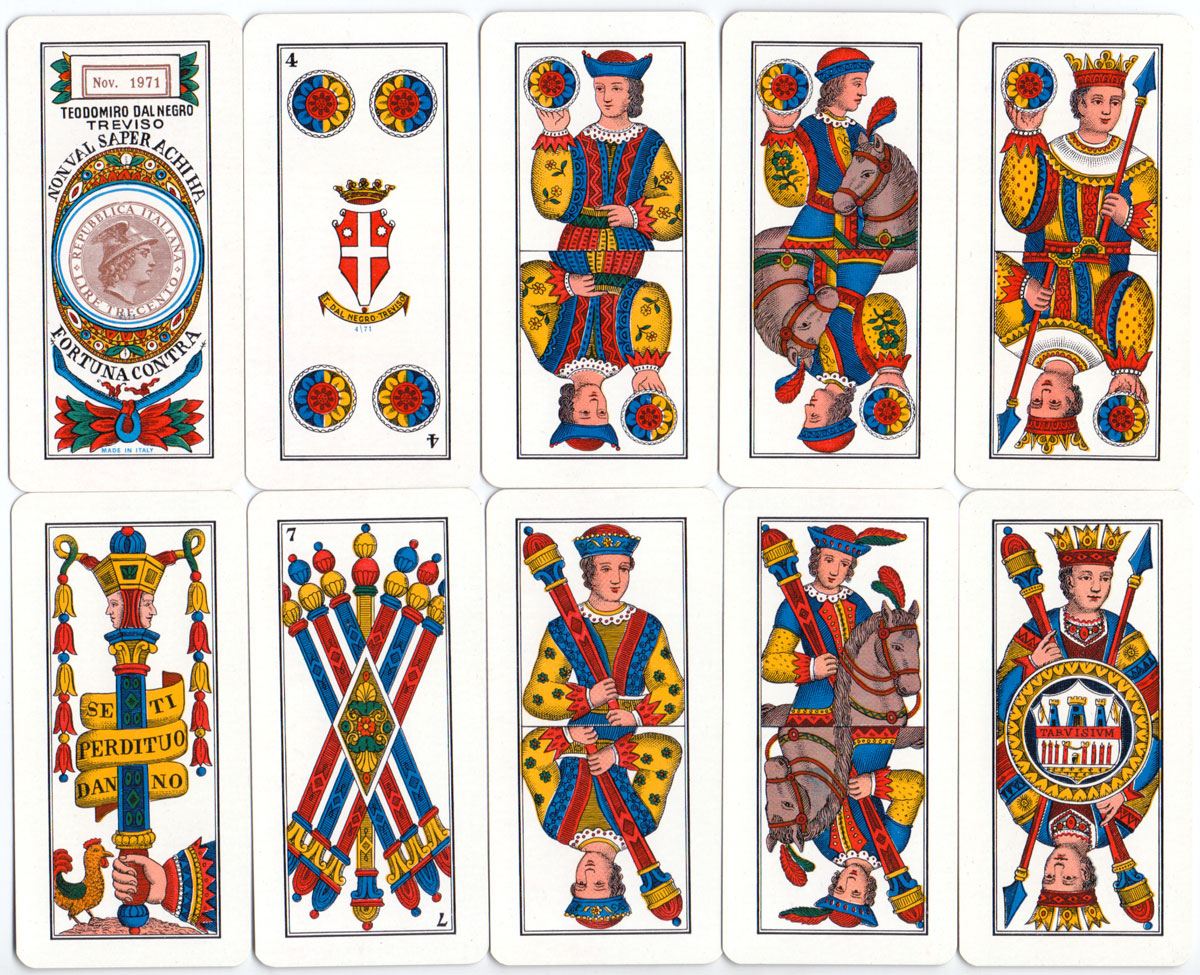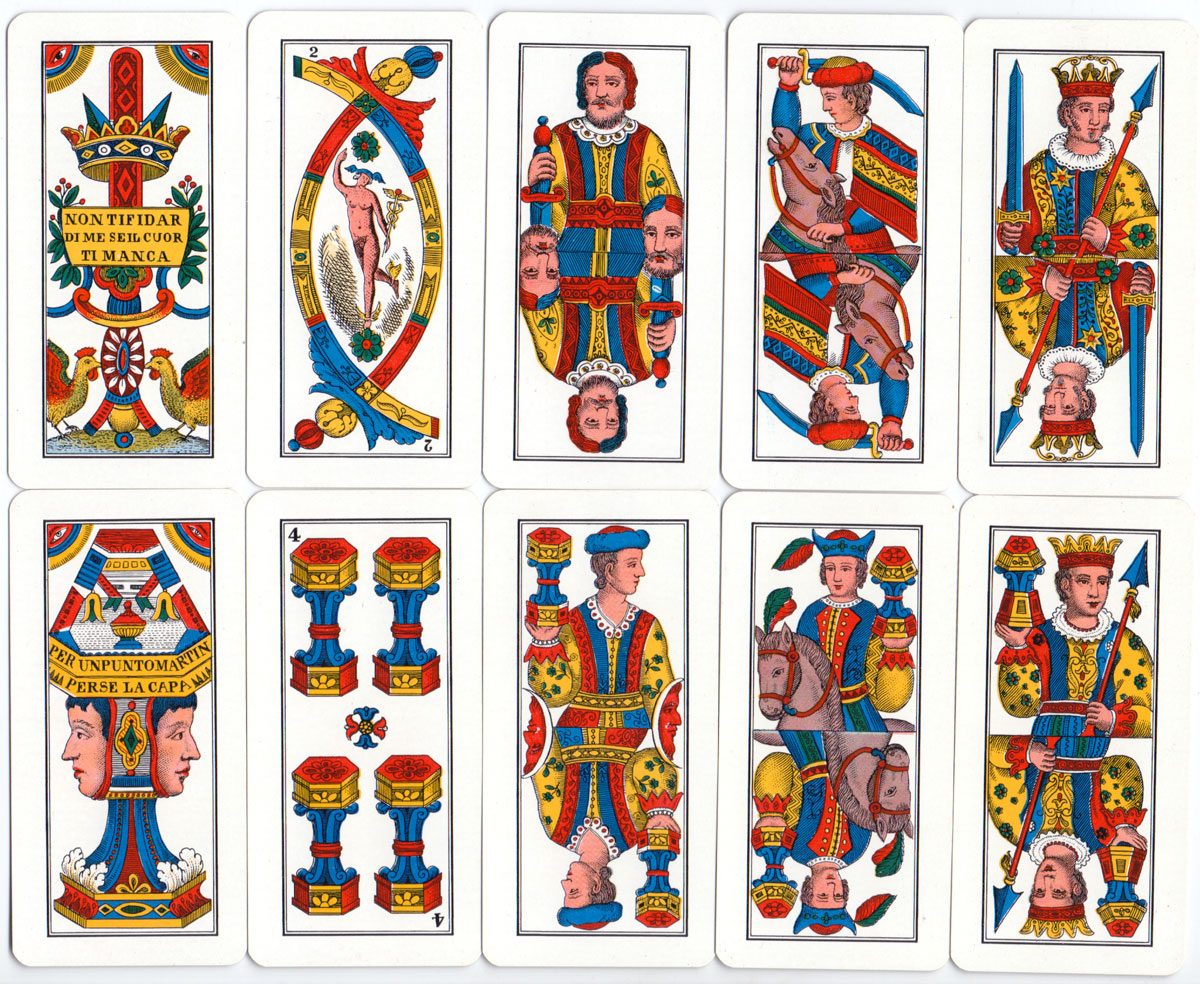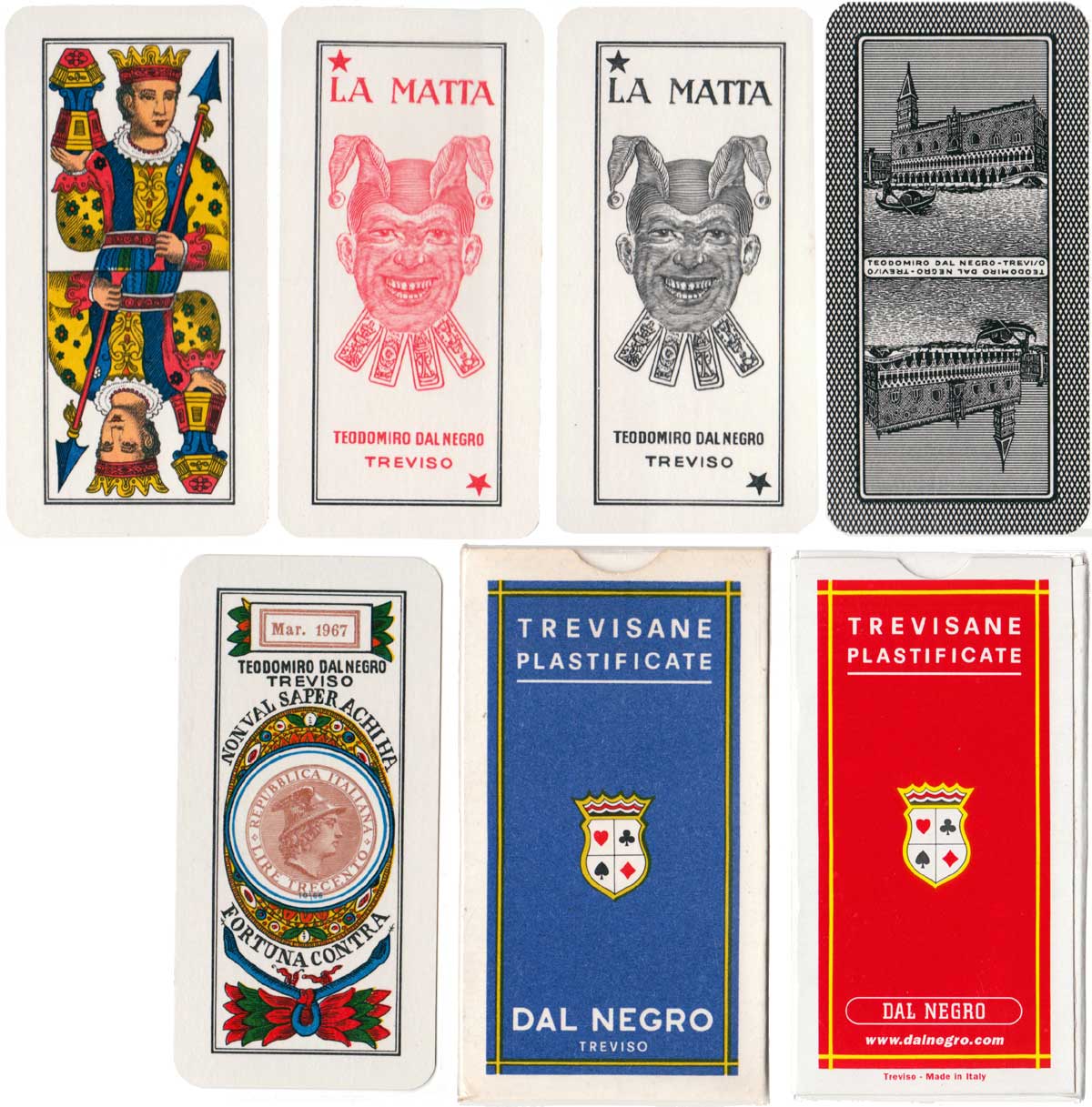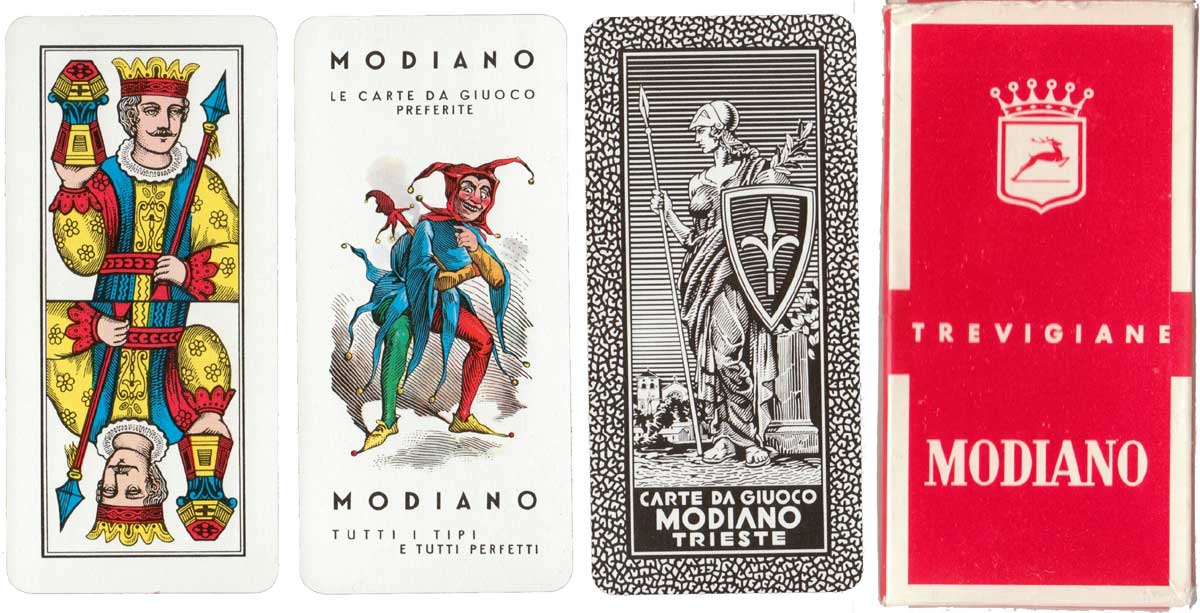 Member since February 01, 1996
View Articles
Curator and editor of the World of Playing Cards since 1996.