Published July 22, 2010
Updated May 06, 2022
Casa Jacobo Peuser
Casa Jacobo Peuser was originally founded in 1867, and was involved in the importation of playing cards into Argentina during the period (approx.) c.1920-1950.
Casa Jacobo Peuser, Buenos Aires, 1867-c.1960

Jacobo Peuser was a German immigrant, born on 28th November, 1843 in Hesse-Nassau, who arrived in Argentina in 1855, aged 12. The young Jacobo started working in Graphics workshops. In April 1867 he opened a small bookshop in Buenos Aires. Such was his passion for graphic arts that the following year he purchased larger premises and his business continued to grow. The business was involved in the importation of foreign manufactured playing cards into Argentina during the period (approx.) c.1920-1950. As can be seen in the examples shown below, the importer's details were overprinted on the Ace of Hearts and the tax band which was fixed around the sealed pack. Cards from England manufactured by John Waddington and also cards manufactured in USA by the U.S. Playing Card Card Co. are known to have been imported by Casa Jacobo Peuser.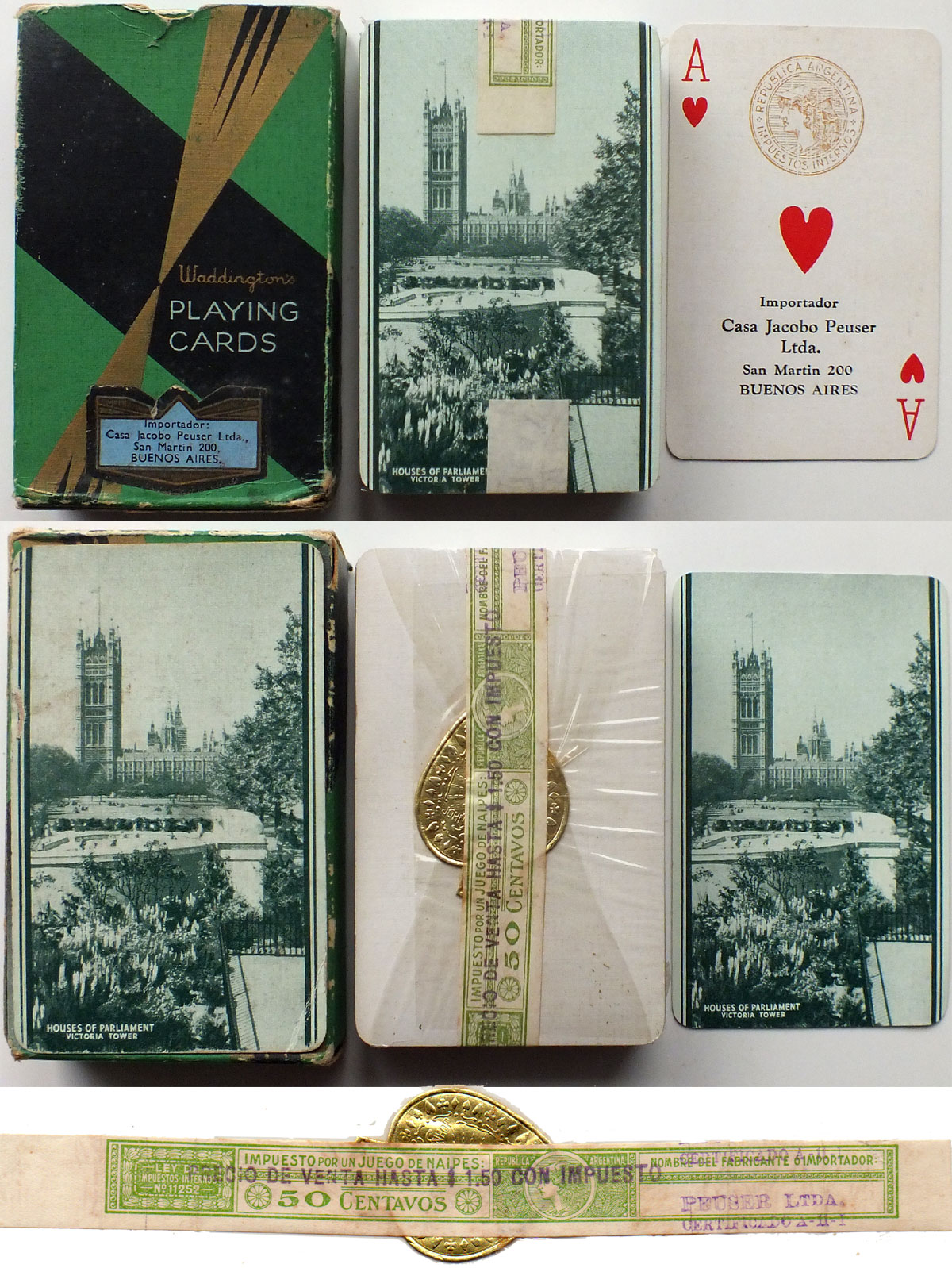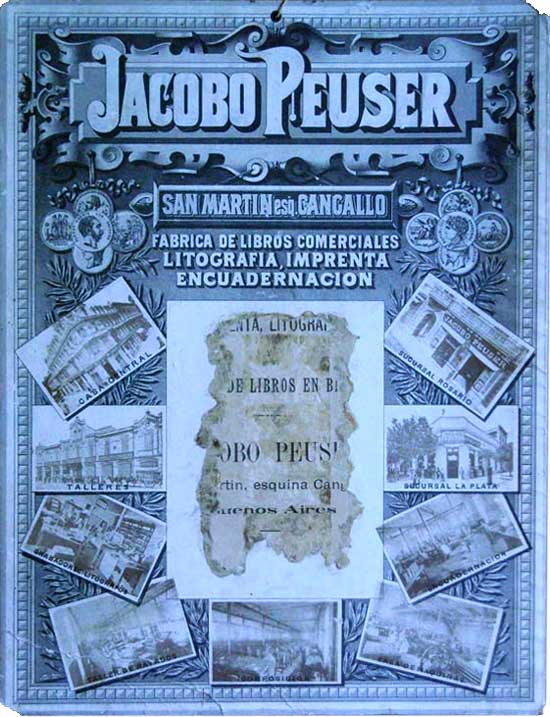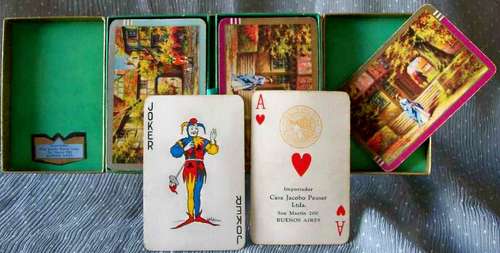 Member since February 01, 1996
View Articles
Curator and editor of the World of Playing Cards since 1996. He is a former committee member of the IPCS and was graphics editor of The Playing-Card journal for many years. He has lived at various times in Chile, England and Wales and is currently living in Extremadura, Spain. Simon's first limited edition pack of playing cards was a replica of a seventeenth century traditional English pack, which he produced from woodblocks and stencils.