Published November 24, 2011
Updated March 17, 2022
Soberano
'Naipes Soberano' published by Productora de Naipes y Confetti, S.A., Mexico, c1990s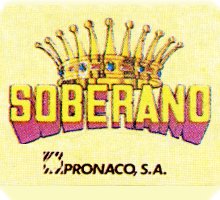 Naipes Soberano
published by Productora de Naipes y Confetti, S.A., Georgia 167, Colonia Napoles, Mexico 03810, D.F., c.1990
Based closely on Naipes 'Gallo' by Clemente Jacques, which have become almost a standard pattern in Mexican playing cards, which in turn are inspired by Fournier's 'Castilian' pattern designed by Augusto Rius in the 1880s. Pronaco also produce similar packs with the brand names 'Centenario', 'Emperador' and 'Imperial', as well as tarot packs.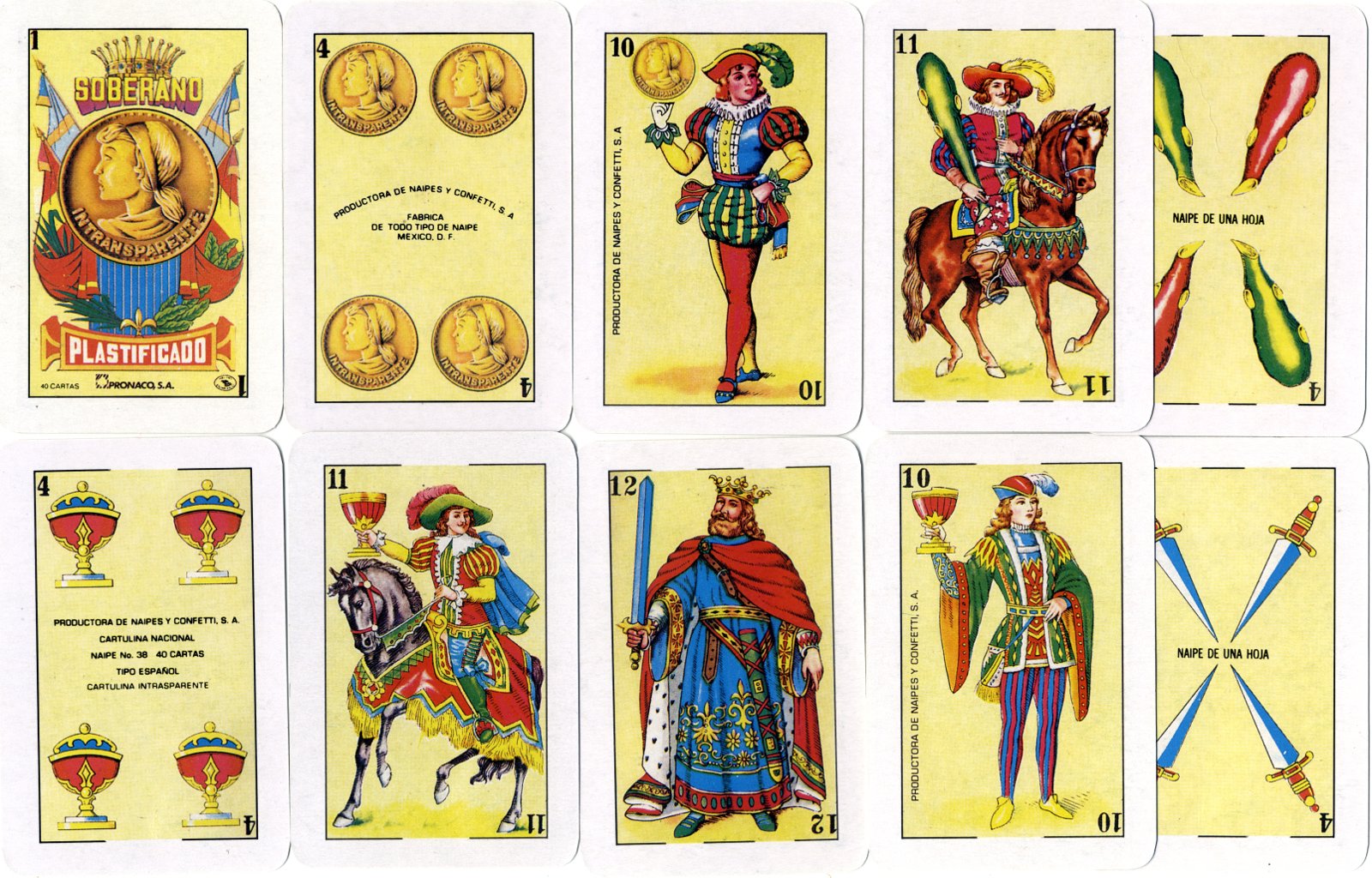 Member since February 01, 1996
View Articles
Curator and editor of the World of Playing Cards since 1996.