Published October 20, 2014
Updated March 29, 2022
Torras y Sanmartí
Torras y Sanmartí y Cía, Barcelona, 1830.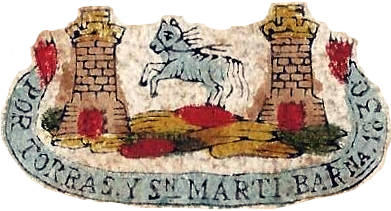 Torras y Sanmartí, Barcelona, 1830
Torras y Sanmartí is registered as a cardmaker in Barcelona between 1823-1834. The design of the cards is an early version of what evolved into the "Spanish Catalan" pattern by the end of the century, moving away from archaic or baroque traditions towards simpler designs, although this example still retains features from the former "Spanish National" pattern. The Four of Cups (click image to right) has a device of a horse between two towers, and bears the tax collector's signature. The Ace of Coins has a medallion with a laurel-crowned head above an angel carrying a cornucopia. The court cards stand on little plinths.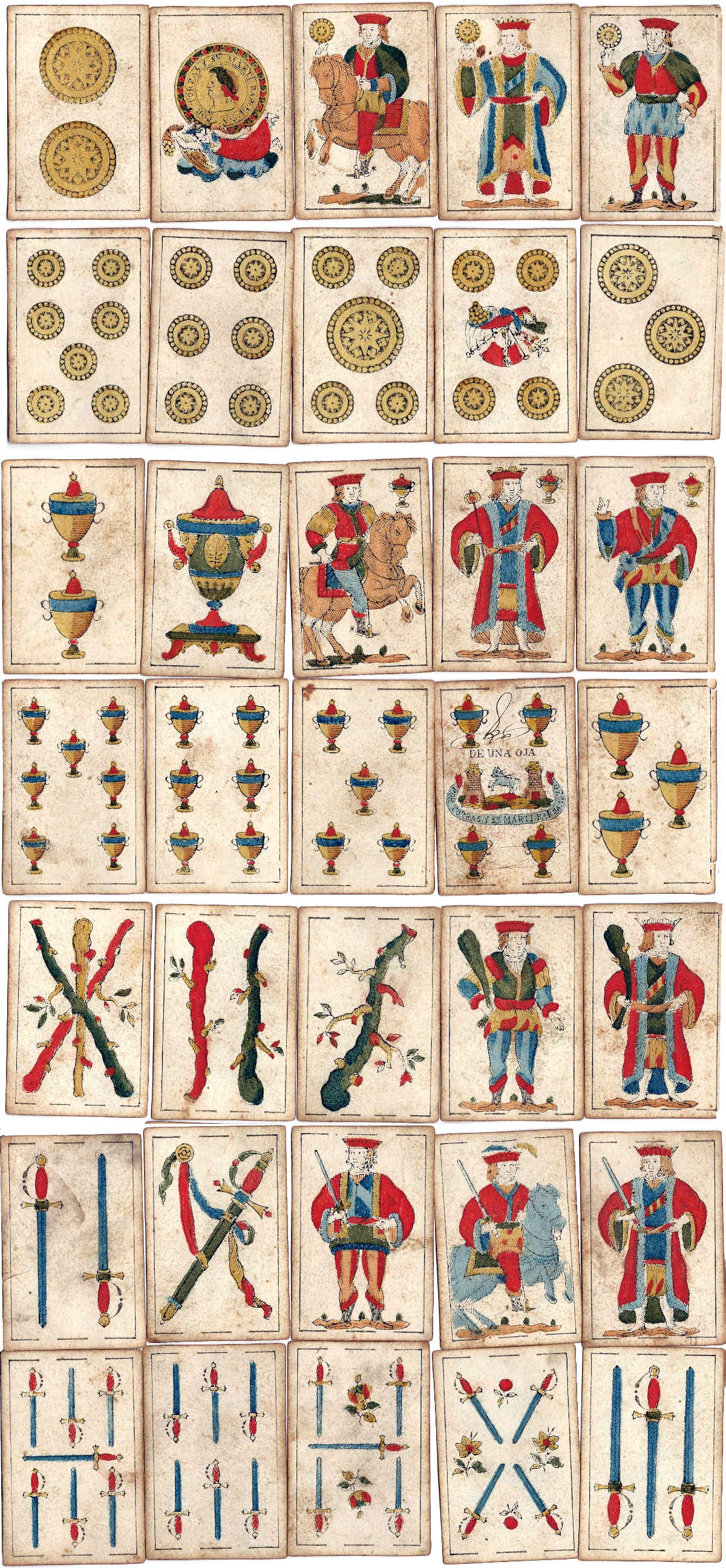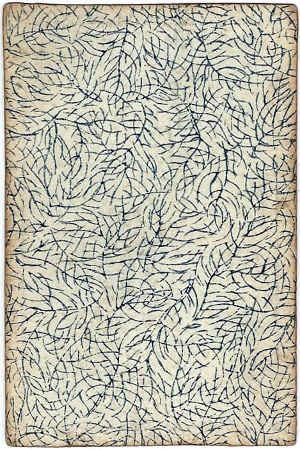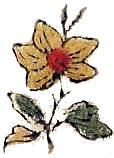 Member since February 01, 1996
View Articles
Curator and editor of the World of Playing Cards since 1996. He is a former committee member of the IPCS and was graphics editor of The Playing-Card journal for many years. He has lived at various times in Chile, England and Wales and is currently living in Extremadura, Spain. Simon's first limited edition pack of playing cards was a replica of a seventeenth century traditional English pack, which he produced from woodblocks and stencils.