Superb set of "Happy Families" cards titled "A Royal Game," consisting of "families" of Queen Victoria's children and extended family, 1896.
A Royal Game was registered at the Patent Office on 14th Sept. 1895 by William Pitt Brook and Alfred Collier (publisher)
.
See the original patent here►
.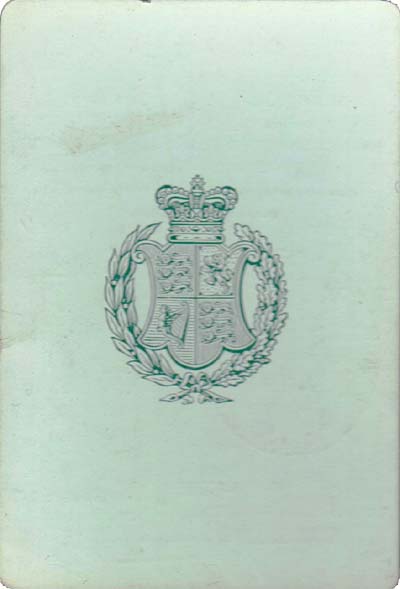 The pack contains 52 cards divided into ten groups consisting of Her Majesty, the late Prince Consort, with their children and grand-children. 1896 was the year in which Queen Victoria became the longest-reigning monarch in British history, and her Diamond Jubilee celebration would take place the next year.

Each card gives details of the name and title with dates of birth, marriage and death (if appropriate) along with an image of the person(s) concerned. To play the game, all the cards are dealt round and the dealer starts by asking any player for any card s/he may require to help complete any particular family s/he has in hand. See the Rules►