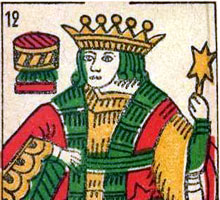 Spanish suited playing cards produced by B. P. Grimaud (Paris) for Algeria, around 1910. 'Naypes Finos' - 40 cards in wrapper
Algeria is a gateway between Africa and Europe. Cards were also made by Camoin (Marseille), Malka Frères (Casablanca) and other anonymous manufacturers for export to Algeria. These were usually distinguished by a preponderance of green and a repeating pattern of stars and crescents on the backs. The tax stamp can be seen on the two of swords.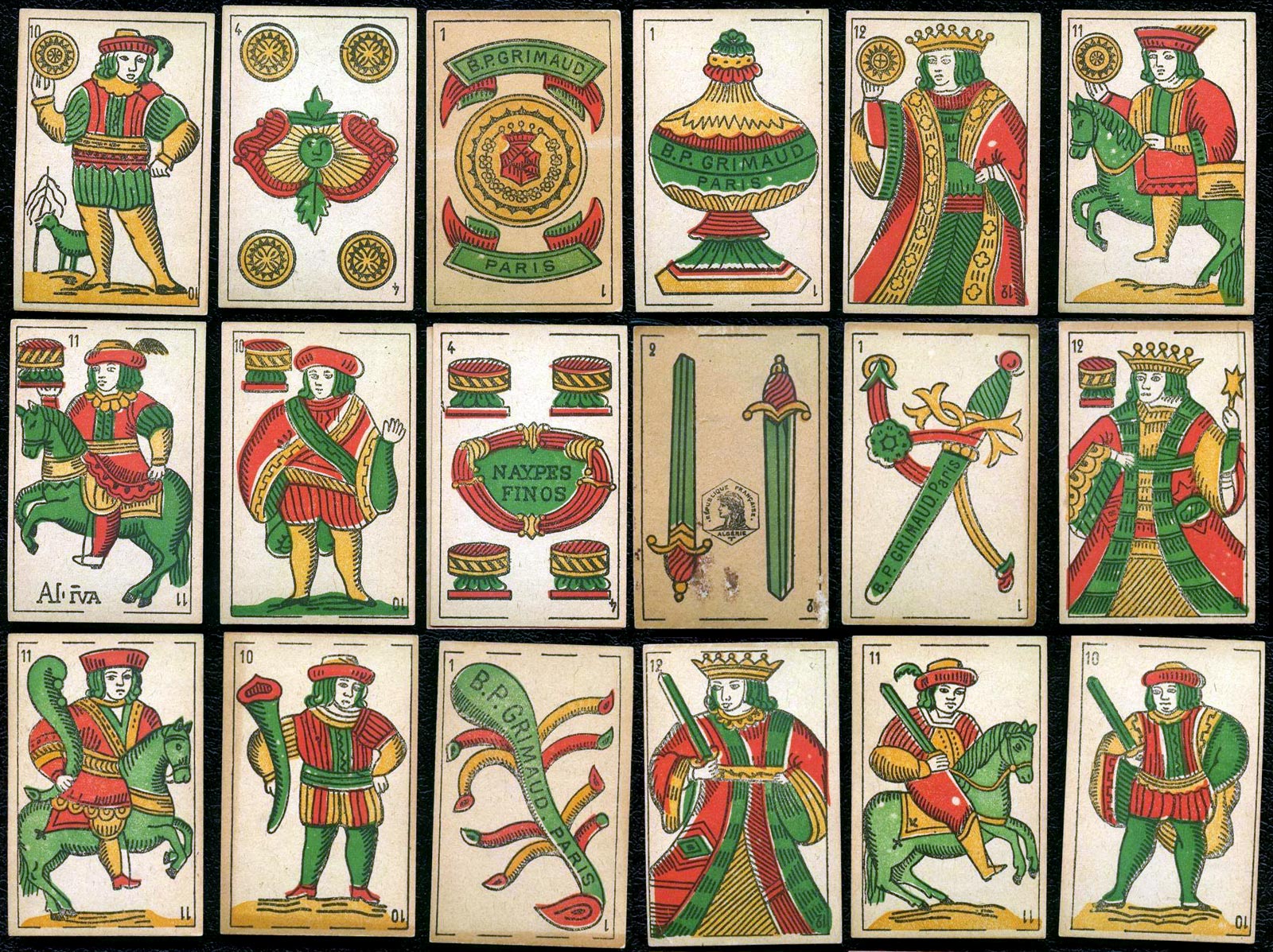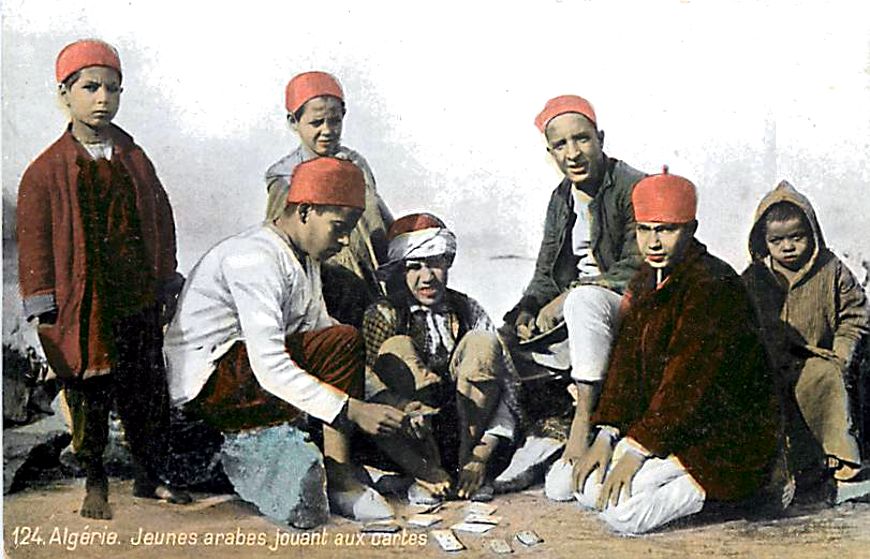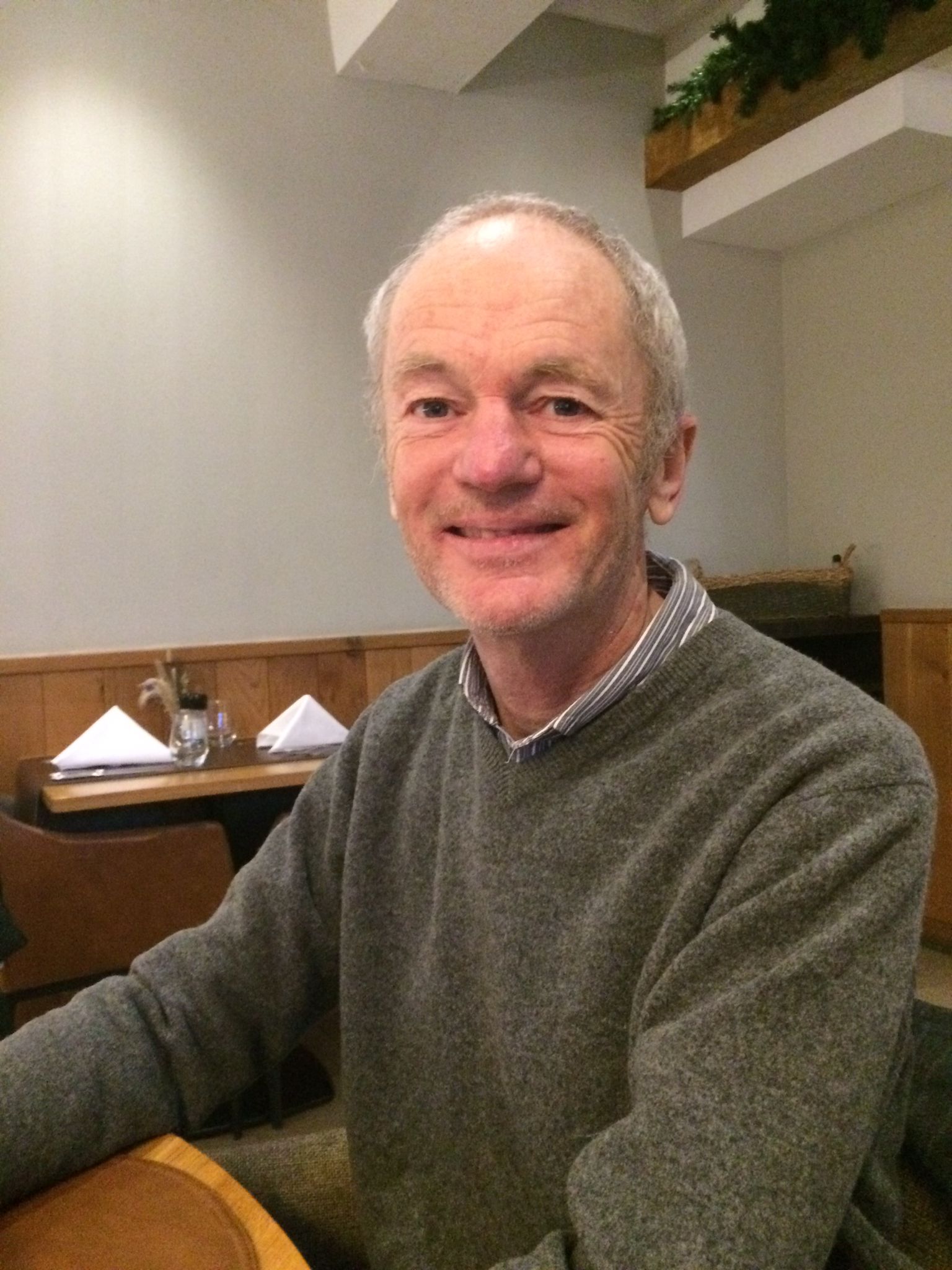 Member since February 01, 1996
View Articles
Curator and editor of the World of Playing Cards since 1996.