Published July 22, 1999
Updated March 21, 2022
Naipes Congreso by C. Della Penna S.A., c.1966
Naipes Congreso by C. Della Penna S.A. playing card manufacturer and publisher, Buenos Aires, c.1966.
Naipes CONGRESO by C. Della Penna S.A.C.I., Bs Aires, c.1966
Naipes Congreso was one of Della Penna's brands of Anglo-American type playing cards, alongside Naipes Guarany, Naipes Inca and Naipes Ombú. The title refers, of course, to the Palacio del Congreso, the imposing greco-roman style, granite government buildings in Buenos Aires, completed in 1906 and which are illustrated on the box, the ace of spades and the reverse. The court cards are based on the designs of Goodall. This example shows the company name as C. Della Penna S.A.C.I. and dates from c.1965-67.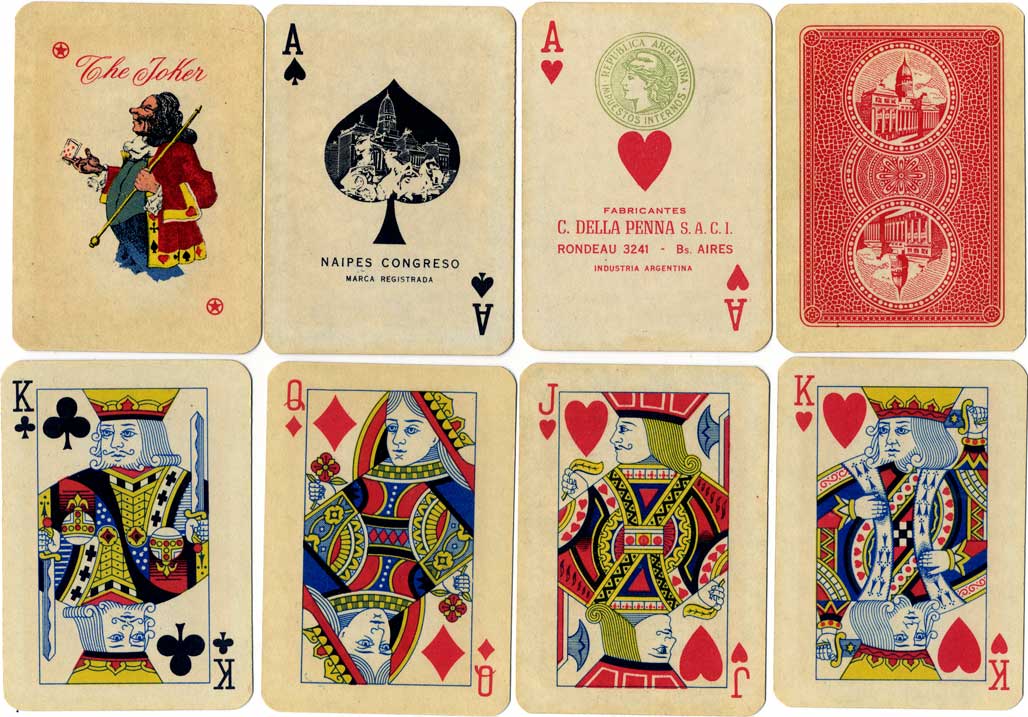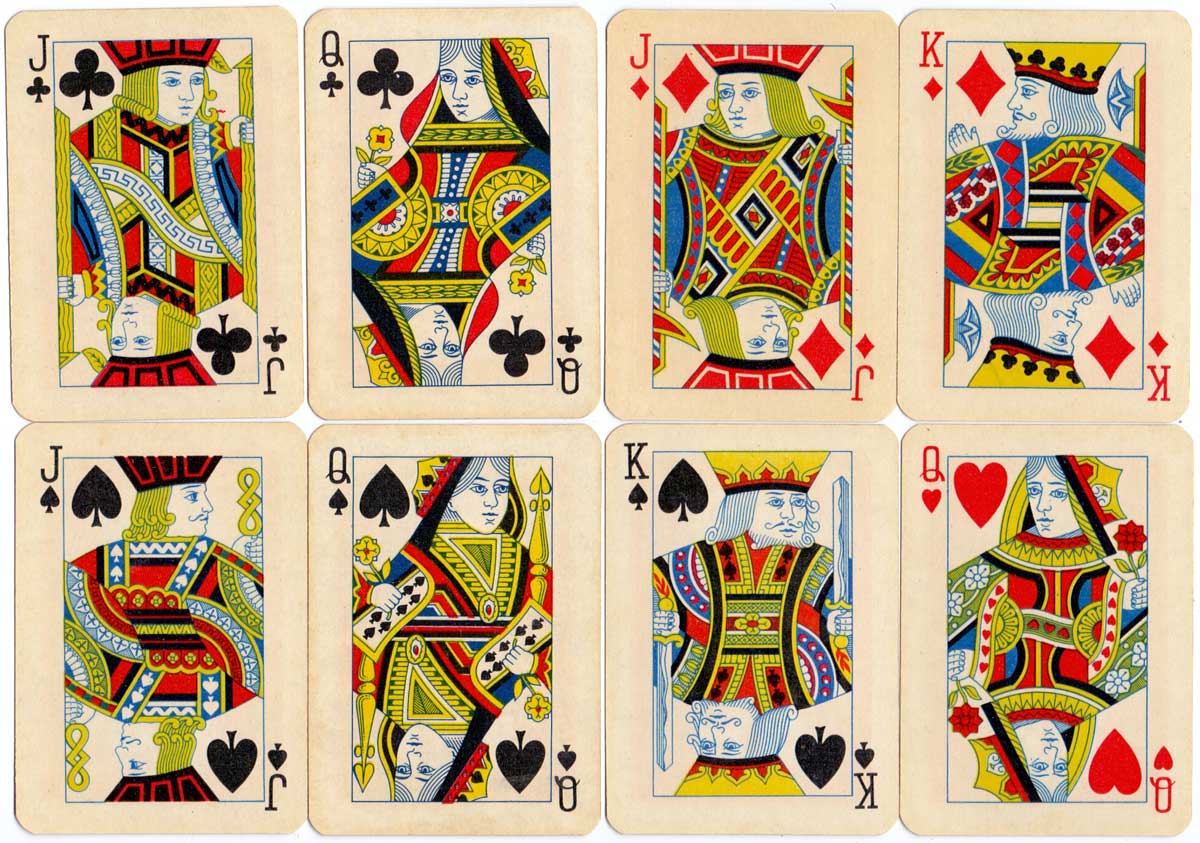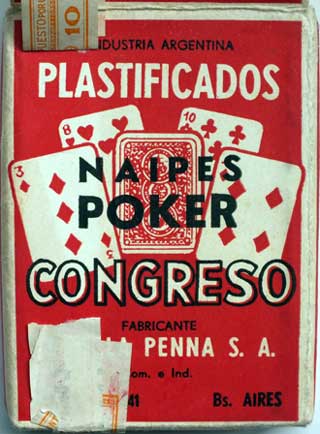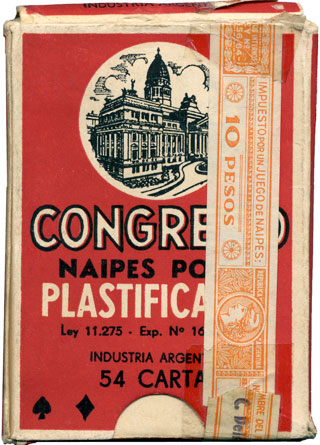 Member since February 01, 1996
View Articles
Curator and editor of the World of Playing Cards since 1996.