Mesmaekers & Moentack, c.1860

The Mesmaekers firm had been established in Turnhout in 1859 by the partnership of Gustaaf Mesmaekers and Louis-François Moentack. In 1862 Moentack withdrew from the partnership, leaving Gustaaf Mesmaekers who then turned to his two brothers for their support to continue the business. From then on the firm was known as Mesmaekers Frères.
Even during this early phase of the firm's enterprise a wide range of cards was already being produced: Cartes Orientales; Bongoût; Impériales; Italiennes; Suisses; Belges; Hollandaises; Allemandes; Marbrées, etc. As shown on this page, packs with scenic aces were available, adorned with landscapes or historic events, views of the Rhine, Brazil, India, Switzerland, Germany and Portugal. These were the forerunners of the modern tourist souvenir packs.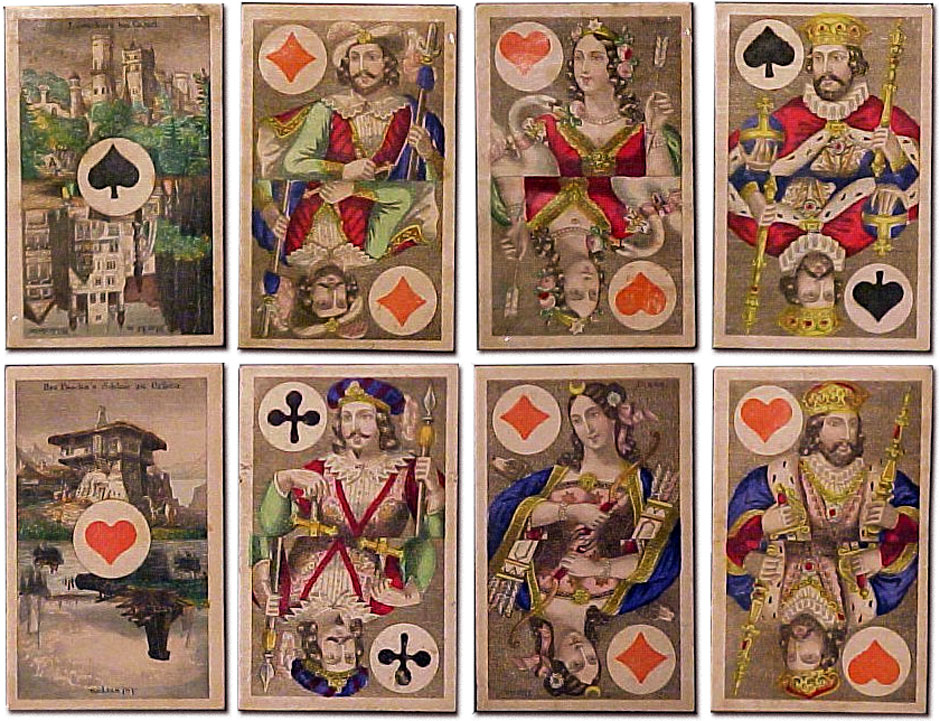 ---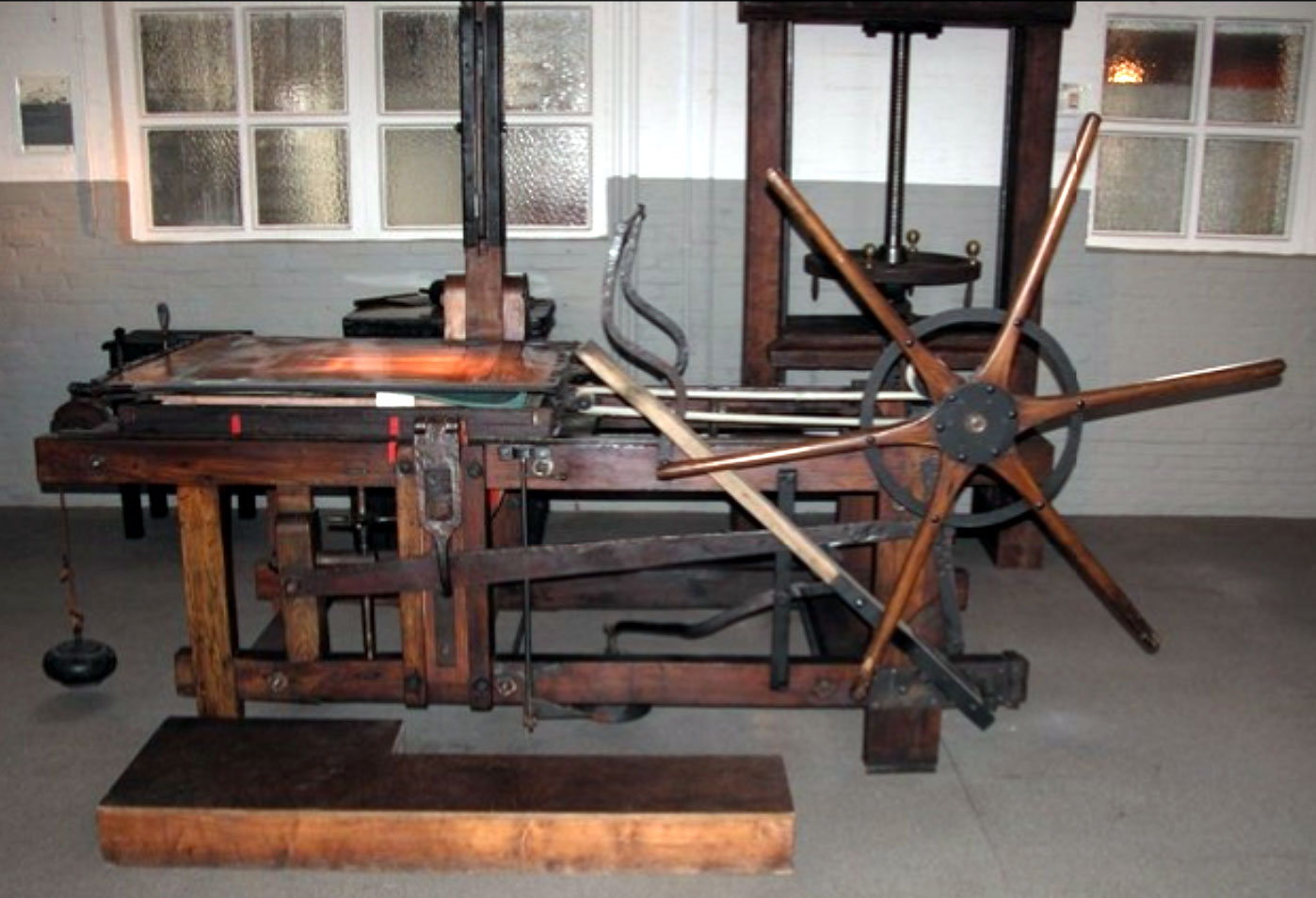 See also: Mesmaekers Spanish pack • Philips Arlita, 1925 • L'Union Fait la Force, 1945 • Ken Lodge's Blog►