Belgian cardmakers have been actively designing and exporting playing cards since the 14th century. Some of the earliest documentary evidence about playing cards in Europe emanates from Belgium: accounts for money spent on playing cards; money lost whilst playing at cards, etc.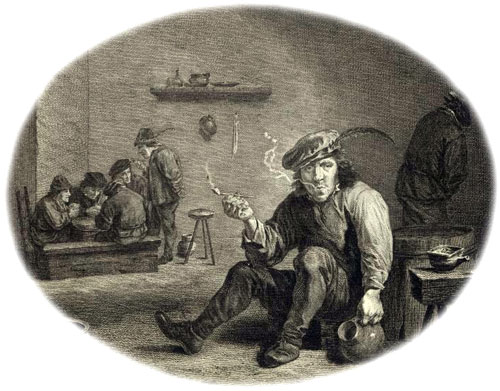 Playing cards became the most spectacular offshoot of the Turnhout printing industry. Since the nineteenth century the principal card makers in Turnhout are: Brepols (1826-1970), Van Genechten (1856-1970), Glénisson (1837-99), Mesmaekers (1859-1968), Biermans (1875-1970), La Turnhoutoise (1881-1960) and Carta Mundi (1970-present).
The different manufacturers tended to offer a similar range of cards. Some of the most common or 'standard' patterns associated with Belgian cardmakers are the following:
Cartes Allemandes
Cartes Fines
Cartes Françaises
Cartes Hollandaises
Cartes Italiennes and Parisiennes
Cartes Liégeoises
Cartes Turques
Great Moghul
During the nineteenth century Belgian manufacturers produced "Chinese" cards for export to South-East Asian countries including Java, Sumatra, the Celebes, Thailand and possibly China as well.
In 1983 the Nationaal Museum van de Speelkaart was established in Turnhout. Their website is in Dutch, but some nice pictures can be seen here.
After almost 200 years Turnhout is still a world centre for playing card production and Carta Mundi - a symbolic name indeed! - takes care that Turnhout playing cards will always "turn up trumps"...
Cartamundi has its head offices in Turnhout, Belgium and factories in Belgium, Germany, the United Kingdom, Poland, the United States, Brazil and Mexico, and wholly-owned sales offices in the Netherlands, France, Spain, Sweden, Switzerland, Hungary, Austria, Chile and Singapore. The group had a turnover of €142 million in 2007, and employs more than 1,000 people.
In its technical presentation and the aesthetic aspect imparted to it, a playing card remains a faithful reflection of the period which produced it.




---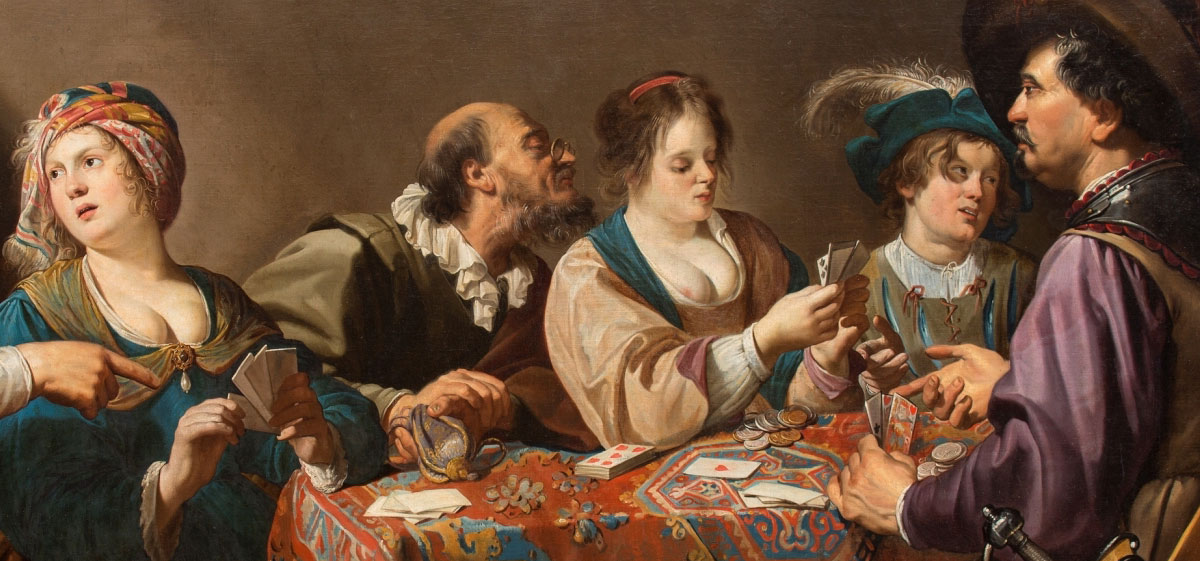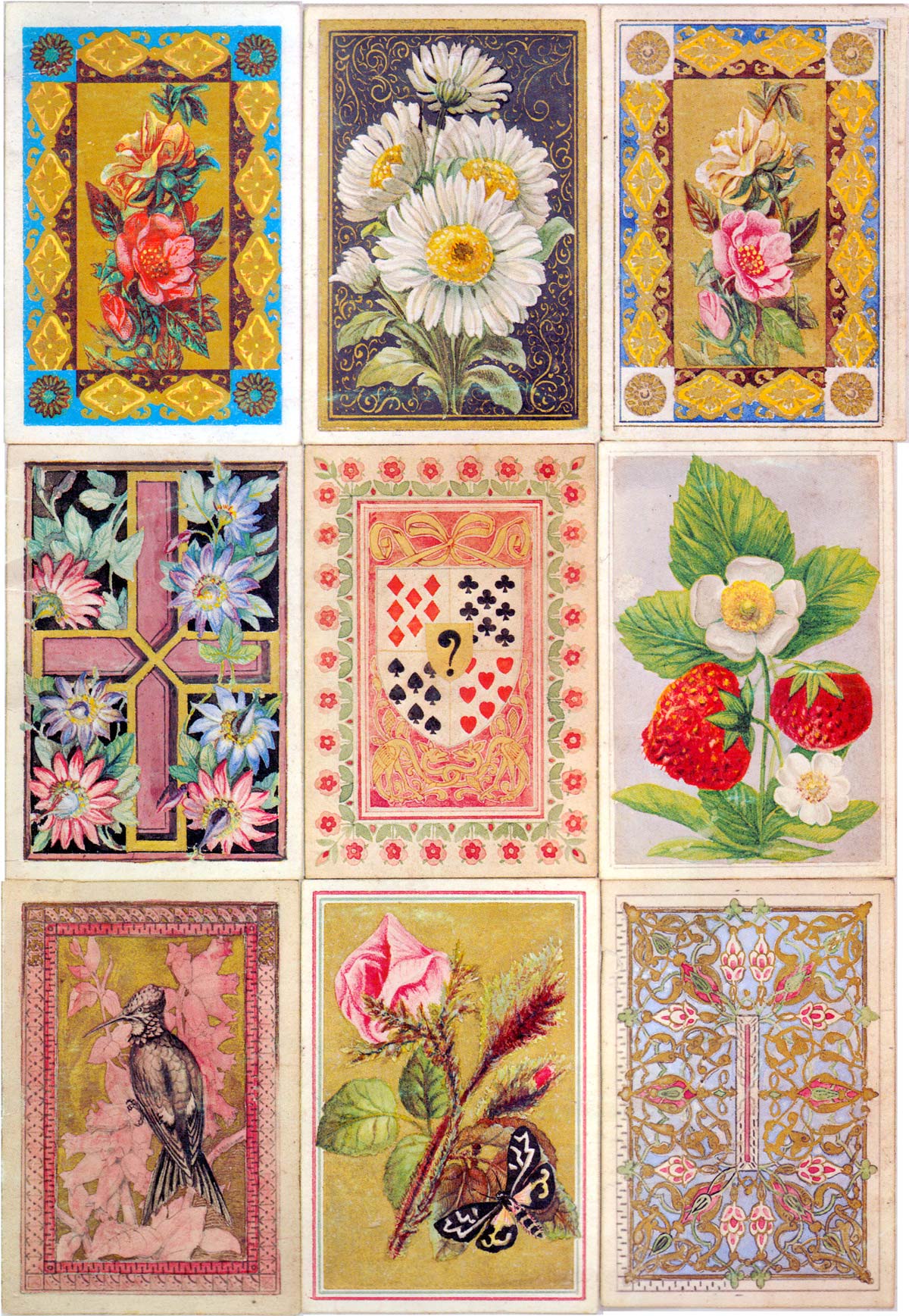 Belgian beer labels
Connotations of playing cards and jokers from Belgian brewery.
We are born and all live in Turnhout. Turnhout is the playing card city of Belgium. We have the national playing card museum and of course the worldwide leader of playing card production, CartaMundi. So it was logical for us to work with playing card names for our beers. Het Nest Brouwerij►