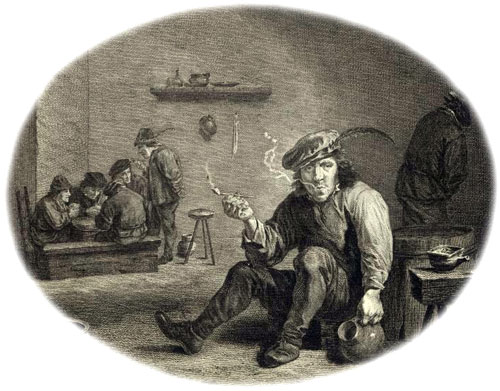 Belgian cardmakers have been actively designing and exporting playing cards since the 14th century. Some of the earliest documentary evidence about playing cards in Europe emanates from Belgium: accounts for money spent on playing cards; money lost whilst playing at cards, etc. This can partly be explained by the large number of paper manufacturers established in the area since the 14th century.
Cardmakers were usually regulated by the guild of painters in their area, and numerous accusations, complaints, orders and protections are recorded relating to cardmakers seeking to protect their monopolies over the years. There were also complaints of counterfeit goods of inferior quality with forged trade marks being smuggled into neighbouring France (Cremers, 1994).
Local areas of production emerged, such as Tournai, Namur, Liège, Amsterdam, Brussels & Dinant. Antwerp was a centre of playing card production in the 16th century. An intriguing deck featuring an obsolete Portuguese pattern with dragon aces survives by Gilis van den Bogarde dated 1567 here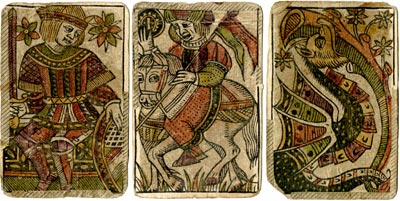 A wrapper dated 1676, with the coat-of-arms of the Spanish branch of the Habsburgs, by Jean Constant Remy, Namur here►
Other Belgian cardmakers include Nicolas Bodet in Brussels, Gerard Bodet in Liège, J.-B Galler and François-Jean Vandenborre in Brussels, E.A Daveluy in Bruges, the Dubois firm in Liège. Belgian playing card designs were largely subjugated to local variations of French and German patterns, including tarot cards. What has become known as the standard Belgian pattern replaced earlier patterns in around 1900.
Since the nineteenth century playing cards became the most spectacular offshoot of the Turnhout printing industry. The principal card makers in Turnhout were: Brepols (1826-1970), Van Genechten (1856-1970), Glénisson (1837-99), Mesmaekers (1859-1968), Biermans (1875-1970), La Turnhoutoise (1881-1960), all of which eventually all merged into Carta Mundi (1970-present).
These manufacturers tended to offer a similar range of cards and were in close competition with each other. Some of the most common or 'standard' patterns associated with Belgian cardmakers are the following:
Cartes Allemandes
Cartes Fines
Cartes Françaises
Cartes Hollandaises
Cartes Italiennes and Parisiennes
Cartes Turques
During the nineteenth century Belgian manufacturers exported worldwide, extending their markets by producing "Chinese" cards for export to South-East Asian countries including Java, Sumatra, the Celebes, Thailand and possibly China as well.
---
Carta Mundi
After almost 200 years Turnhout is still a world centre for playing card production and Carta Mundi - a symbolic name indeed! - takes care that Turnhout playing cards will always "turn up trumps"...
---
Nationaal Museum van de Speelkaart

In 1983 the Nationaal Museum van de Speelkaart was established in Turnhout, housed in a former Mesmaekers annex. The museum contains historic manufacturing machinery, numerous exhibits with plenty of information and is well worth a visit.
---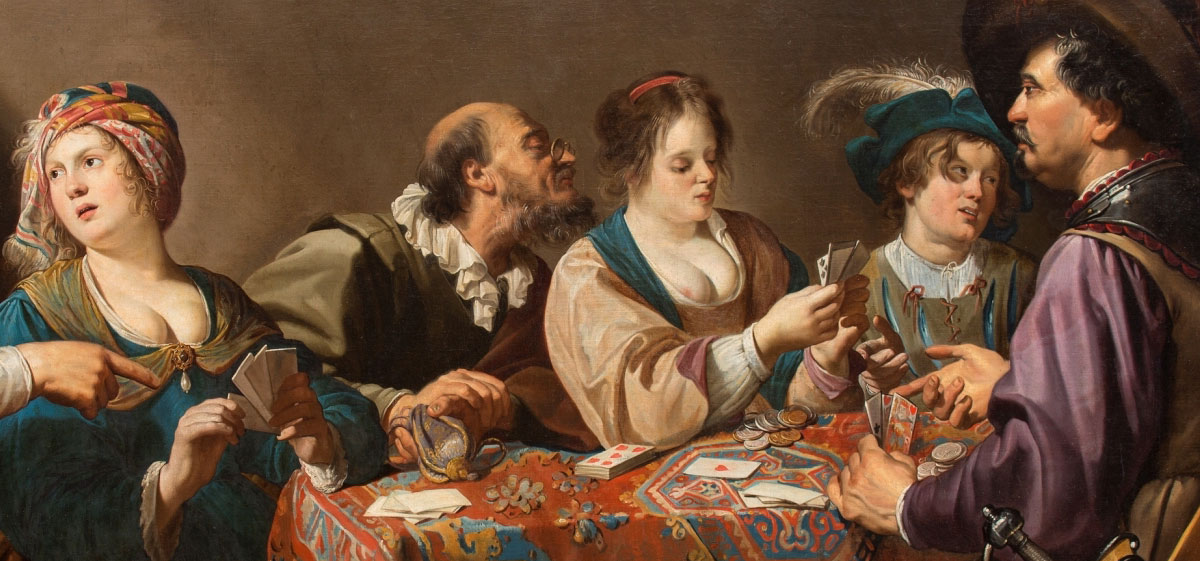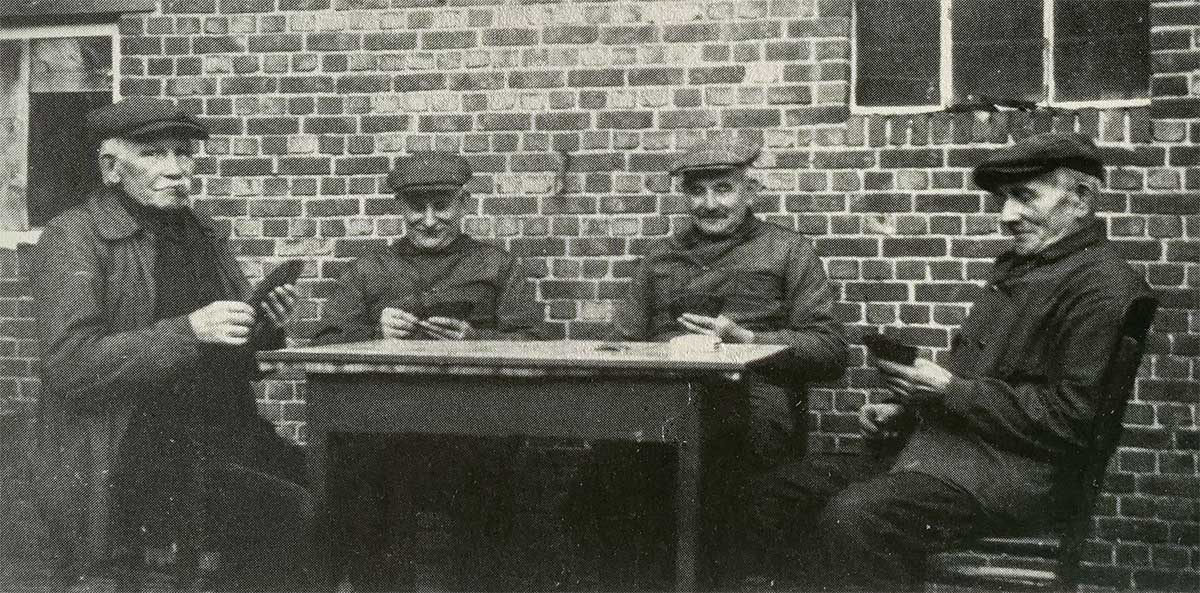 Belgian beer labels
Connotations of playing cards and jokers from Belgian brewery.
We are born and all live in Turnhout. Turnhout is the playing card city of Belgium. We have the national playing card museum and of course the worldwide leader of playing card production, CartaMundi. So it was logical for us to work with playing card names for our beers. Het Nest Brouwerij►

---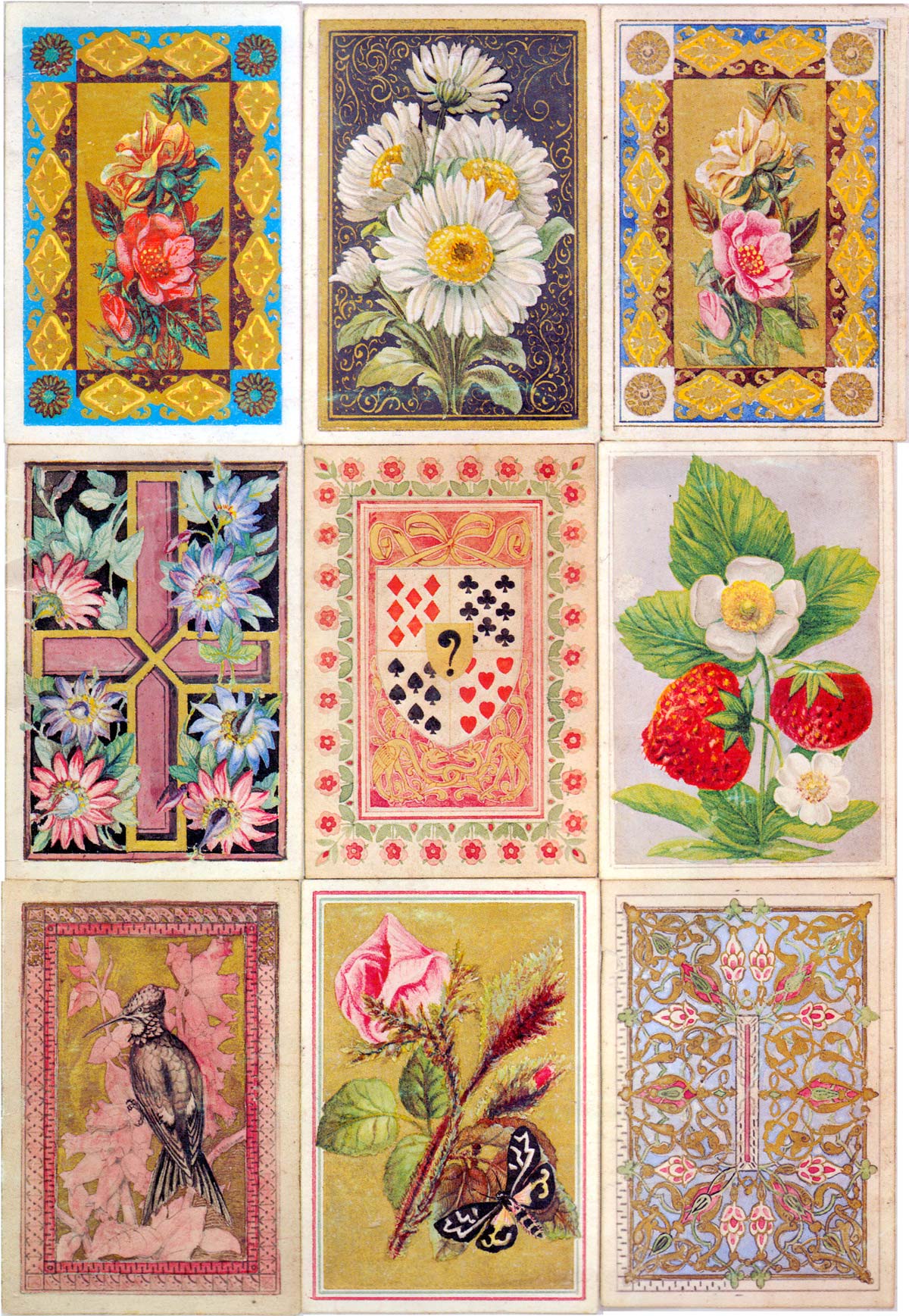 Member since February 01, 1996
View Articles
Curator and editor of the World of Playing Cards since 1996.
Recommended
Carta Mundi was founded in Turnhout on 27 June 1970 by pooling the production and sales facilities of the three surviving companies: Brepols, Van Genechten and Leonard Biermans.
Belgian cardmakers have been actively designing and exporting playing cards since the 14th century.