Published December 21, 2015
•
Updated June 09, 2022
Math Stack
"Math Stack" playing cards designed by Diana Stanciulescu, illustrating and explaining 36 important mathematical constants, published by EduStack in India
Mathematical constants and equations represent more than just numbers and are inherent in the hidden laws of the universe... mathematics is everywhere. The exquisite visual design of these playing cards enables an intuitive insight into the language of mathematics.
"I always wanted to be a math genius. So when I was commissioned to design a deck of cards based on math constants I was so ready." Diana Stanciulescu, Illustration.
Math Stack contains 54 cards (including 2 jokers), illustrating and explaining 36 important mathematical constants.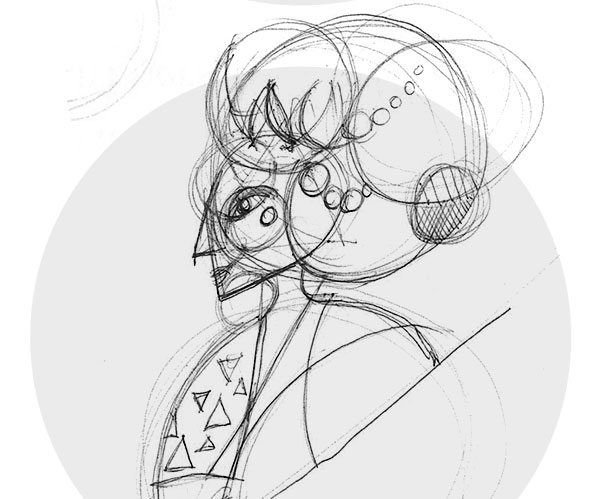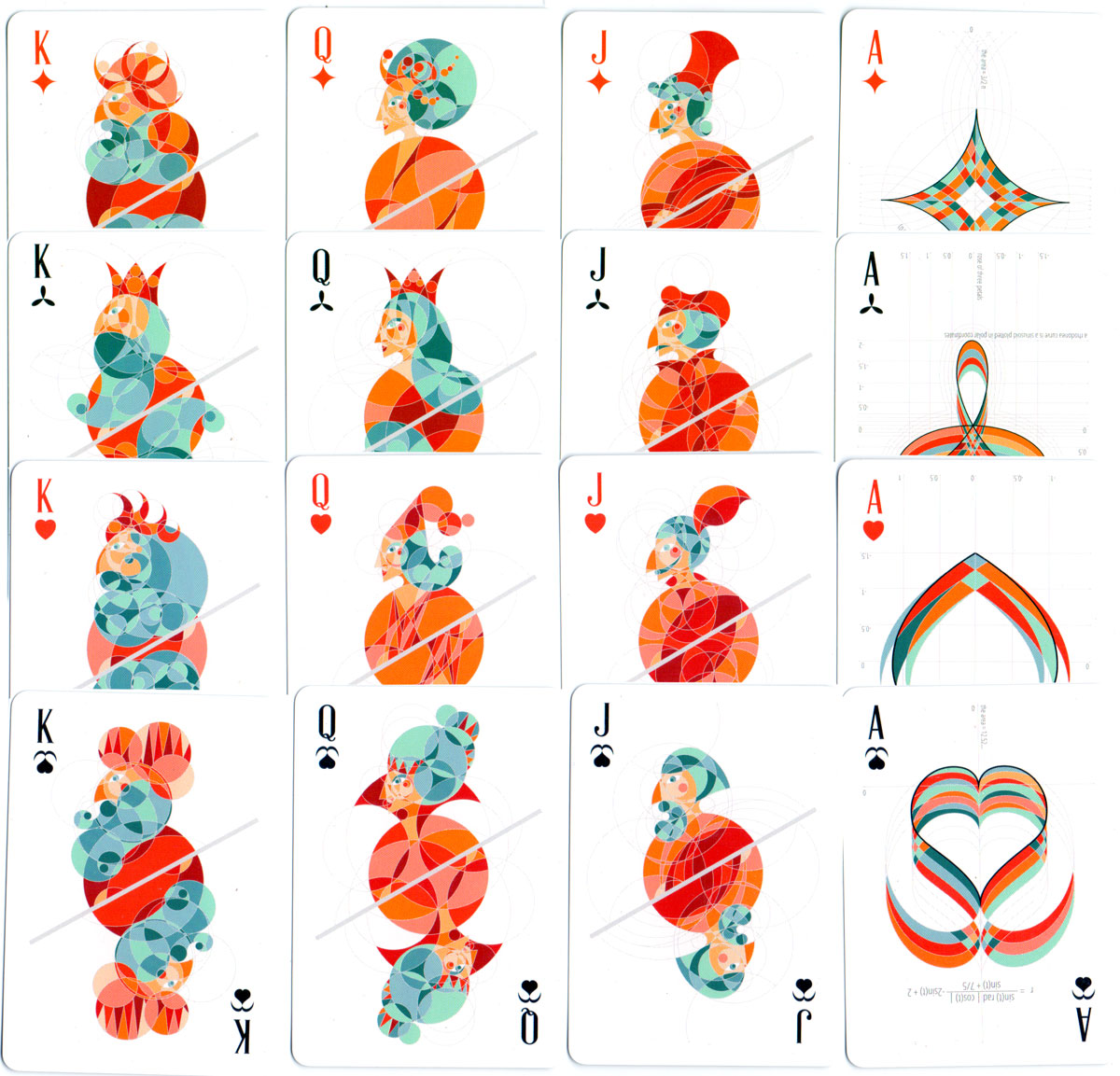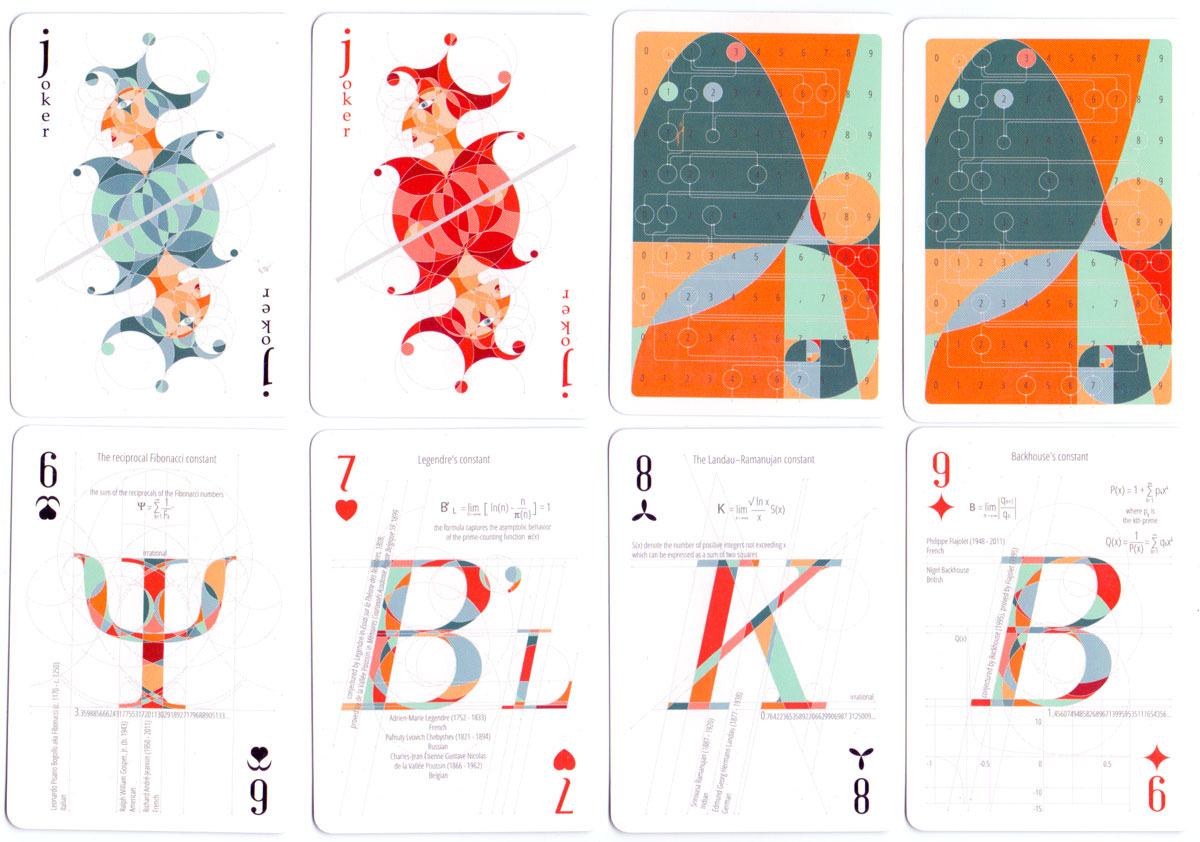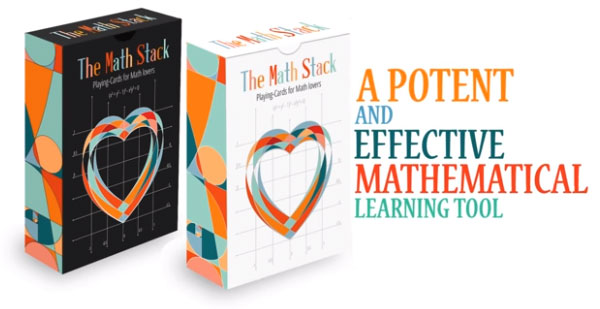 More details: EduStack: Playing Cards for Math & Astronomy►
Member since February 01, 1996
Founder and editor of the World of Playing Cards since 1996. He is a former committee member of the IPCS and was graphics editor of The Playing-Card journal for many years. He has lived at various times in Chile, England and Wales and is currently living in Extremadura, Spain. Simon's first limited edition pack of playing cards was a replica of a seventeenth century traditional English pack, which he produced from woodblocks and stencils.