Published July 03, 1996
Updated March 14, 2022
Prof. Franciszek Bunsch
Prof. Franciszek Bunsch, Polish playing-card designer.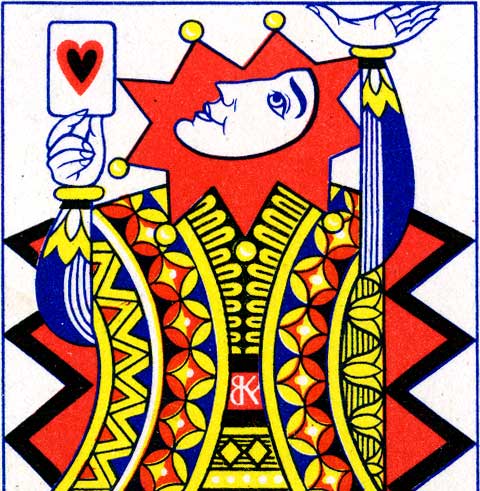 Franciszek Bunsch
Franciszek Bunsch was assistant professor in the Cracovian Academy of Fine Art.
Bunsch studied painting and graphics at the Academy of Fine Arts in Krakow and graphics at the Akademie Výtarných Umeni in Prague. During the 1950s, 60s and 70s he designed packs of playing cards for the Krakowskie Zaklady Wyrobów Papierowych (KZWP) state playing card factory. His designs followed traditions of Polish folklore painting and showed traditional costumes from different parts of the country. He also designed packs with historic personalities.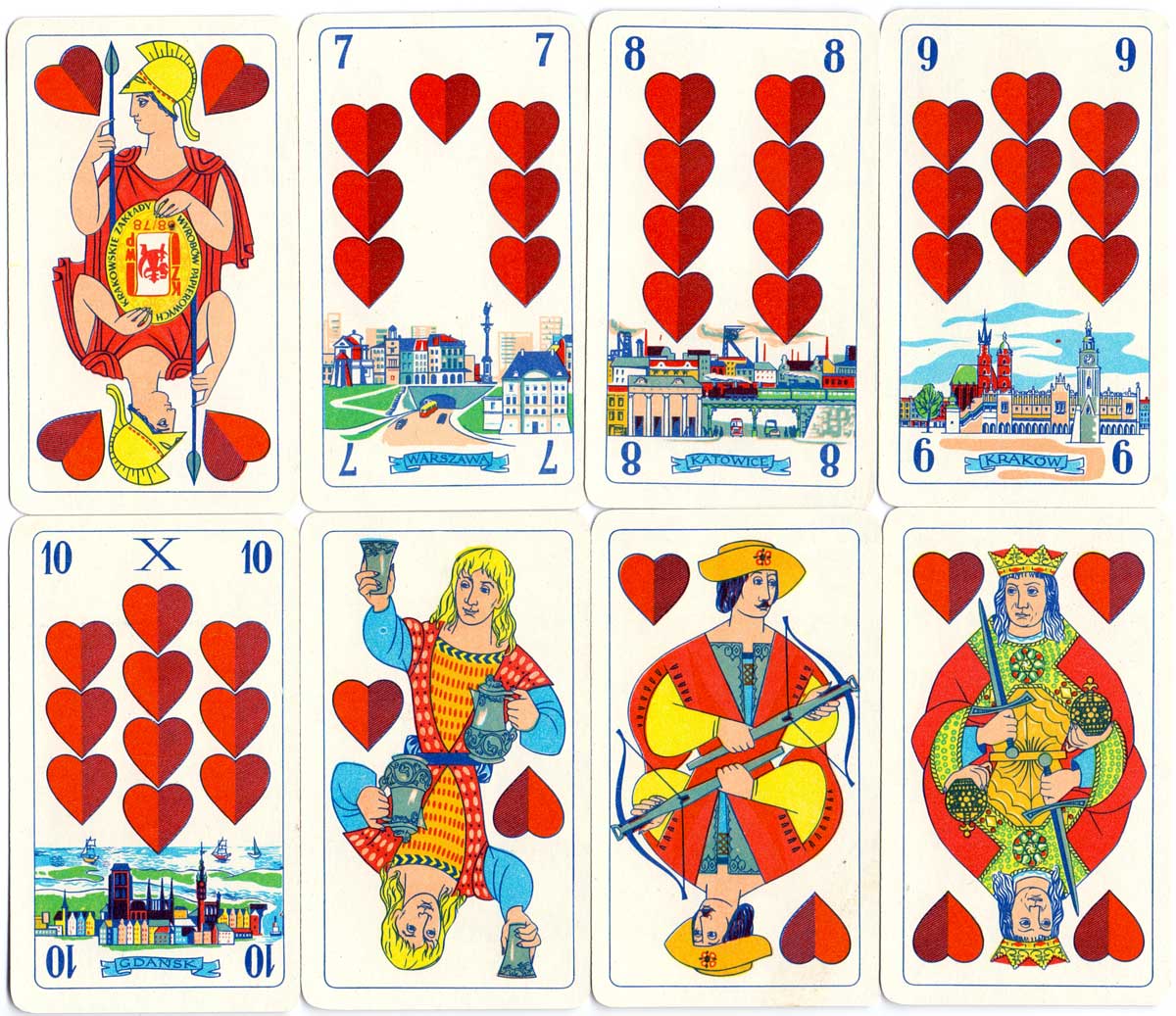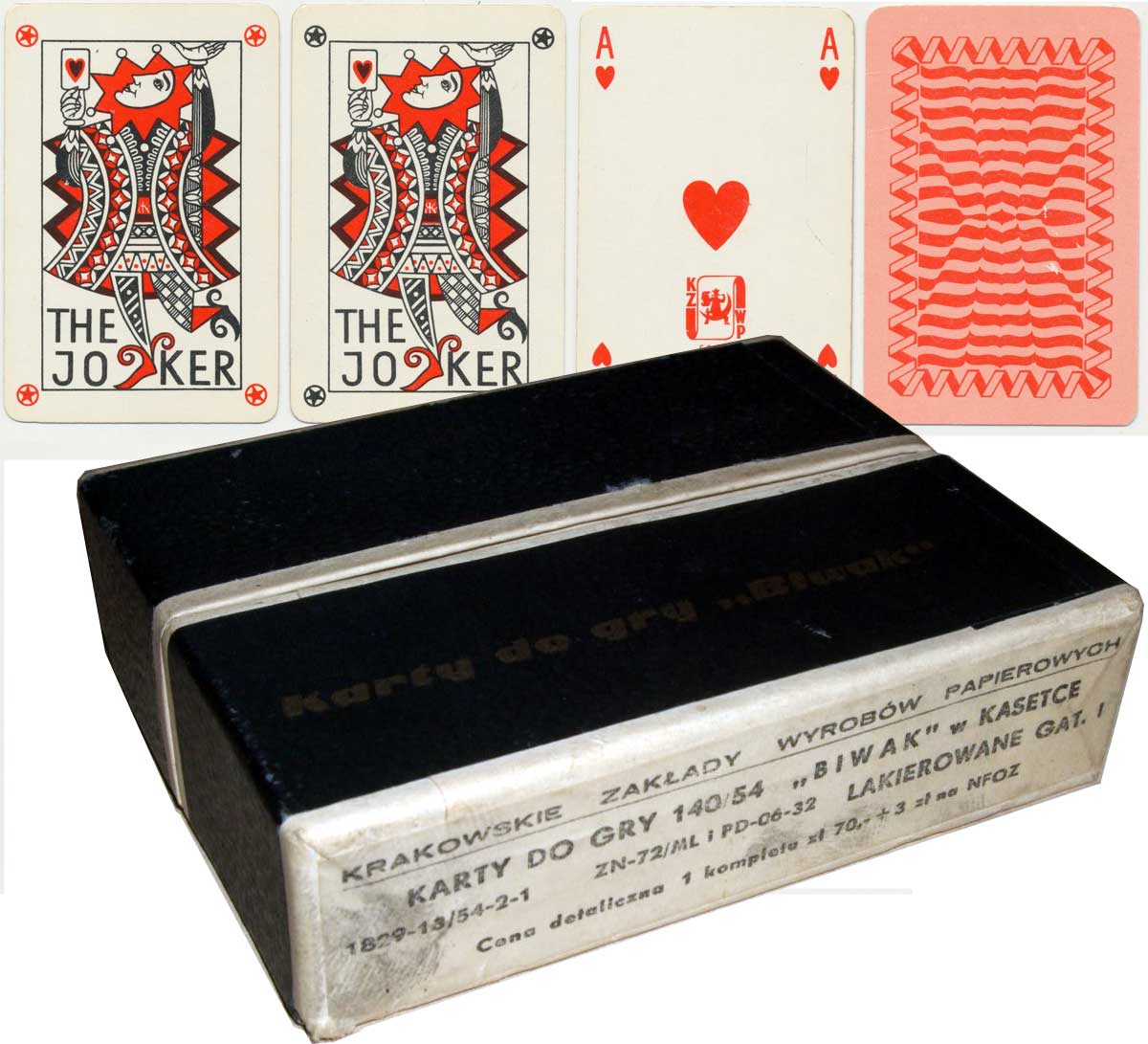 Member since February 01, 1996
View Articles
Curator and editor of the World of Playing Cards since 1996. He is a former committee member of the IPCS and was graphics editor of The Playing-Card journal for many years. He has lived at various times in Chile, England and Wales and is currently living in Extremadura, Spain. Simon's first limited edition pack of playing cards was a replica of a seventeenth century traditional English pack, which he produced from woodblocks and stencils.