Published March 01, 2013
Updated March 09, 2022
Sum-it Card Game
'Sum-it' Card Game published by Sum-It Card Games Ltd. c.1935.
Sum-it Card Game is an educational game designed by Norman D. Vine and published by Sum-It Card Game Ltd., Leeds (UK), c.1935. Norman D. Vine was later to become the Lord Mayor of Leeds. The first aeroplane flight over Mount Everest was in 1933 and this is what is depicted on the box and early backs of the cards. It seems highly likely that the game was named after this feat so maybe it was first published in around 1933 or 1934.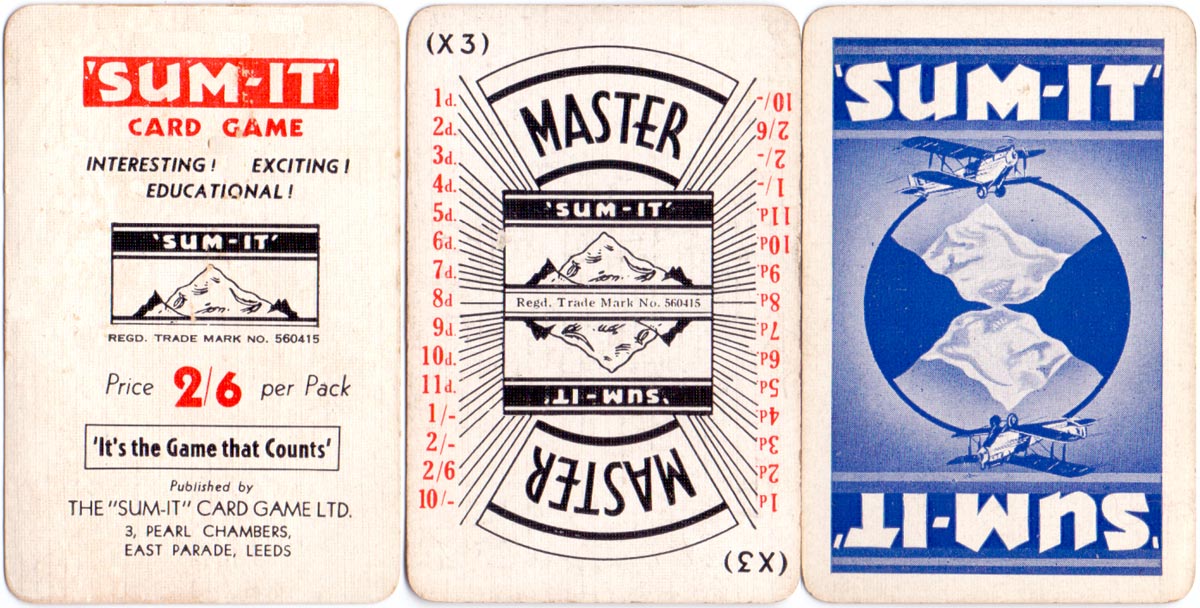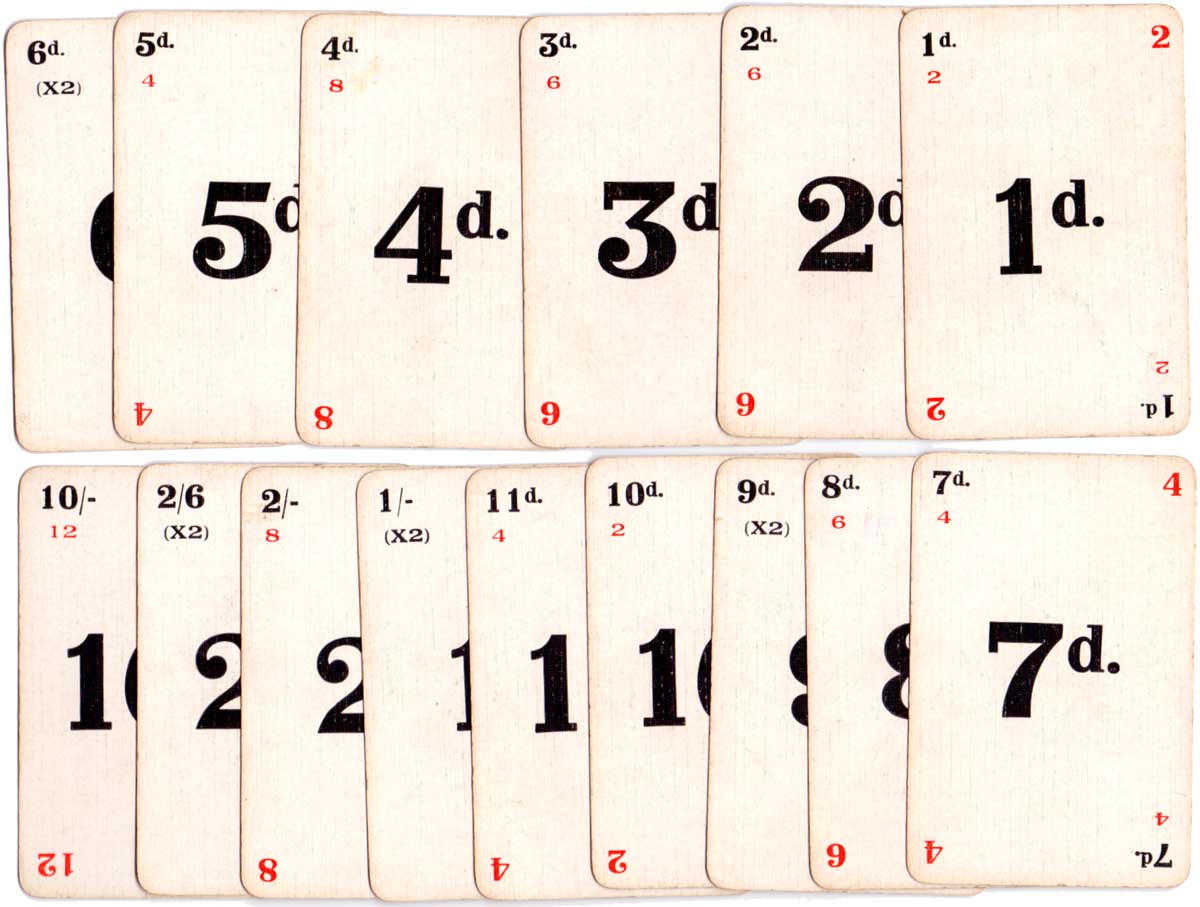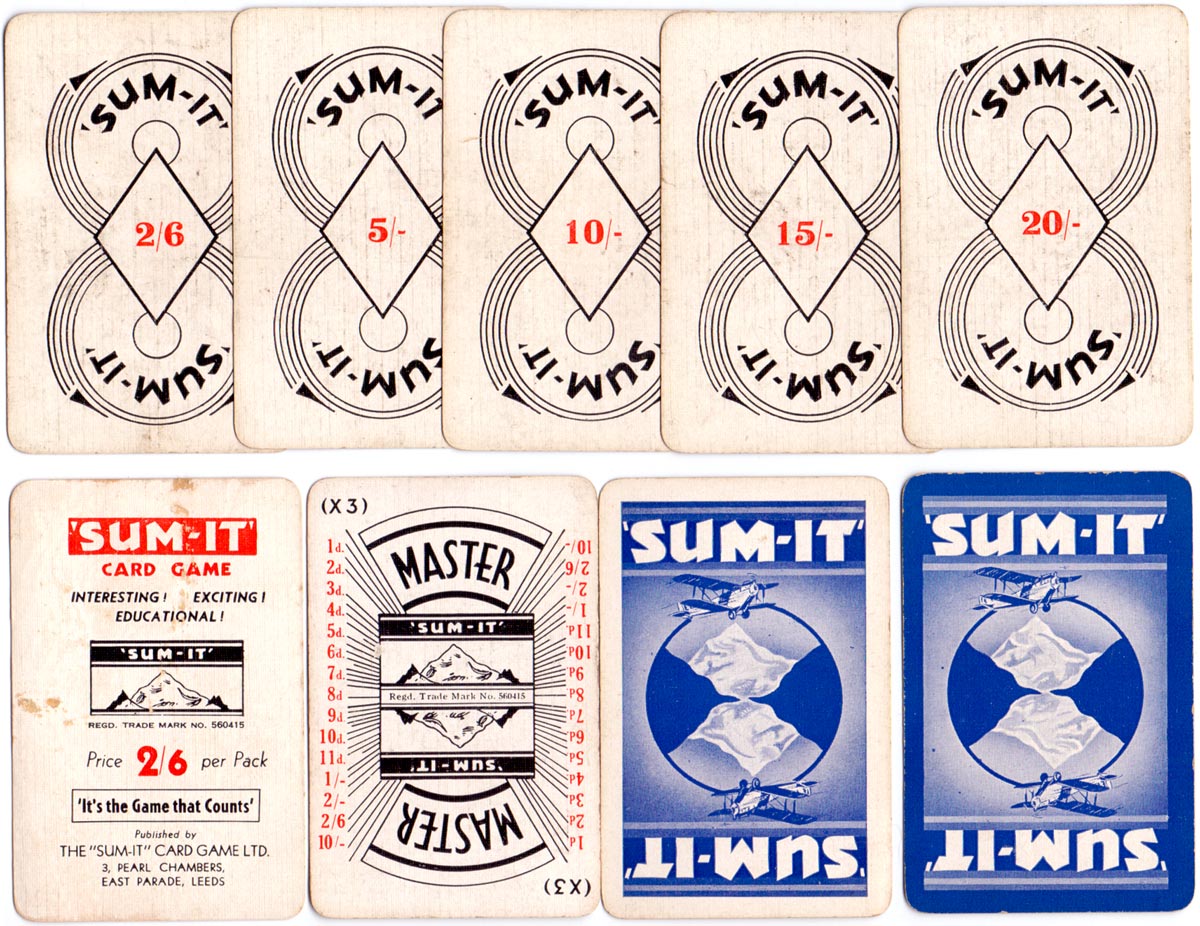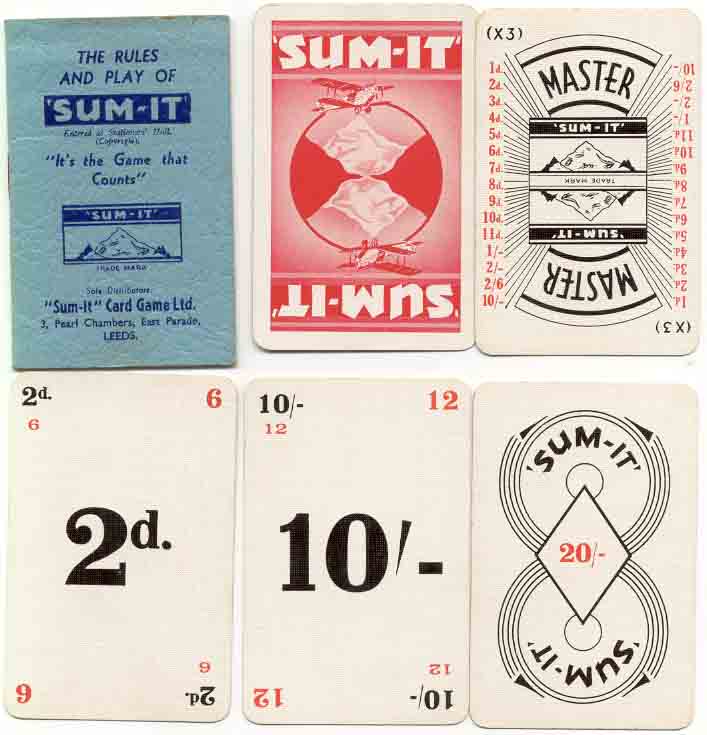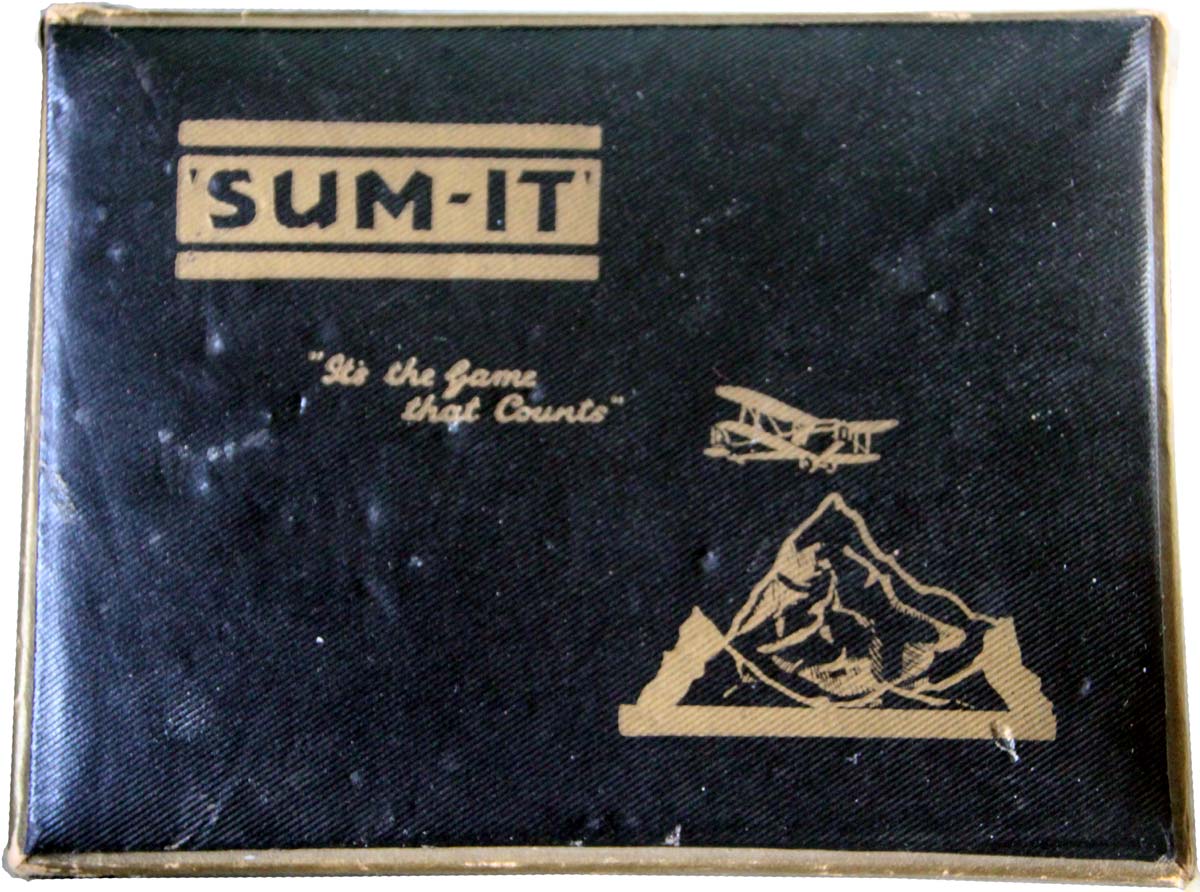 Member since February 01, 1996
View Articles
Curator and editor of the World of Playing Cards since 1996. He is a former committee member of the IPCS and was graphics editor of The Playing-Card journal for many years. He has lived at various times in Chile, England and Wales and is currently living in Extremadura, Spain. Simon's first limited edition pack of playing cards was a replica of a seventeenth century traditional English pack, which he produced from woodblocks and stencils.