Published July 03, 1996
Updated March 31, 2022
El Reloj card game by Imprenta Lecaros
"El Reloj" card game by Imprenta Lecaros, Lima, Peru, c.1920.
'El Reloj' (the clock) card game by Imprenta Lecaros, Lima, Peru
El Reloj card game printed by Imprenta Lecaros, Avenida Abancay 764, Lima, Peru, c.1920. The game is described as "a modern salon game". The text on the back of the box states that the game was invented to commemorate man's invention of the clock, and is dedicated by the game's creator to all homes as an agreeable pastime. The instructions how to pay the game are missing, but the illustration gives an idea.
The front of the box and the back of the cards have a small registered trade mark featuring what looks like a monogram 'BL' - it is not known what this represents.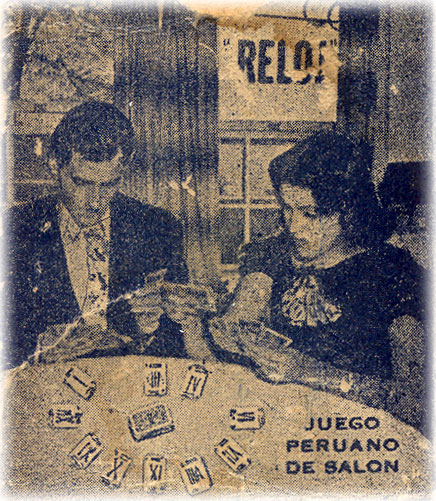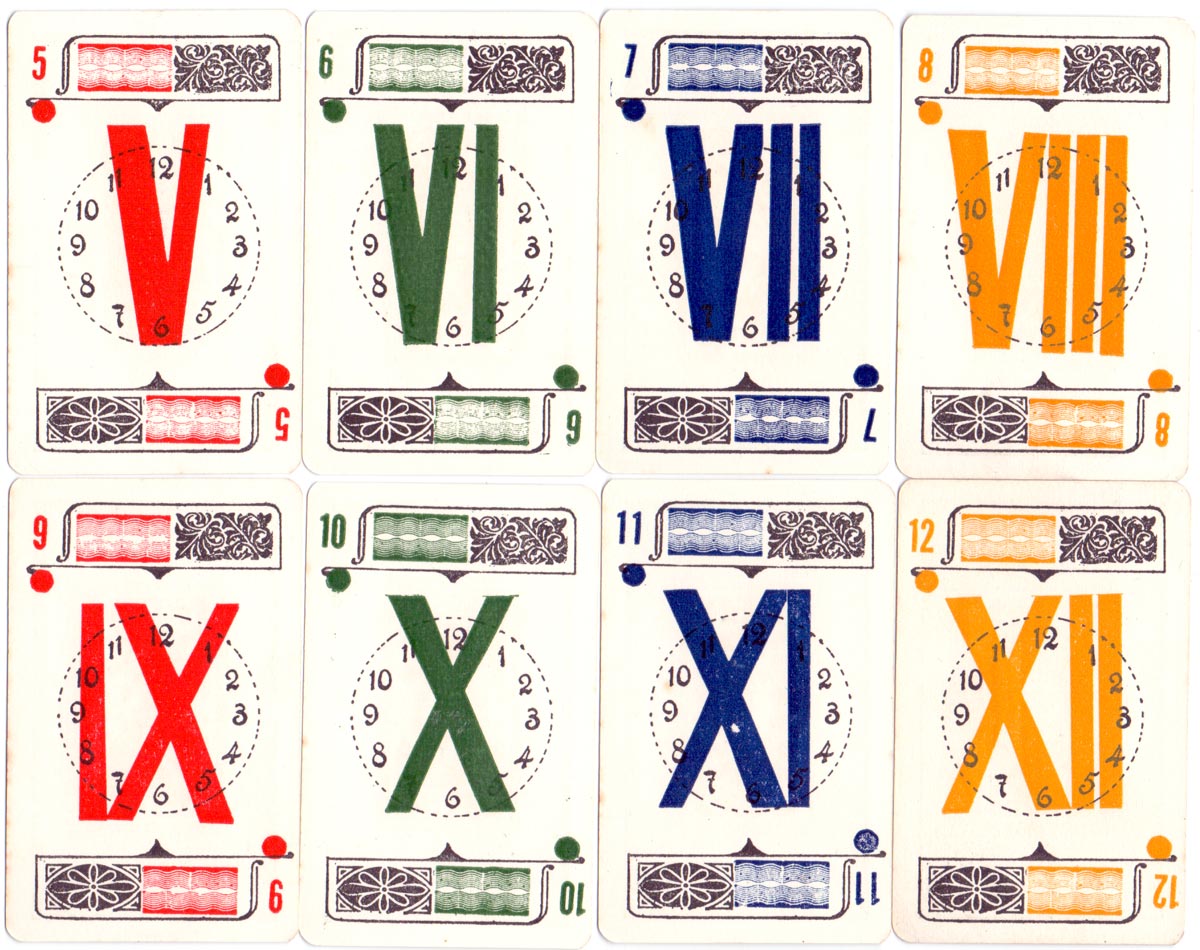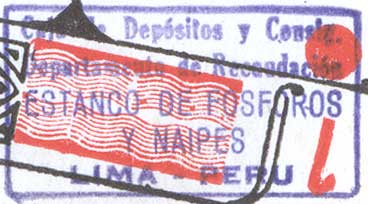 The One of Red suits and the box have the 'Estanco de Fósforos y Naipes' stamp from the Caja de Depósitos y Consignas (shown left), which would have preceded the Estanco de Naipes, which was established in 1924. Thus at this time card games as well as ordinary playing cards were subjected to some form of tax. No other examples of this tax stamp have been seen to date.
Member since February 01, 1996
View Articles
Curator and editor of the World of Playing Cards since 1996. He is a former committee member of the IPCS and was graphics editor of The Playing-Card journal for many years. He has lived at various times in Chile, England and Wales and is currently living in Extremadura, Spain. Simon's first limited edition pack of playing cards was a replica of a seventeenth century traditional English pack, which he produced from woodblocks and stencils.