Published November 09, 2013
Updated June 20, 2022
El Monoplano
María González Rizzo (1926-1940) followed in her father's business producing Spanish-suited brands such as "Los Dos Tigres", "La Española" and an Anglo-American style deck titled "El Monoplano"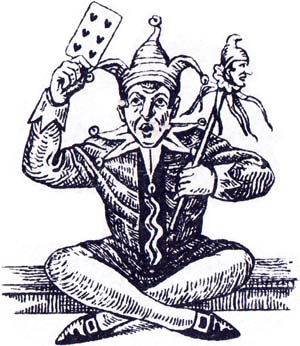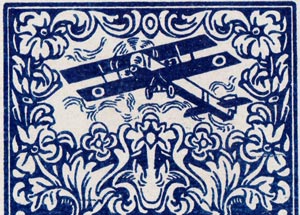 El Monoplano
María González Rizzo (Cádiz)
ne of the last playing card manufacturers based in Cádiz (Southern Spain), María González Rizzo (1926-1940) followed in her father's business producing Spanish-suited brands such as "Los Dos Tigres", "La Española" and an Anglo-American style deck titled "El Monoplano"
(shown here, it is actually a bi-plane)
. The business was finally taken over by Heraclio Fournier in 1940.
The back design is similar to one of USPCC's 'War Series' Bicycle backs produced around 1918 featuring instruments of war. The court cards are a copy of Goodall's courts, and the Joker is a copy of Goodall's with a redrawn head, plus a reference to USPCC Jokers with 'OS' instead of 'US' in the indices. The Ace of Spades is anonymous.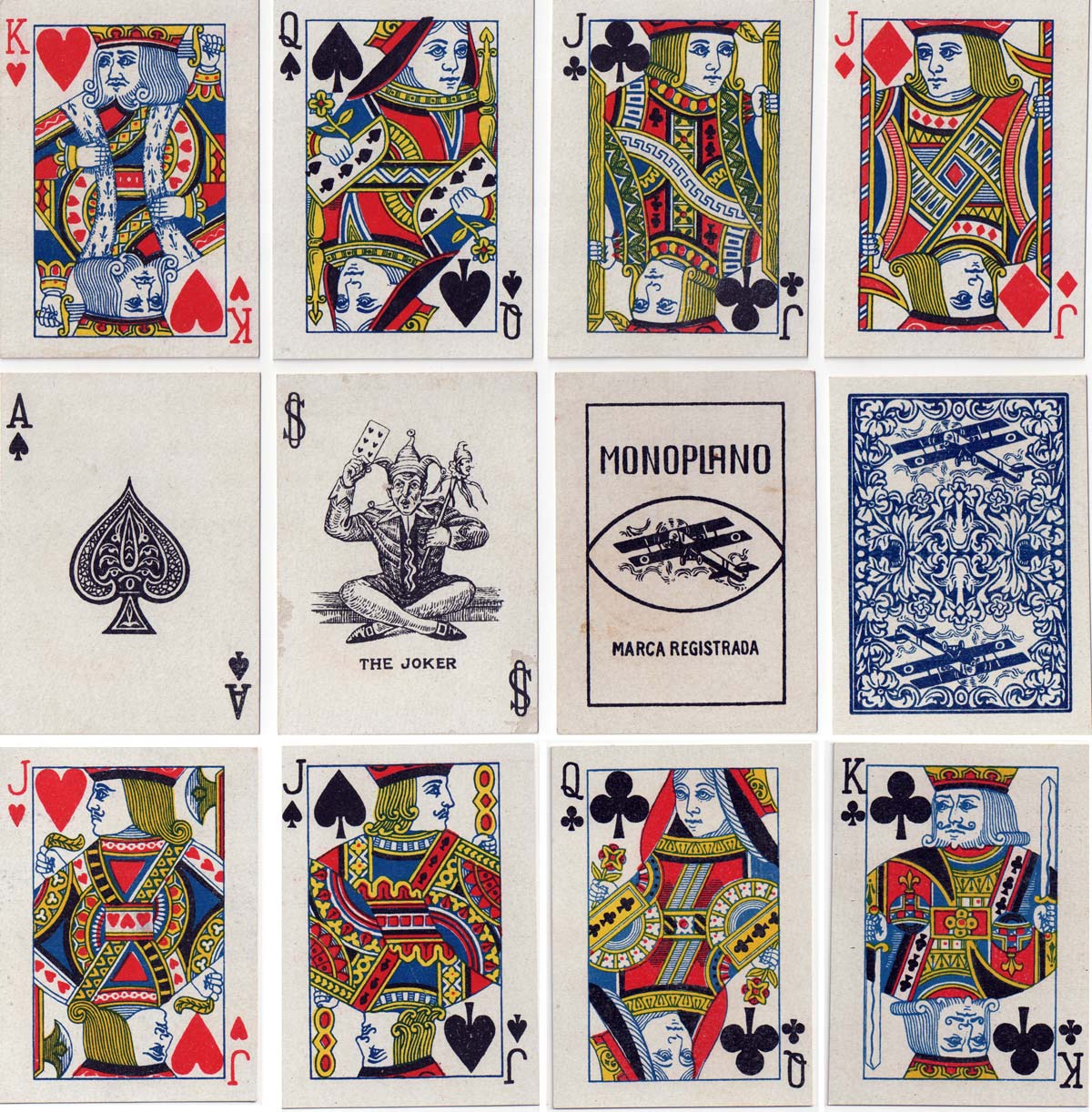 ---
REFERENCES
Member since February 01, 1996
View Articles
Curator and editor of the World of Playing Cards since 1996. He is a former committee member of the IPCS and was graphics editor of The Playing-Card journal for many years. He has lived at various times in Chile, England and Wales and is currently living in Extremadura, Spain. Simon's first limited edition pack of playing cards was a replica of a seventeenth century traditional English pack, which he produced from woodblocks and stencils.