Published April 09, 2012
•
Updated June 21, 2022
Mas Reynals - Varitemas S.L.
Mas-Reynals was founded in 1989 by Miguel Mas Reynals. Since 2003 the firm trades as Varitemas S.L.
Mas Reynals Naipes was founded by Miguel Mas Reynals in Barcelona in 1989. Earlier decks have the name 'Mas-Reynals', but since 2003 the firm trades as 'Varitemas S.L' producing or importing a range of manufactured items including English or Spanish-suited playing cards, souvenir, novelty, miniature and children's card games.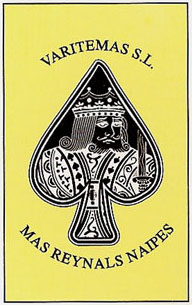 Standard Catalan Pattern

Standard Castilian Pattern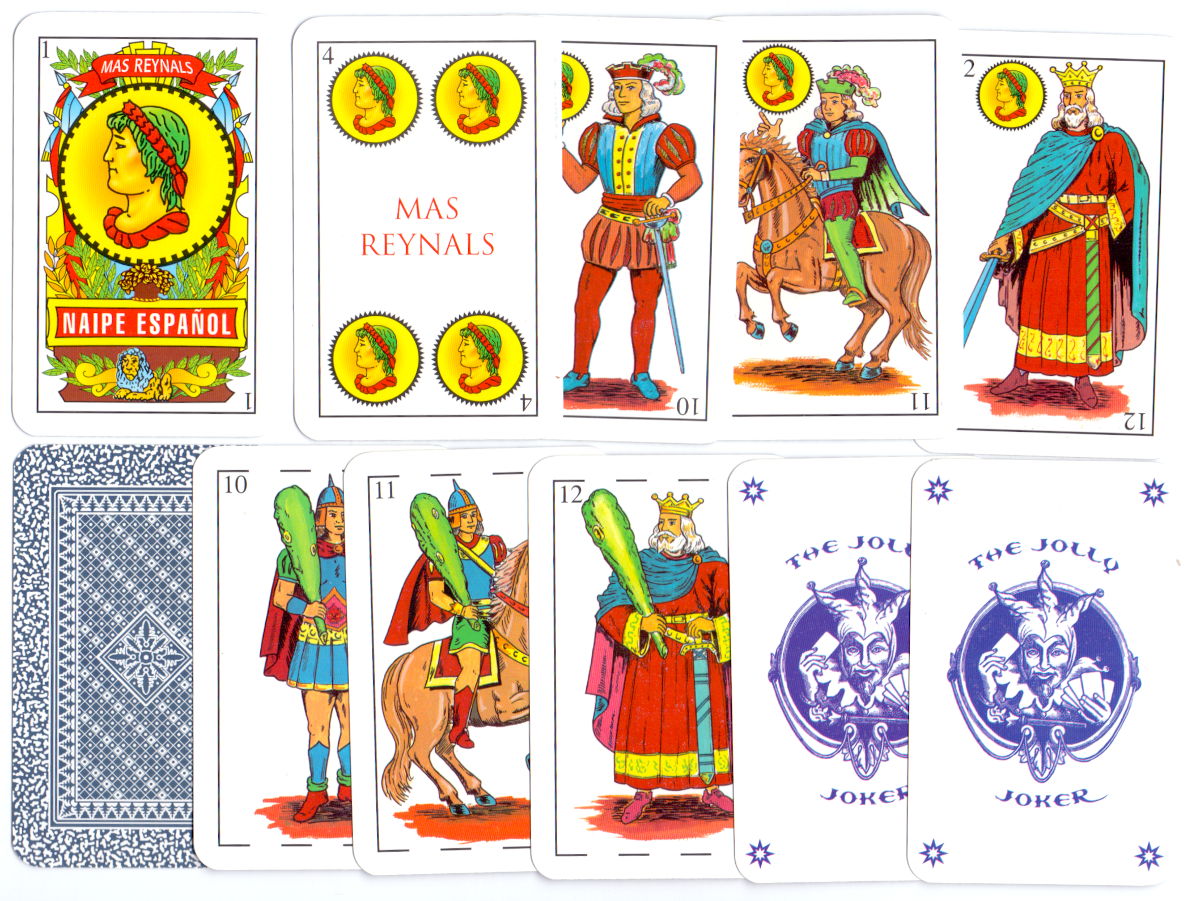 Baraja Edad Media

Standard Anglo-american Pattern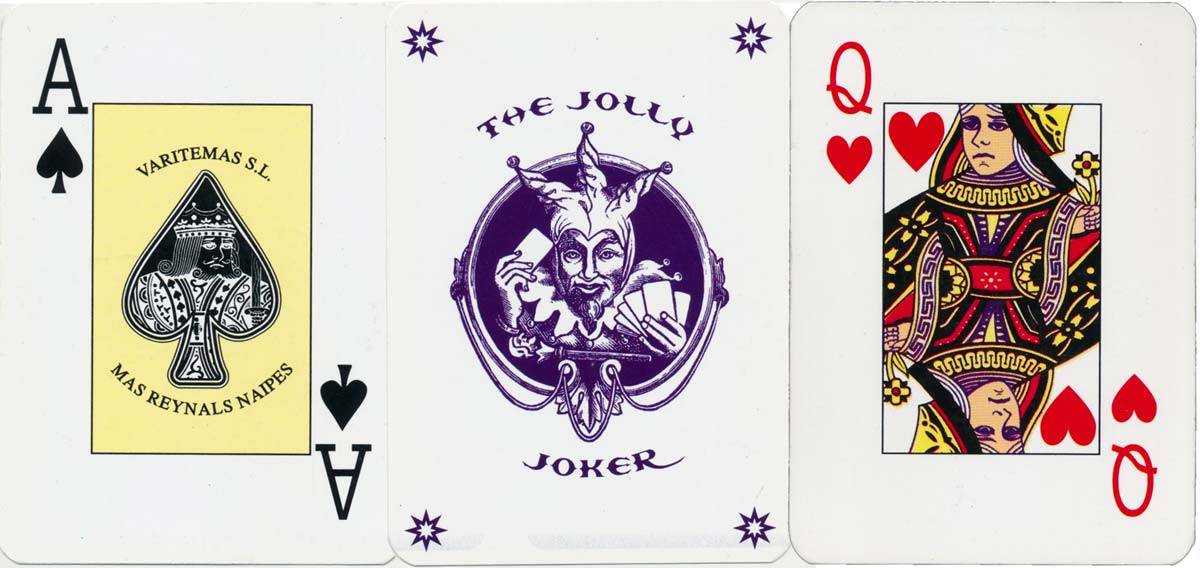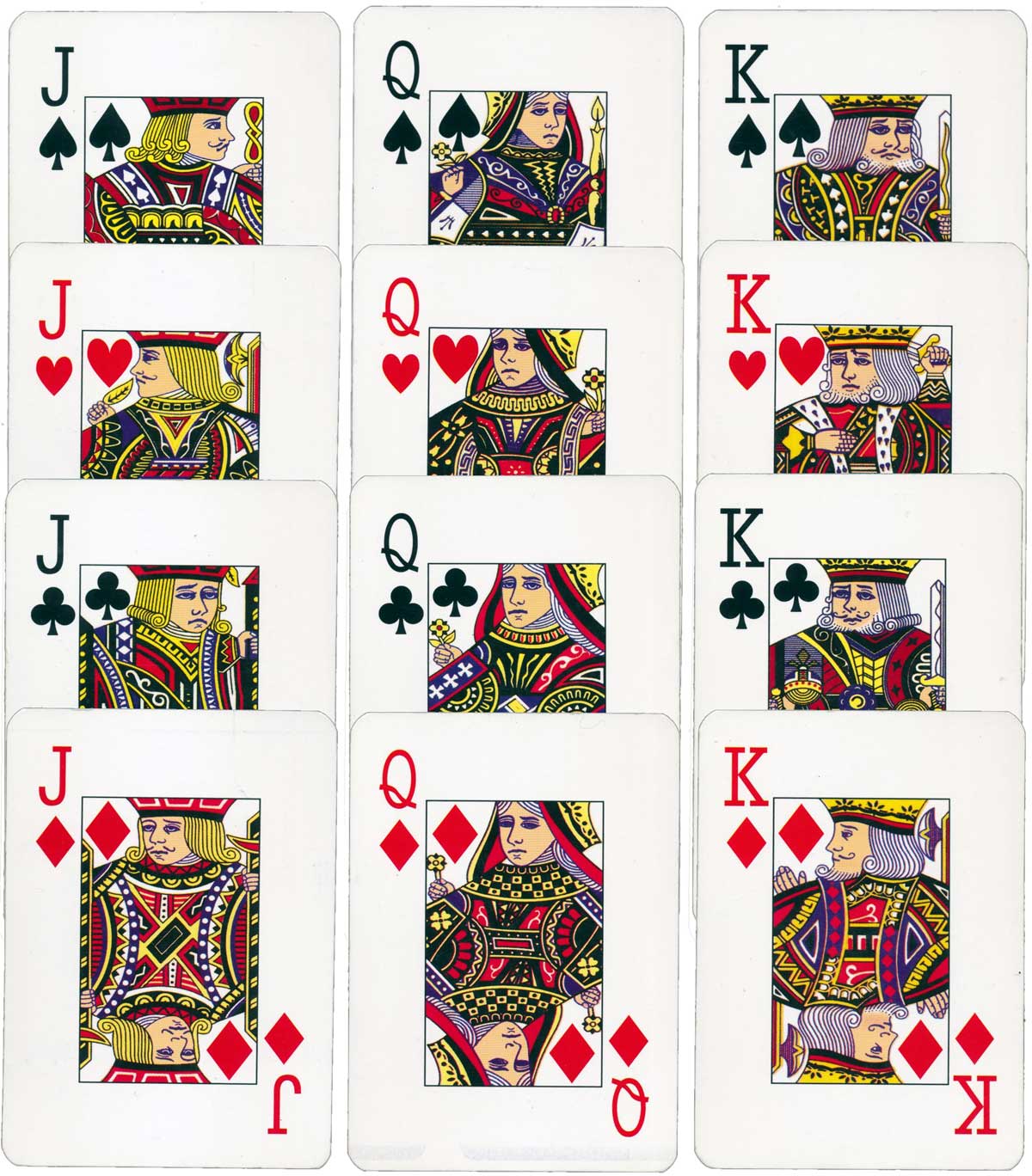 Member since February 01, 1996
Founder and editor of the World of Playing Cards since 1996. He is a former committee member of the IPCS and was graphics editor of The Playing-Card journal for many years. He has lived at various times in Chile, England and Wales and is currently living in Extremadura, Spain. Simon's first limited edition pack of playing cards was a replica of a seventeenth century traditional English pack, which he produced from woodblocks and stencils.