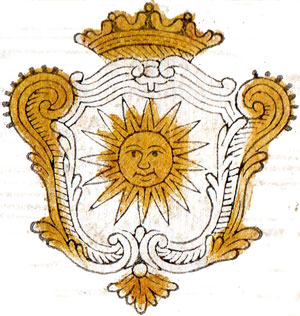 Pedro Rotxotxo
The Rotxotxo family of cardmakers is recorded at the start of the seventeenth century in Barcelona and successive heirs continued to manufacture cards in this traditional design until the early 19th century. The length of the family's attachment to playing card manufacture undoubtedly contributed to it's endurance. The pattern became a sort of Spanish national identity and was exported to Spain's colonies and dependencies overseas. In the late eighteenth century virtually the same pattern was produced under the control of the Real Fabrica de Madrid monopoly who awarded contracts for exporting cards to the 'New Indies'. Offshoots of the designs are still used today in some North African and South American countries whilst modern Spanish cards can also be seen to derive from this archaic, late-Gothic pattern.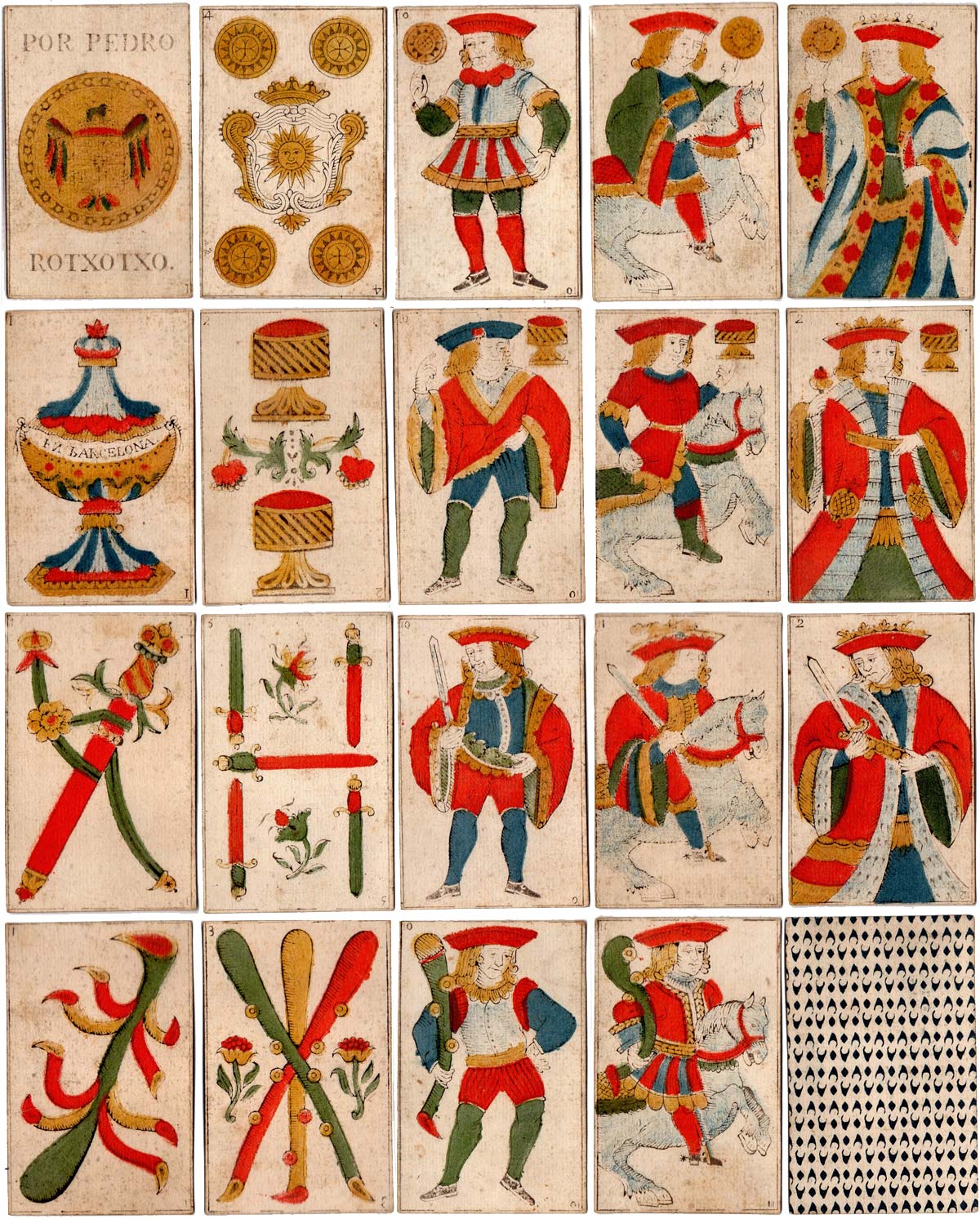 Member since February 01, 1996
View Articles
Curator and editor of the World of Playing Cards since 1996. He is a former committee member of the IPCS and was graphics editor of The Playing-Card journal for many years. He has lived at various times in Chile, England and Wales and is currently living in Extremadura, Spain. Simon's first limited edition pack of playing cards was a replica of a seventeenth century traditional English pack, which he produced from woodblocks and stencils.