Published February 21, 2022
•
Updated October 23, 2023
Müller: Richelieu
This deck is named after Armand Jean du Plessis de Richelieu, Cardinal-Duc de Richelieu (1585-1642), a French Roman Catholic Clergyman and statesman, Chief Adviser to King Louis XIII, noted for the authoritarian measures he employed to maintain power.
RICHELIEU playing cards by A.G. Müller, Schaffhausen, Switzerland, 1935
The double-ended fantasy courts cards depict characters from the French court in 17th century period costume. The special Müller Ace of Spades and Joker complete the set.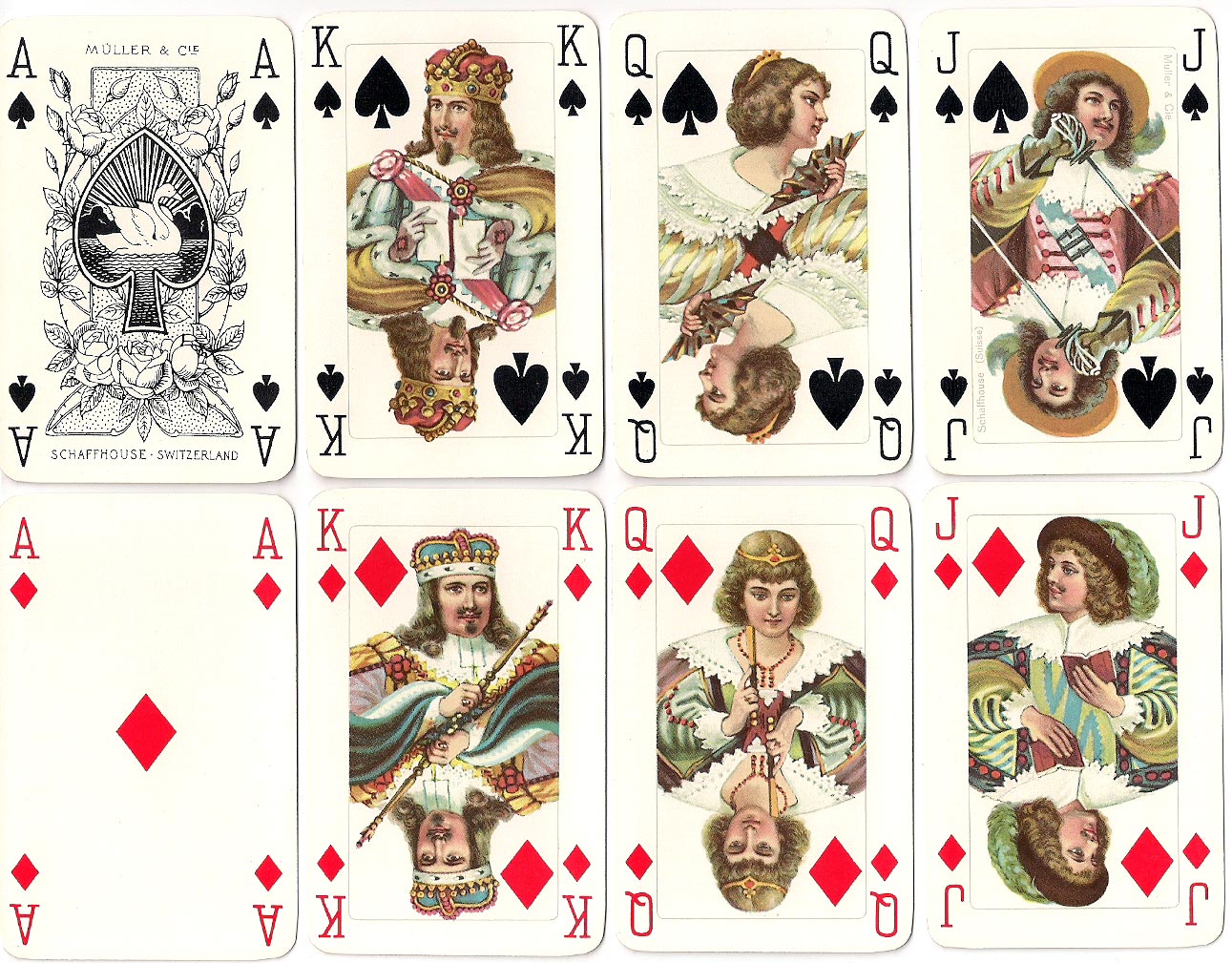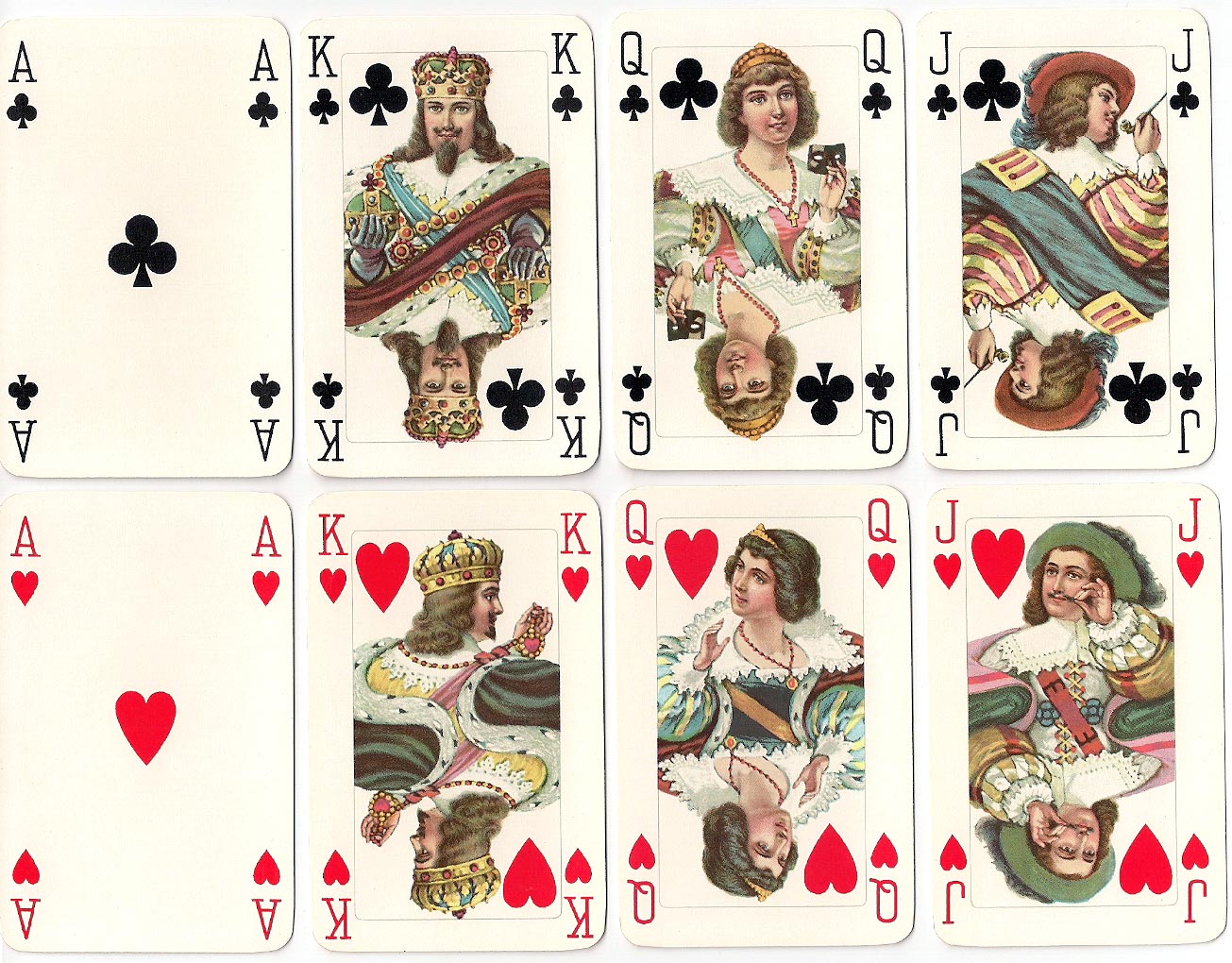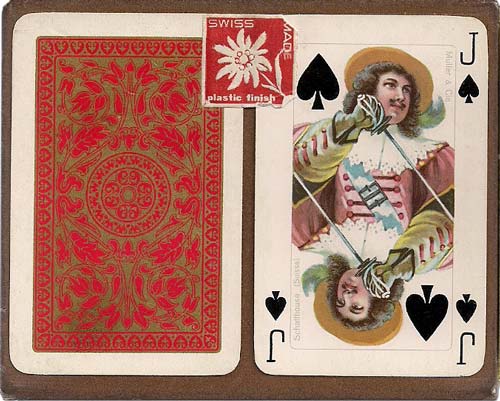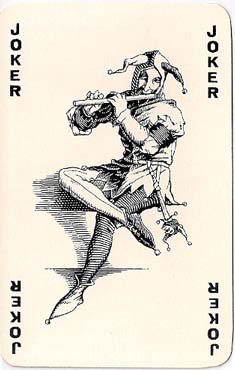 Member since January 09, 2013
Rod Starling is one of the founding members of the 52 Plus Joker card collectors club. He has written many articles for the club's quarterly newsletter, Clear the Decks. His collection still encompasses both foreign and American decks. Rod has also authored a book titled The Art and Pleasures of Playing Cards.