Mardon, Son & Hall of Bristol, branch of the Imperial Tobacco Company
MARDON'S started out in 1823 when John Price established a small printing and engraving business in Bristol. In 1846, Price's business partner John Harris invited his brother-in-law James Mardon to join the firm. James Mardon purchased two lithographic presses in 1849 and together with his son Heber Mardon the family firm grew into a large printing and packaging business. In the 1860s, the family firm – now with a brother-in-law on board – became known as Mardon, Son and Hall. In 1897 Mardon's built a new factory in Temple Gate which they called the Caxton Works.
---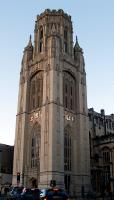 Mardon, Son & Hall of Bristol (the printers and packers) were acquired by the Imperial Tobacco Company and became responsible for the production of most of their cigarette cards. During the early 1930s they also became involved in the manufacture of playing cards - both patience and standard sizes - for the 'Wills Scheme'. The big tobacco companies were wooing the public with free gifts. Wills, of Imperial Tobacco, tucked two miniature cards into every packet of ten Goldflake or Capstan cigarettes, and each complete set posted to Wills's Bristol establishment entitled the sender to a pack of normal sized cards. These packs often had attractive pictorial back designs. John Waddington manufactured a large proportion of the full-sized packs, and De la Rue also produced a certain number, and the scheme enabled the firms to thrive at a time of severe economic downturn. The market became saturated with playing cards during the early to mid-1930s as a result of this scheme.
---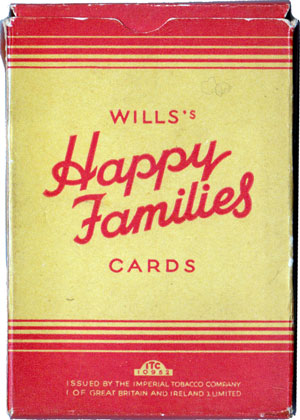 ---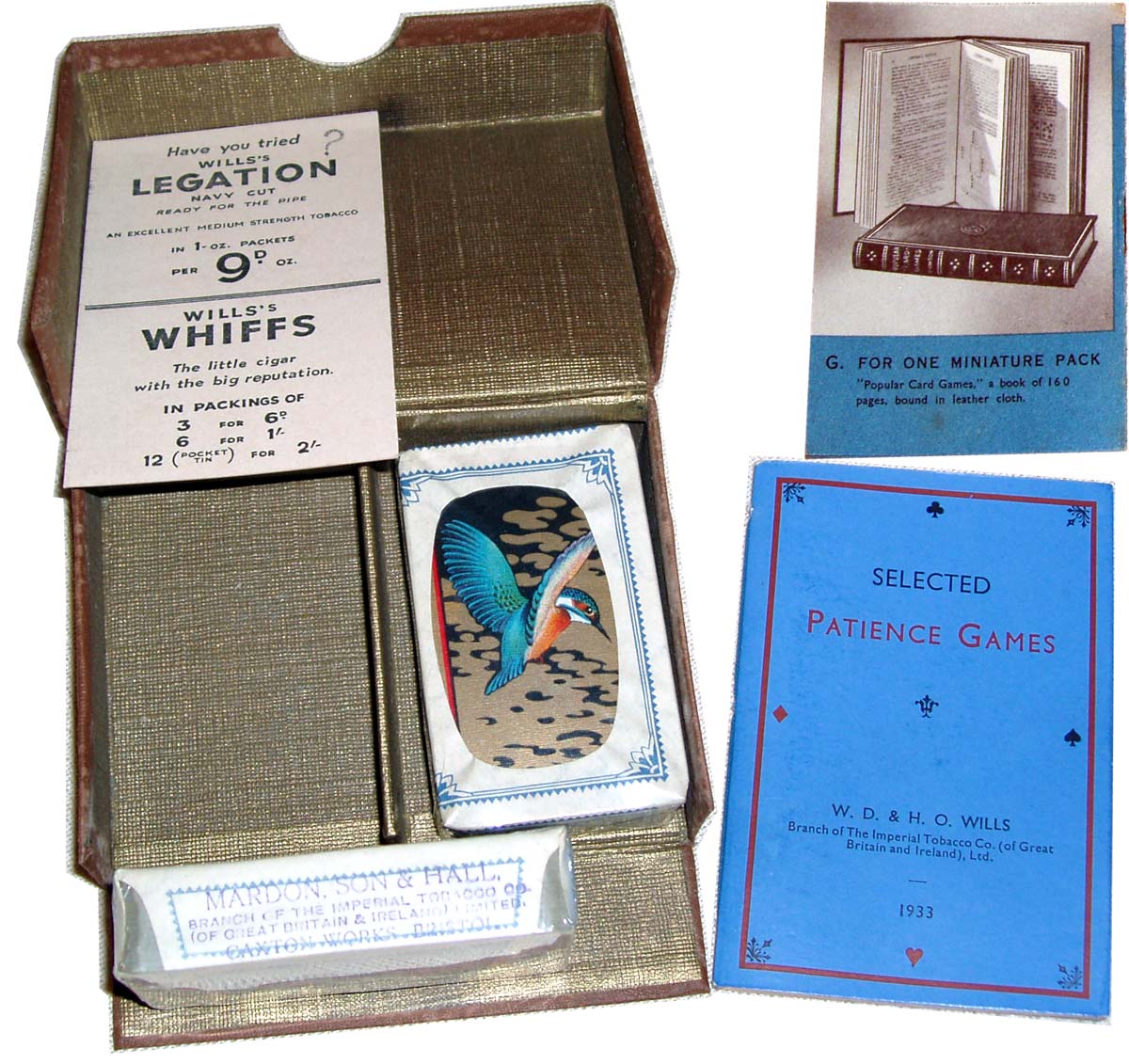 The Full Size Packs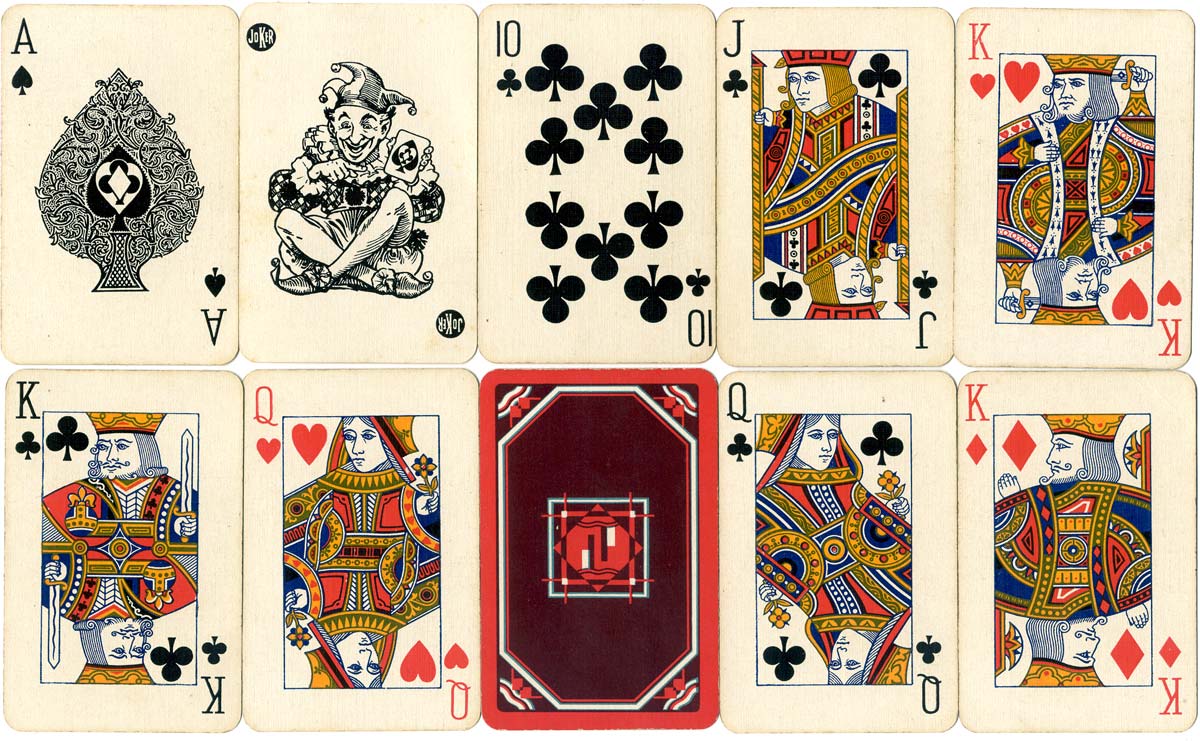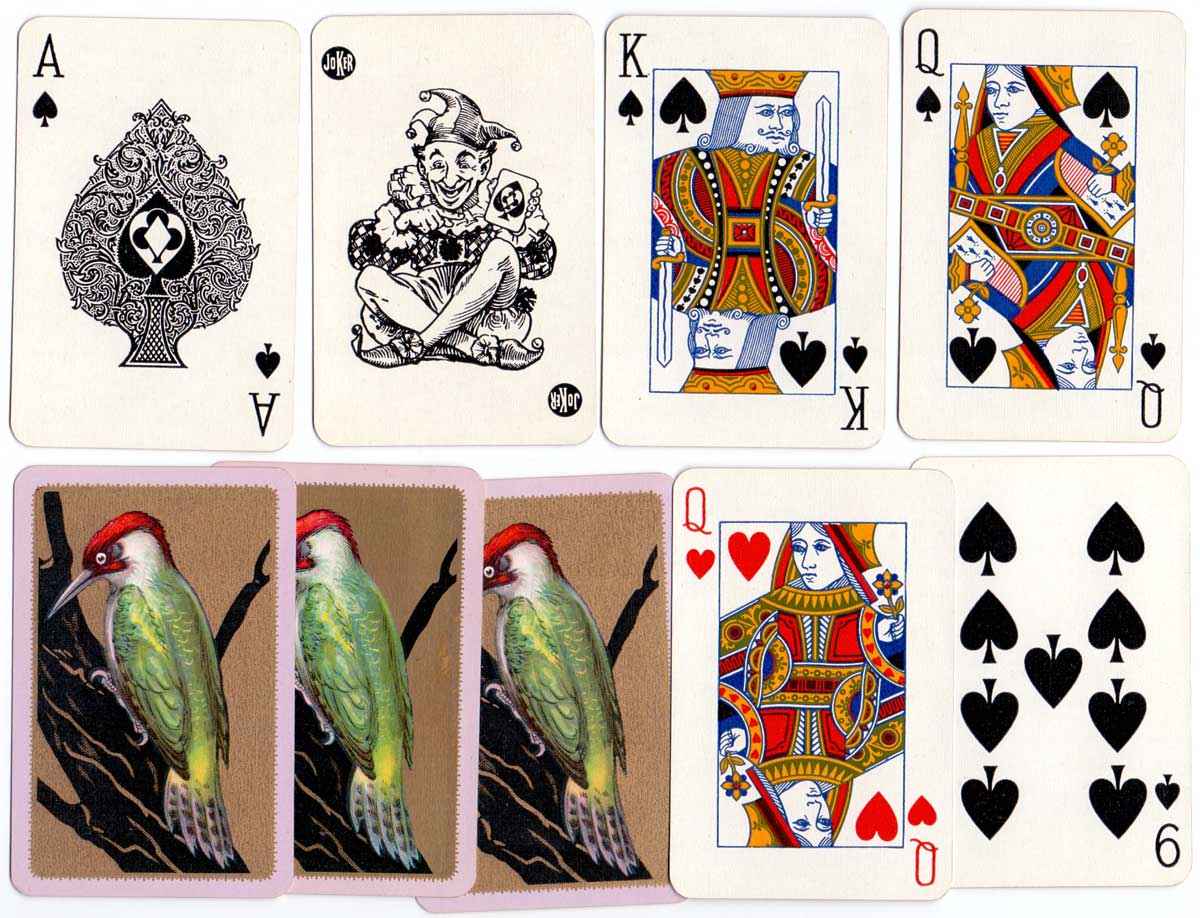 ---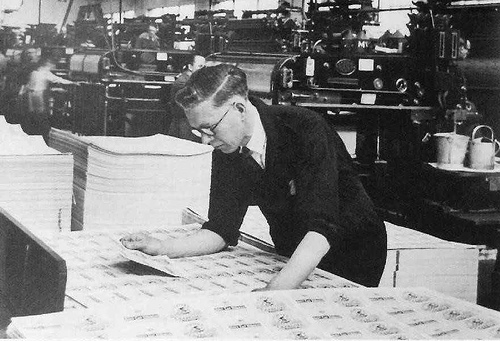 Photos of the works can be seen here. The photo shown left caption reads: "A division of Imperial Tobacco, they appear to have made cards almost exclusively for the cigarette token market, which flourished during the 1930s. Some advertising packs can also be found, e.g. Players Navy Cut cigarettes. A reciprocal arrangement may have existed with Waddingtons regarding playing card production during the early 1930s."