Published June 06, 2015
•
Updated April 24, 2022
Wallace & Gromit
Wallace & Gromit playing cards published by Marks & Spencer, 2009.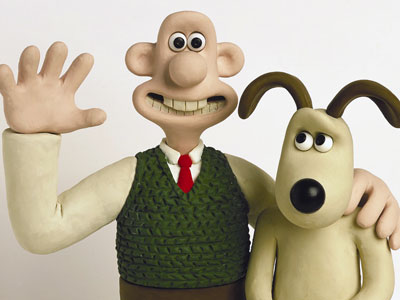 In 2009, to celebrate 20 years since the release of the first Wallace & Gromit adventure by Aardman animations, Marks and Spencer released a deck of jumbo-sized playing cards made in China for them by an anonymous manufacturer, featuring characters from the shows. Each denomination of card has a different picture - every Ace has the same picture, every 2 the same picture etc, thus there are a total of 13 different pictures plus two more for the Jokers depicting the nefarious penguin from 'The Wrong Trousers' in two different poses.
Wallace is an eccentric inventor, perhaps the squared paper background is a nod towards his 'inventor' persona?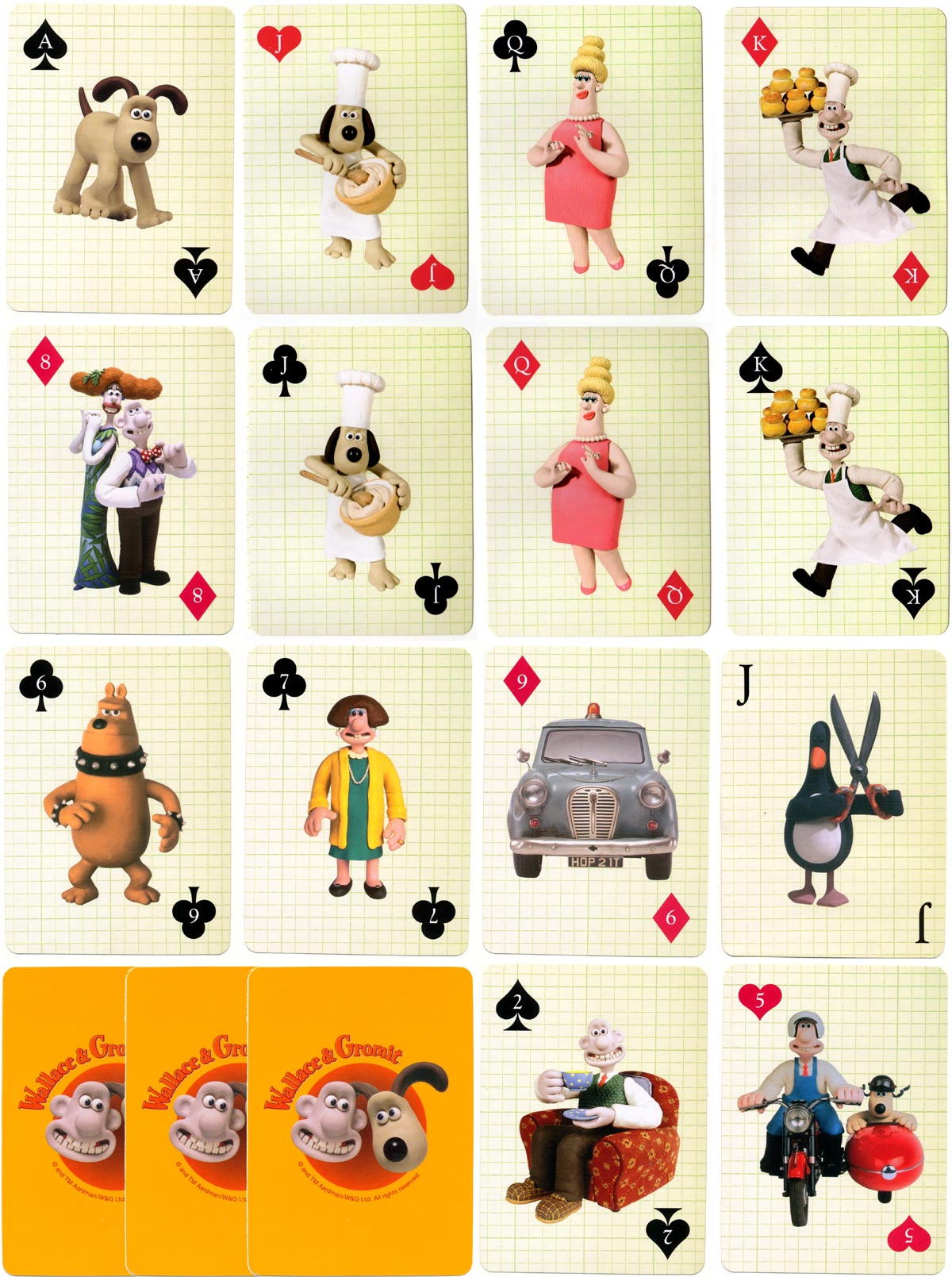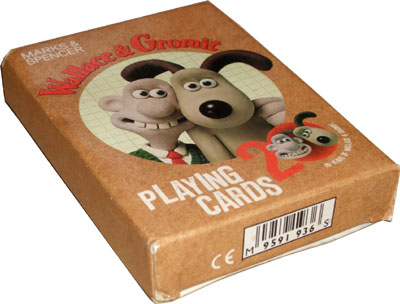 Member since March 02, 2012
I have adored playing cards since before I was seven years old, and was brought up on packs of Waddington's No 1. As a child I was fascinated by the pictures of the court cards.
Over the next fifty years I was seduced by the artwork in Piatnik's packs and became a collector of playing cards.
Seeking more information about various unidentified packs I discovered the World of Playing Cards website and became an enthusiastic contributor researching and documenting different packs of cards.
I describe my self as a playing card archaeologist, using detective work to identify and date obscure packs of cards discovered in old houses, flea markets and car boot sales.