Published January 20, 2015
•
Updated July 23, 2022
Reed Paper Products
Reed Paper Products of Waterloo manufactured playing cards until the late 1970s.

A company named Fuerth and Nall is believed to have commenced in the 1880s. Robert G Nall was in partnership with Leopold Fuerth but the partnership was dissolved in 1882, with Robert G Nall maintaining the name and business of Fuerth and Nall (Ltd added after 1905). In c.1920 the name changed to Robert G. Nall Ltd and was changed yet again in c.1928 to Paper Products Ltd. This then became known as Reed Paper Products in 1961.
Reed Paper Products of Waterloo manufactured playing cards until the late 1970s. Paper Products became Reed Paper Products in 1961, then Reed Consolitated Industries in 1966. Around 1978 Reed sold the playing cards off to Hardie Industries, and that part of the business became known as James Hardie Spicers, and a new factory was opened in Melbourne around 1979/80.
All the Reed cards were printed in Sydney at the Amelia St Redfern factory from 1936 to 1979/80. These all have more 'rounded' corners. Some kookaburra joker decks were printed in Melbourne around 1980-81. The kookaburra joker - with some changes, and in color - continues to be used in '500' decks.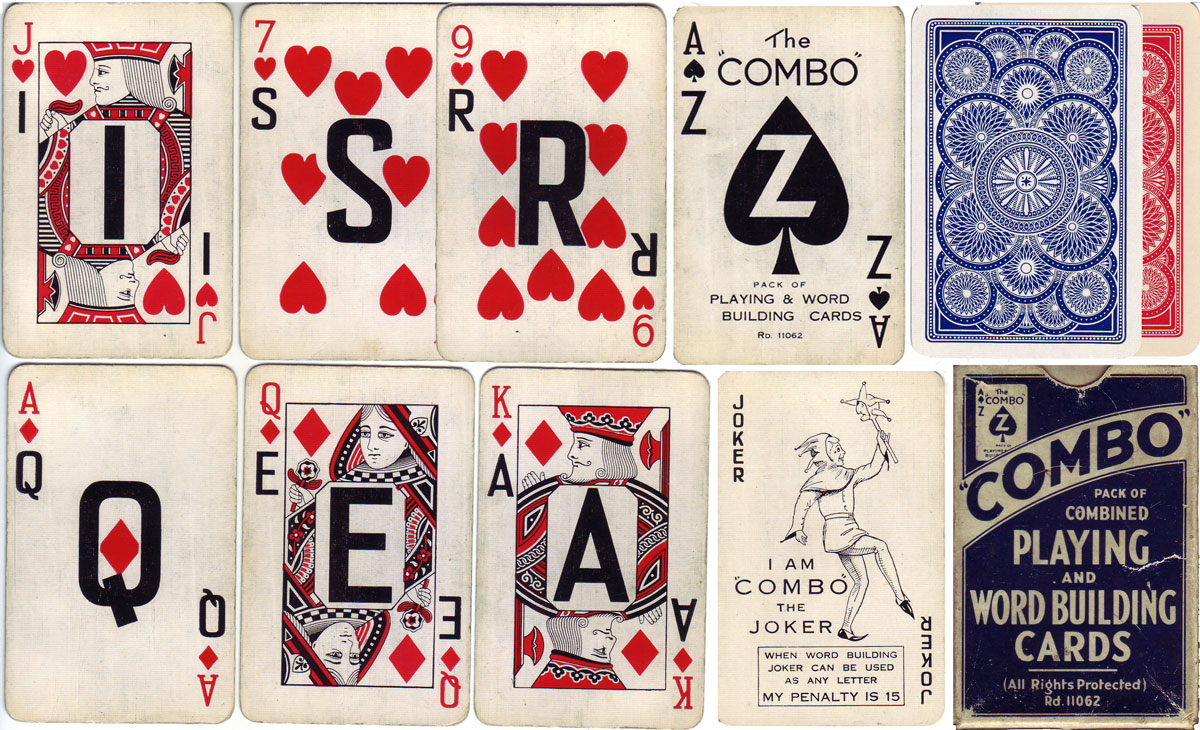 Older Paper Products cards have a 'lineny' textured paper, and corners are squarish, in pre 1936 cards. The Southern Cross deck of cards has a reg. number of 19194 on the box but all efforts to find a registration application for it have been fruitless. It must have been a popular seller, as decks show up regularly. The 61 card deck is minus the 2 red 13s whilst the 63 card deck includes them.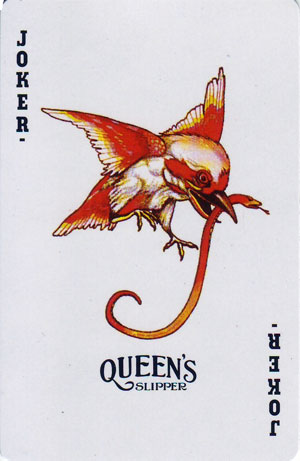 Member since February 01, 1996
View Articles
Curator and editor of the World of Playing Cards since 1996. He is a former committee member of the IPCS and was graphics editor of The Playing-Card journal for many years. He has lived at various times in Chile, England and Wales and is currently living in Extremadura, Spain. Simon's first limited edition pack of playing cards was a replica of a seventeenth century traditional English pack, which he produced from woodblocks and stencils.