Published July 03, 1996
Updated April 25, 2022
South American Gaucho Playing Cards
Gaucho Playing Cards from South America
Several decks of Gaucho playing cards have been produced in or for South American countries, principally Argentina and Uruguay.
Molina Campos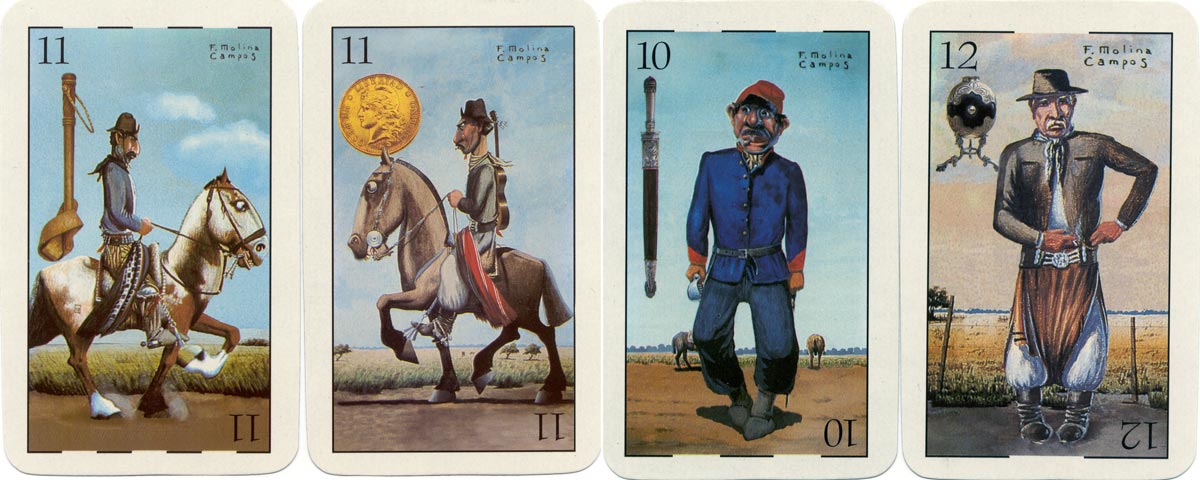 ---
Naipes Victoria Gaucho

---
Falta Envido

---
Naipes Casino Estilo Argentino

---
Other Gaucho themed packs
Songs and poems of the gaucho tradition reflect themes of love and nostalgia; many are political in nature and deal with the injustices of life.
---
Baraja Gaucha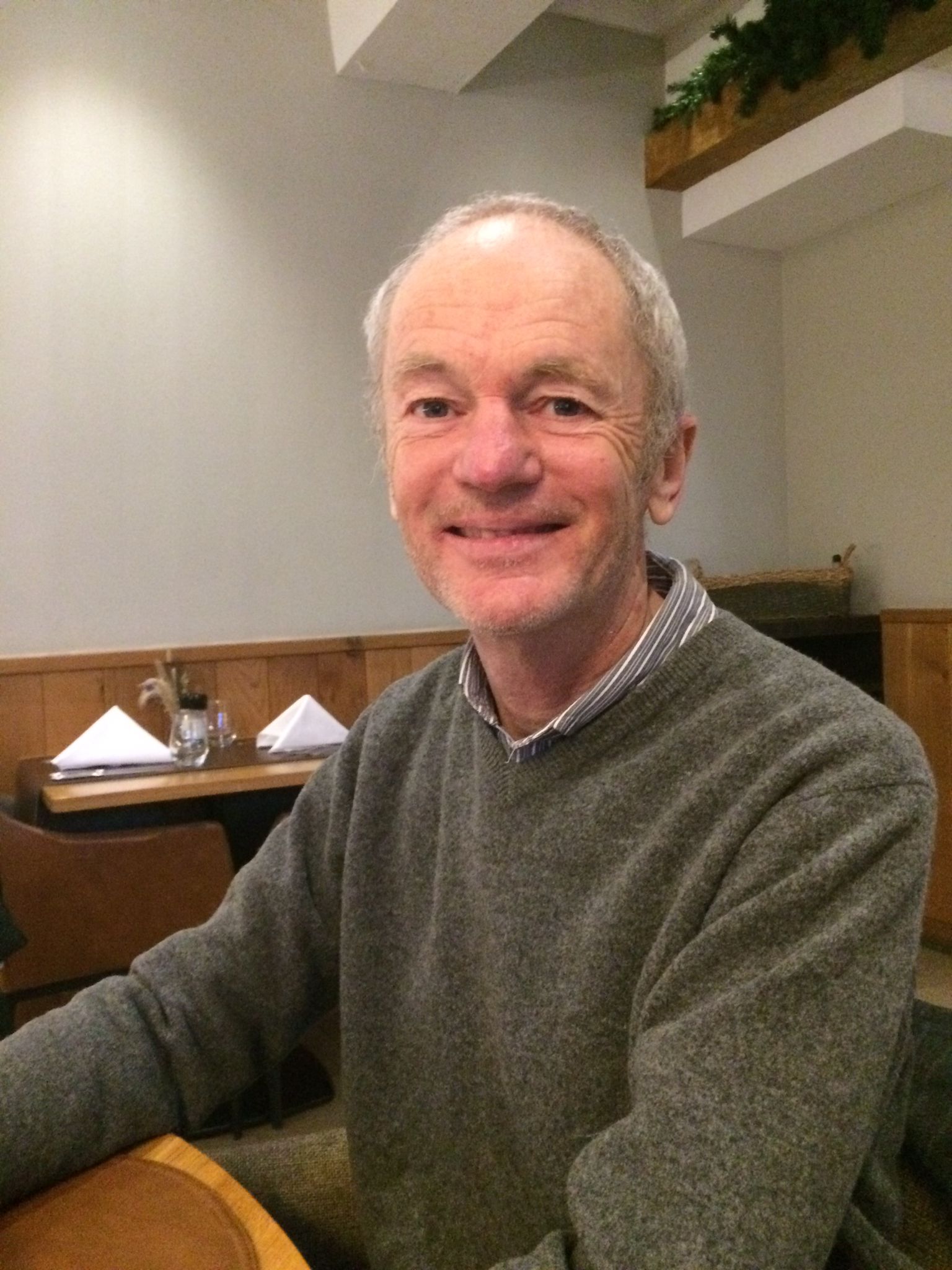 Member since February 01, 1996
View Articles
Curator and editor of the World of Playing Cards since 1996.