Published September 28, 2016
Updated March 12, 2022
Baraja Asescoin 1998
Asescoin 1998 member's pack designed by Josep Soriano.
Baraja Asescoin 1998 annual member's pack designed by Josep Soriano i Domingo from Igualada, which comes complete with chick pea gaming counters (amarracos) to play the game of Mus. Josep Soriano designed and produced several experimental limited editions of Spanish playing cards during the late 1990s trading as "Artesanía del Naip". In this example the suit of batons is modified into trees and the four aces are decorated with circles and ellipses.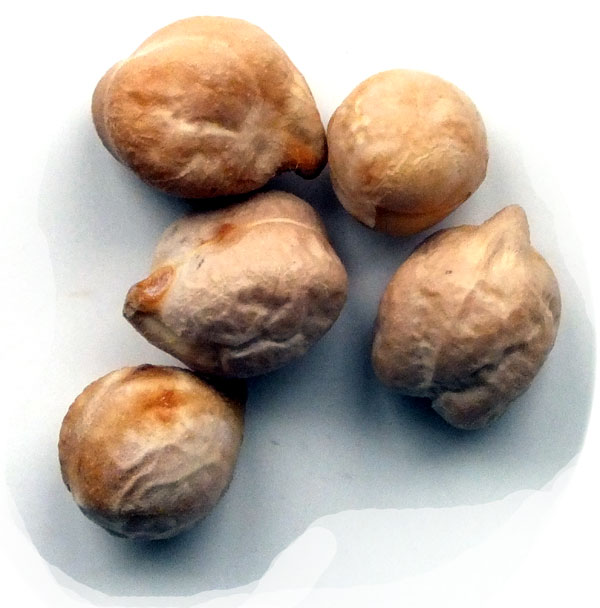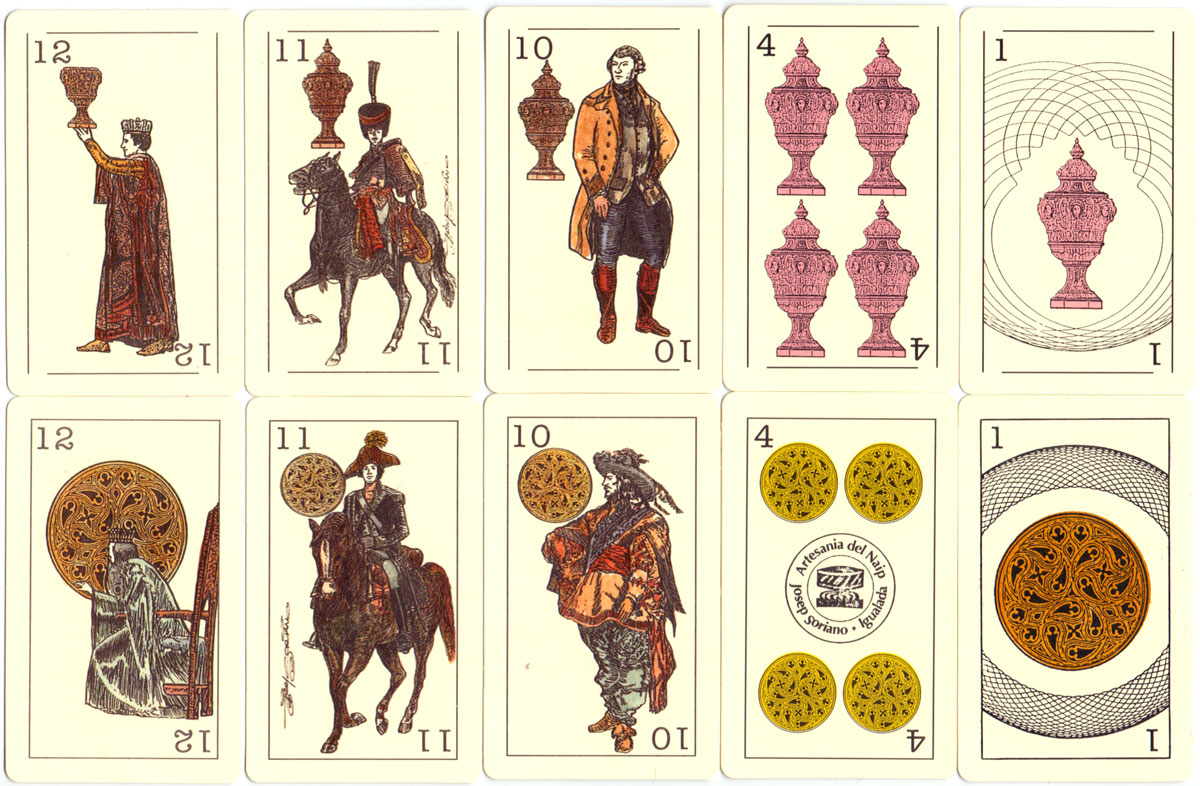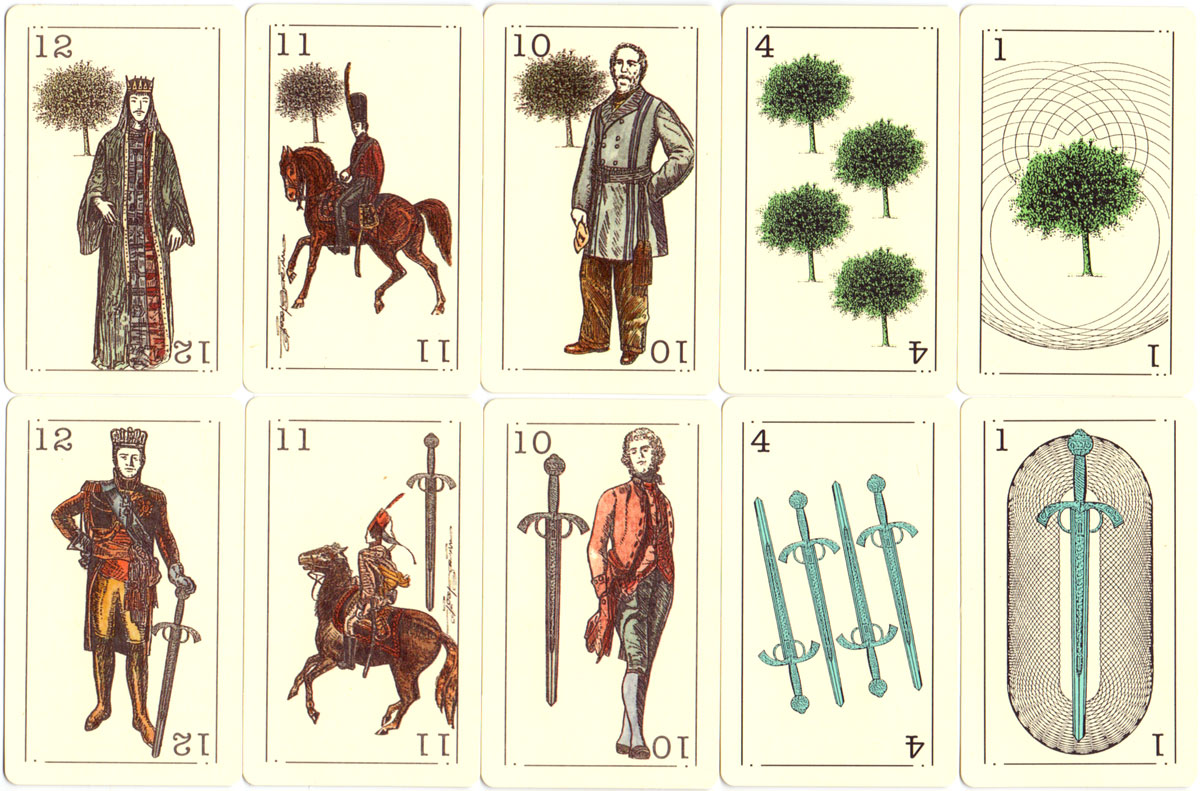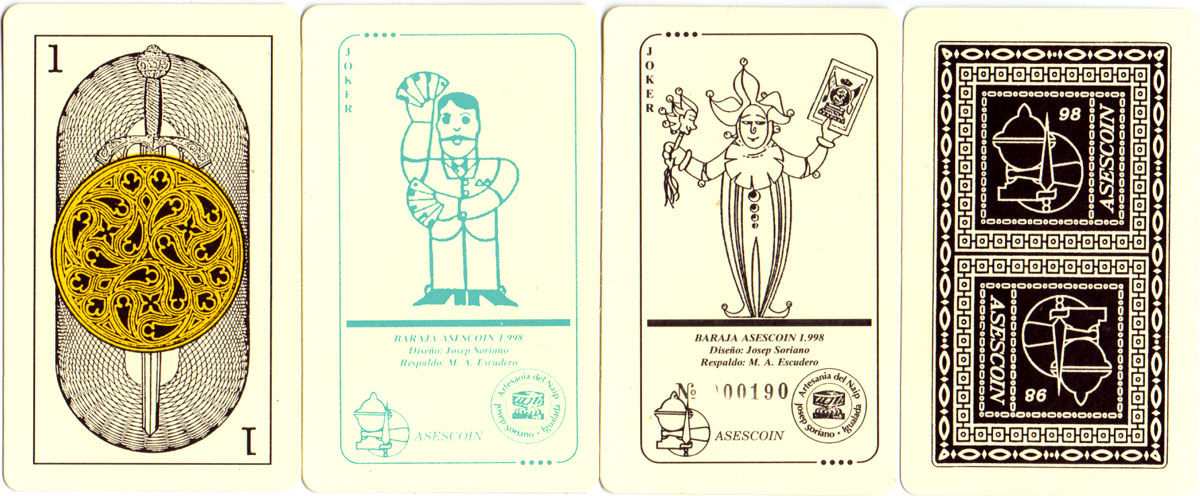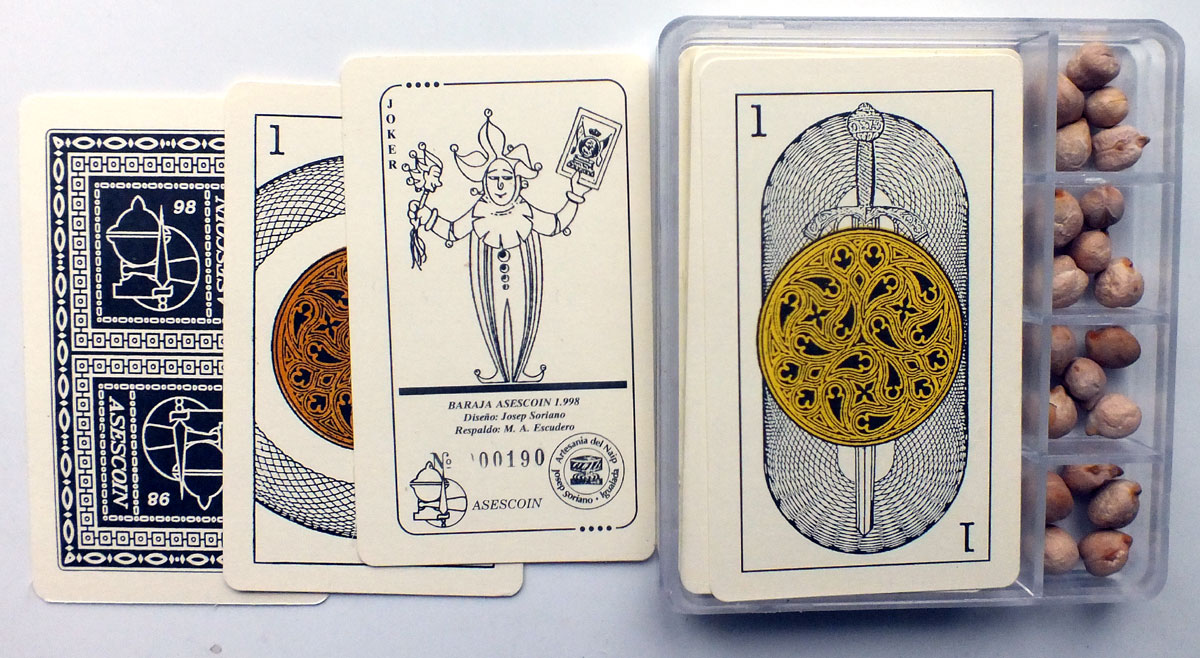 Member since February 01, 1996
View Articles
Curator and editor of the World of Playing Cards since 1996. He is a former committee member of the IPCS and was graphics editor of The Playing-Card journal for many years. He has lived at various times in Chile, England and Wales and is currently living in Extremadura, Spain. Simon's first limited edition pack of playing cards was a replica of a seventeenth century traditional English pack, which he produced from woodblocks and stencils.