Published September 16, 2010
Updated March 19, 2022
Sweden
Swedish cards have characteristics in common with their Scandinavian neighbours
Playing cards probably arrived in Sweden from France where the reputation of Rouen cardmakers was known in the 17th century. Later, German or Belgian versions of French 'Paris' pattern cards were adopted in Sweden and local manufacturers began to adapt the designs.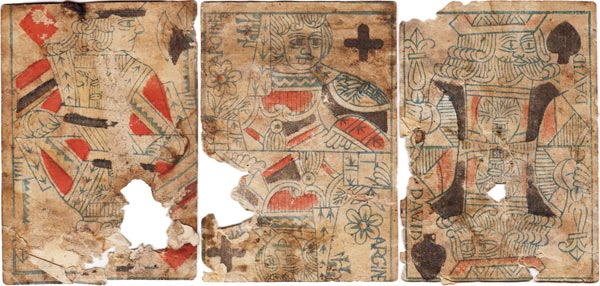 During the second half of the 19th century makers began introducing more distinctive features into the designs until Öberg of Eskilstuna produced what has become the 'standard' Swedish pattern.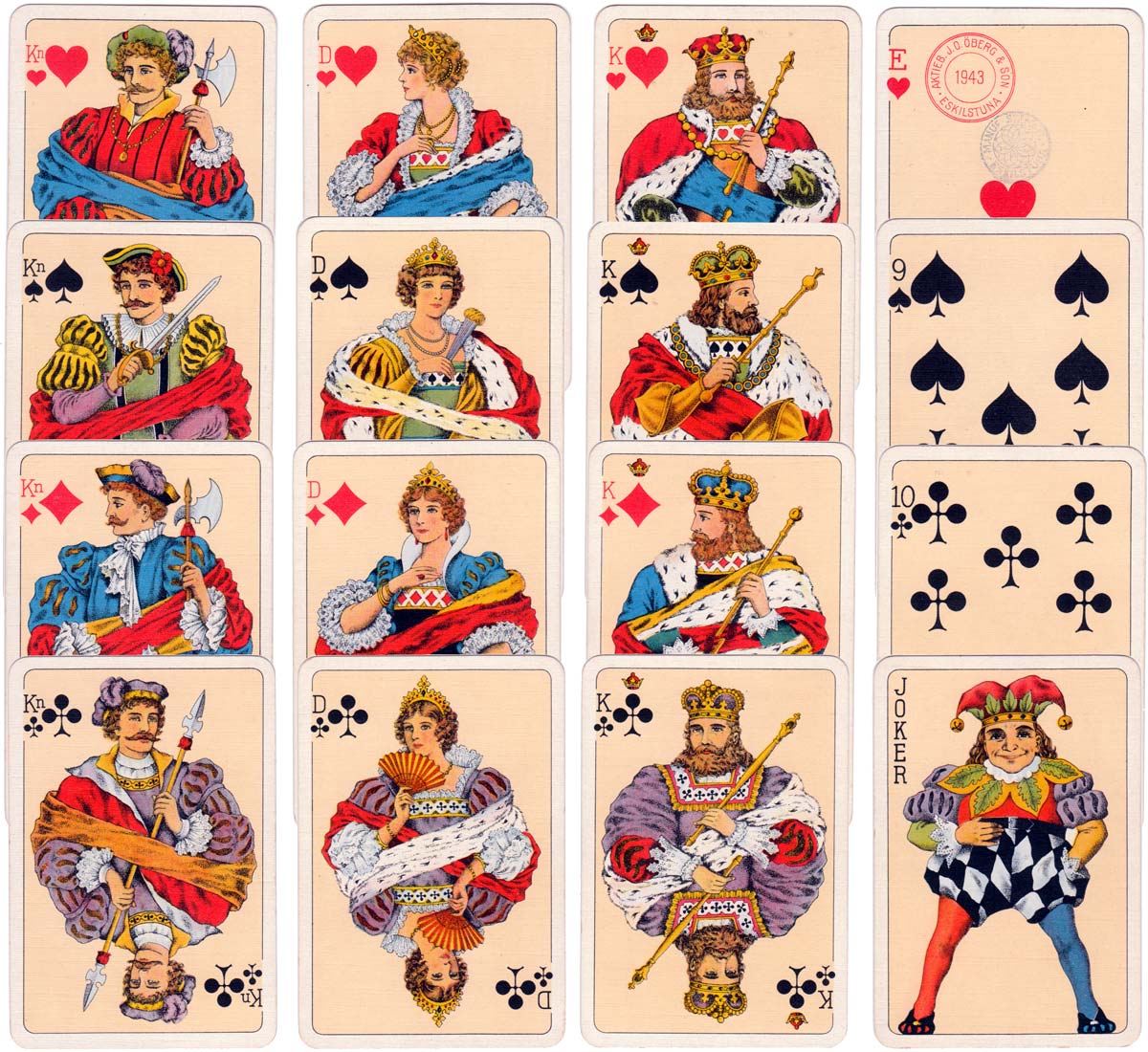 Although many Swedish cards have characteristics in common with their Scandinavian neighbours, the ace of hearts is likely to contain the maker's name and a tax stamp. The indices are also likely to be E, Kn, D and K.
Non-standard Swedish packs are often based on historical themes or affirm a sense of national identity. The old game of "Kille" (also known as "Cucu" or "Gnau") has been made in Sweden since at least the second half of the 18th century.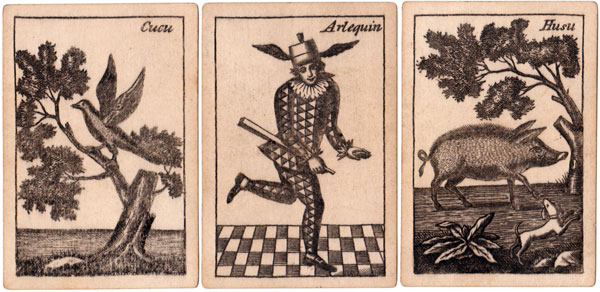 ---

Member since February 01, 1996
View Articles
Curator and editor of the World of Playing Cards since 1996. He is a former committee member of the IPCS and was graphics editor of The Playing-Card journal for many years. He has lived at various times in Chile, England and Wales and is currently living in Extremadura, Spain. Simon's first limited edition pack of playing cards was a replica of a seventeenth century traditional English pack, which he produced from woodblocks and stencils.