Published May 29, 2011
•
Updated January 16, 2023
Thai & Siamese Playing Cards
The Portuguese were the first Westerners to trade with Ayutthaya in Thailand in the 16th century. Traders also arrived from India, Japan, the Arab world, England, Holland and France.
The Kingdom of Thailand and formerly known as Siam
The start of foreign relations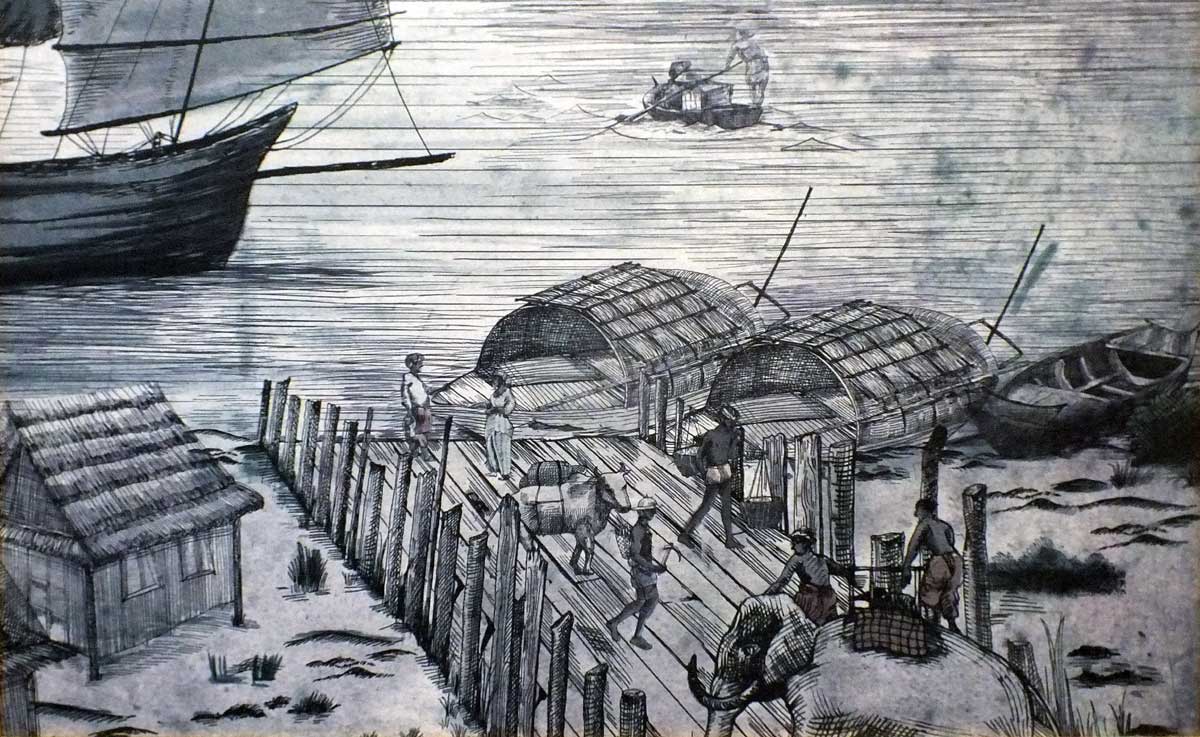 For centuries Thailand has been on the trade route between India and China. The
Portuguese
were the first Westerners to trade with Ayutthaya in Thailand in the 16th century. Thus European playing cards may have been used alongside locally produced cards and hybrid varieties evolved.
Traders also arrived from Japan, the Arab world, England, Holland as well as France and often they had their own quarters or village communities. Chinese Money cards are produced in Thailand with Thai indices. The heritage resulting from the presence of foreign cultures in Thailand still exists today.
Background details in otherwise religious temple mural paintings frequently include scenes from daily life.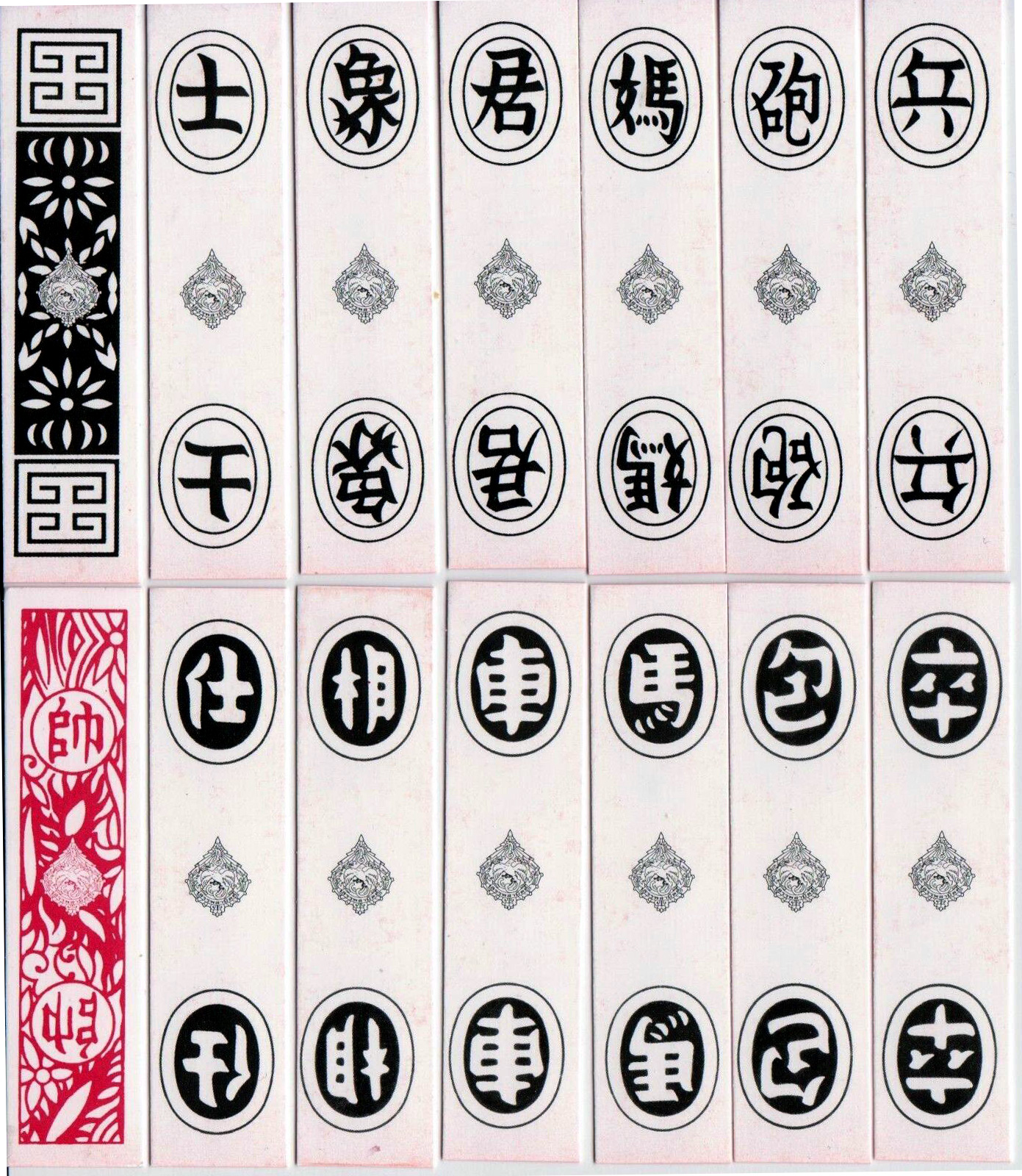 During the nineteenth century Belgian manufacturers (e.g.
Brepols
,
Van Genechten
) produced "Chinese" cards for South-East Asian countries including Java, the Celebes, Thailand and possibly
China
as well (Eugeen van Autenboer, 1976). They also tended to register suitable trademarks for Far Eastern markets, such as tigers, elephants, Japanese spearmen, ostrich, exotic birds and so on.
Van Genechten
was the first to print this kind of playing card in Turnhout: he was also one of the last, having managed to keep a firm hold on his markets. It is recorded that 111 tons of playing cards were exported from
Belgium
to Thailand in 1938. Thai playing cards in the 1930s had a minimum charge per set of 0.02 Thai Baht (2 Satang), which is the equivilant of a fraction of a US cent today. The Playing Cards Act, a law which prohibits individuals from owning playing cards was passed in 1943. This law was part of a larger anti-gambling crack-down which dates back to 1935 and which also prompted tougher Thai customs regulations for imported cards to restrict Belgian and Chinese imports.
Chinatown Gambling Houses, c.1900
More contemporary images depict card playing in everyday life.
---
Thai Gambling laws
The first indication that the Siamese government recognised card playing to be a form of the obsession for gambling was reported in "Gambling in Siam", Straits Echo, 19 April 1918, Page 6 read here►
A further report about gambling appeared in Malaya Tribune, 16 September 1930, Page 10
read here
►
How Siam's "Poker Fiends" May Play Under New Laws, The Singapore Free Press and Mercantile Advertiser, 15 September 1937, Page 3 read here►
---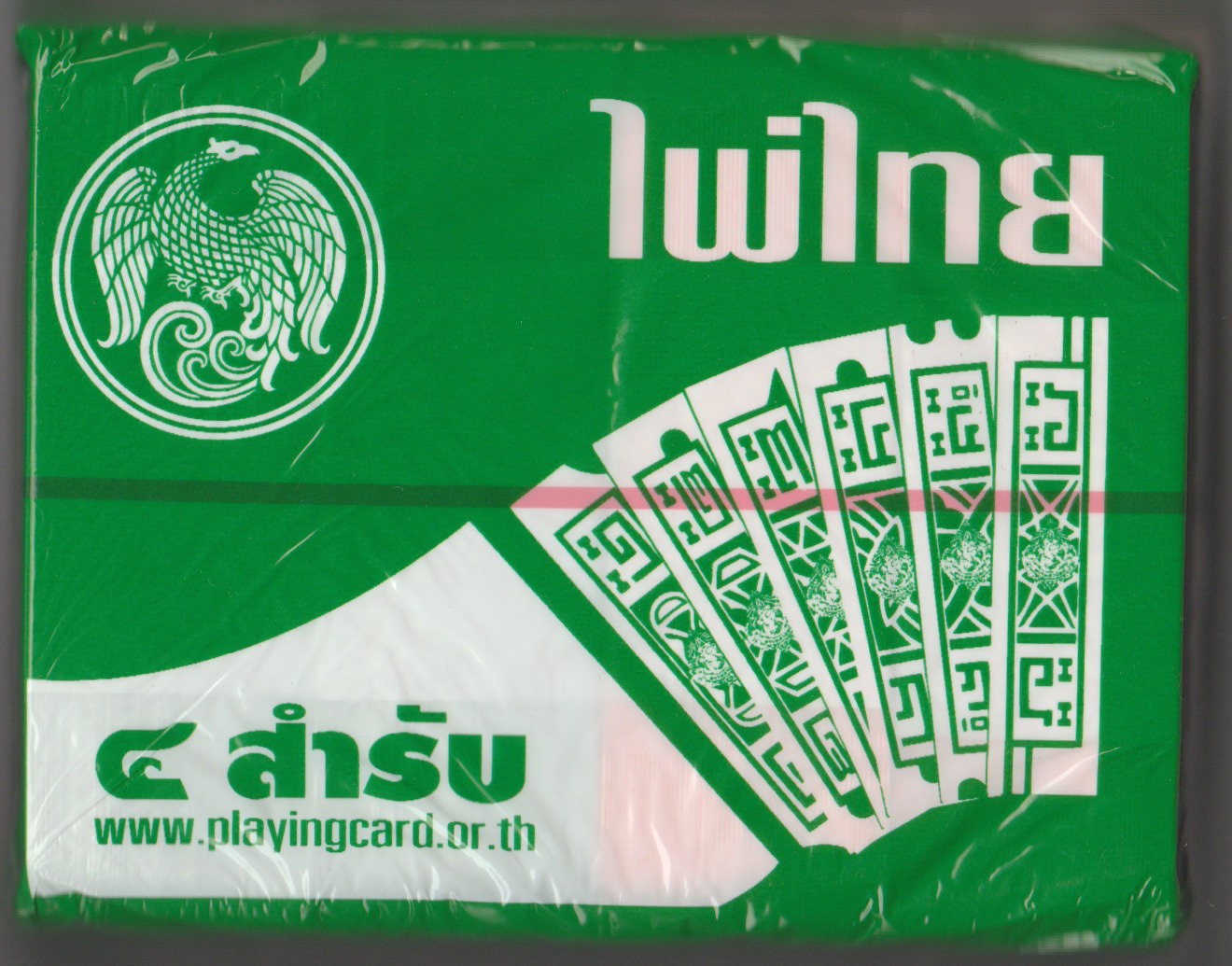 Thai Playing Cards Manufacturing Factory established 1938
The state-controlled Thai Playing Cards Manufacturing Factory, Bangkok, was established in 1938 and today produces about 400,000 decks per month read more →
The Thai Playing Cards Act, 1943►
Official Excise Department information page►
---
Thai police arrest elderly bridge players in Pattaya
Thailand has strict anti-gambling laws and it is illegal for individuals to possess more than 120 playing cards read more►
For another story about gambling in Thailand, click here►
---
Playing Card Related Ephemera
---
"Learn Thai" Playing Cards, 2009
A set of cards aimed at the foreign adult learner of the Thai language is published by Lanna Innovation Co. Ltd. Their website states that "Adults learn language differently than children and adolescents. Our approach is one of engaged, problem-driven learning which seeks to leverage effective language learning tools and teaching methods."

Bio-Pack Flash Cards

Children's Educational Cards
As gambling is technically illegal in Thailand, playing cards are slightly taboo and parents wouldn't want their children to be playing with cards. However, a number of educational sets of cards can be found.
Conjuring Playing Cards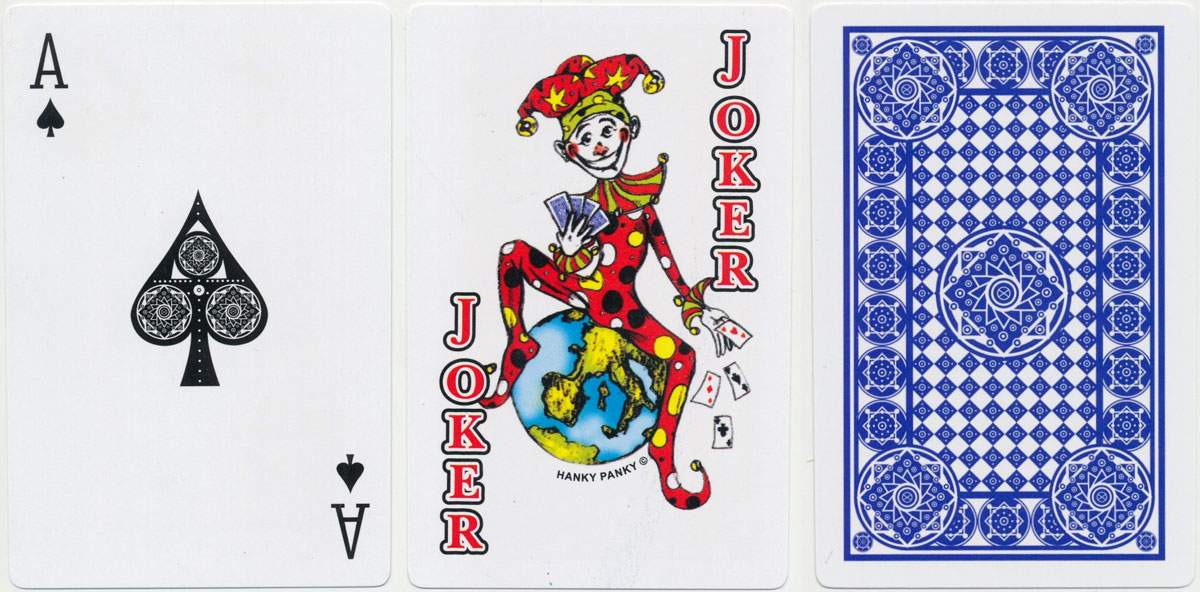 Other Playing Cards and Card Games
---
---
References
Autenboer, Dr Eugeen van: The Turnhout Playing Card Industry 1826-1976, Aurelia Books, Brussels 1976
Christopher John Baker, Pasuk Phongpaichit: A History of Thailand, Cambridge University Press, 2005
Ministry of Finance, Department of Commerce and Statistics (name varies), Statistical Yearbook of the Kingdom of Siam (title varies), 1916+.
Member since March 15, 1997
Adam has been involved in developing the site as well as reviewing new decks and conducting research. He is particularly interested in innovation, Kickstarter and East Asian cards. He is a member of the IPCS and webmaster of the EPCS.