Published September 04, 2018
Updated June 19, 2022
Card Golf
Card Golf published by Pepys Games, c.1960.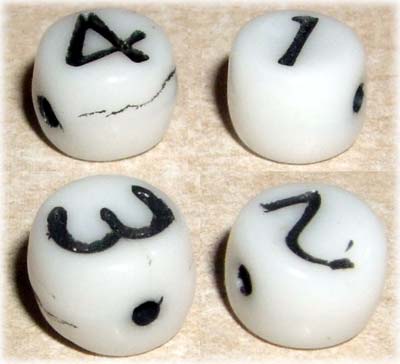 A new redrawn and repackaged version of Kargo named "Card Golf", based on the rules of golf, was published by Pepys Games (Castell Bros) in their Double Feature range at a higher price in c.1960. Most of the copies you will encounter have now lost the 4 little numbered golf balls. As can be seen in the images, the 54 cards feature realistic illustrations of golf swings. See the Box►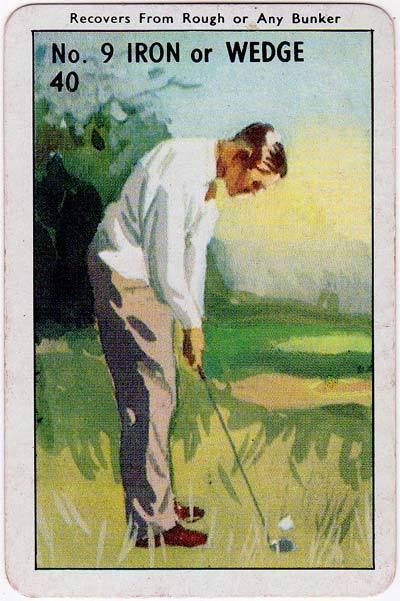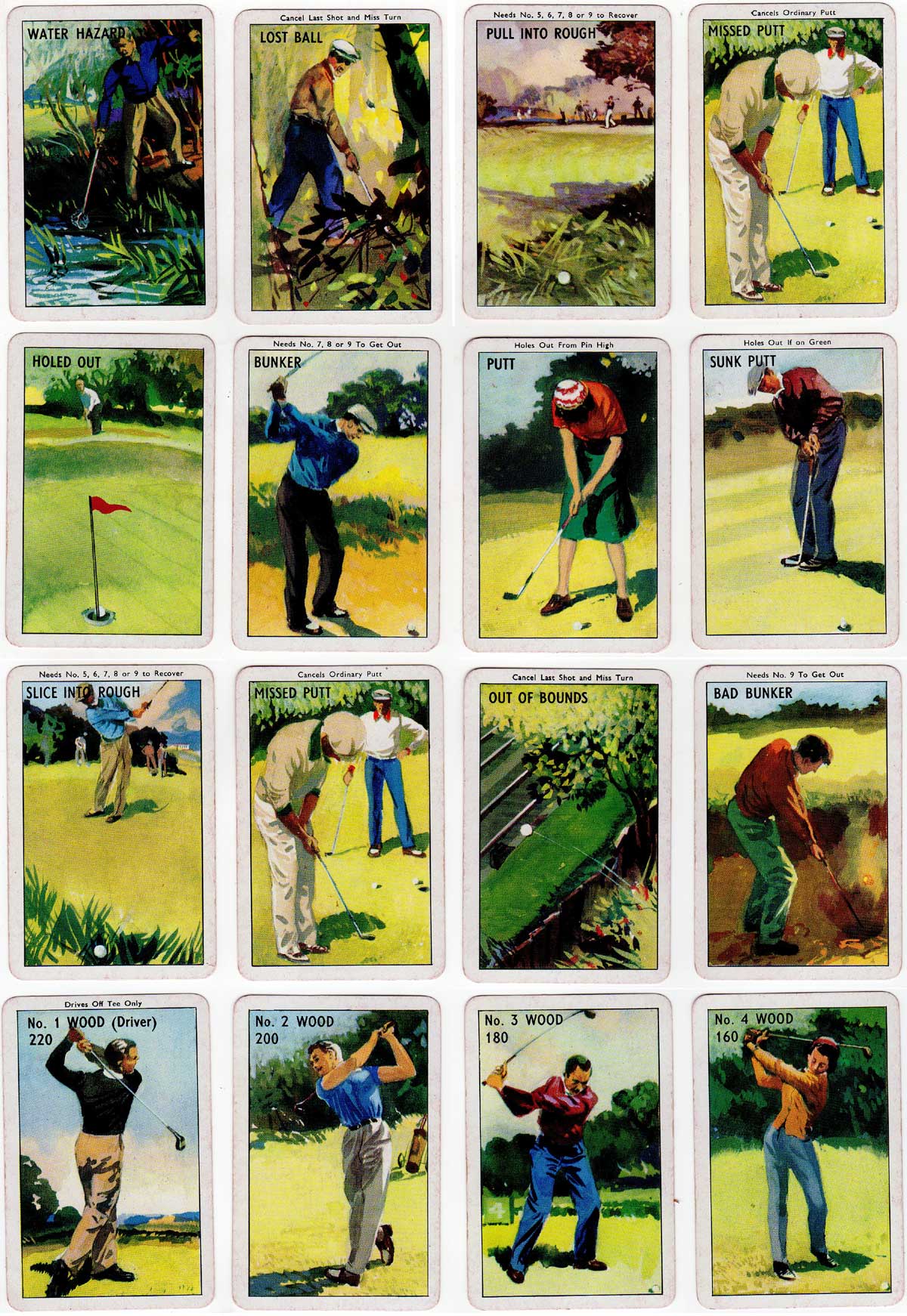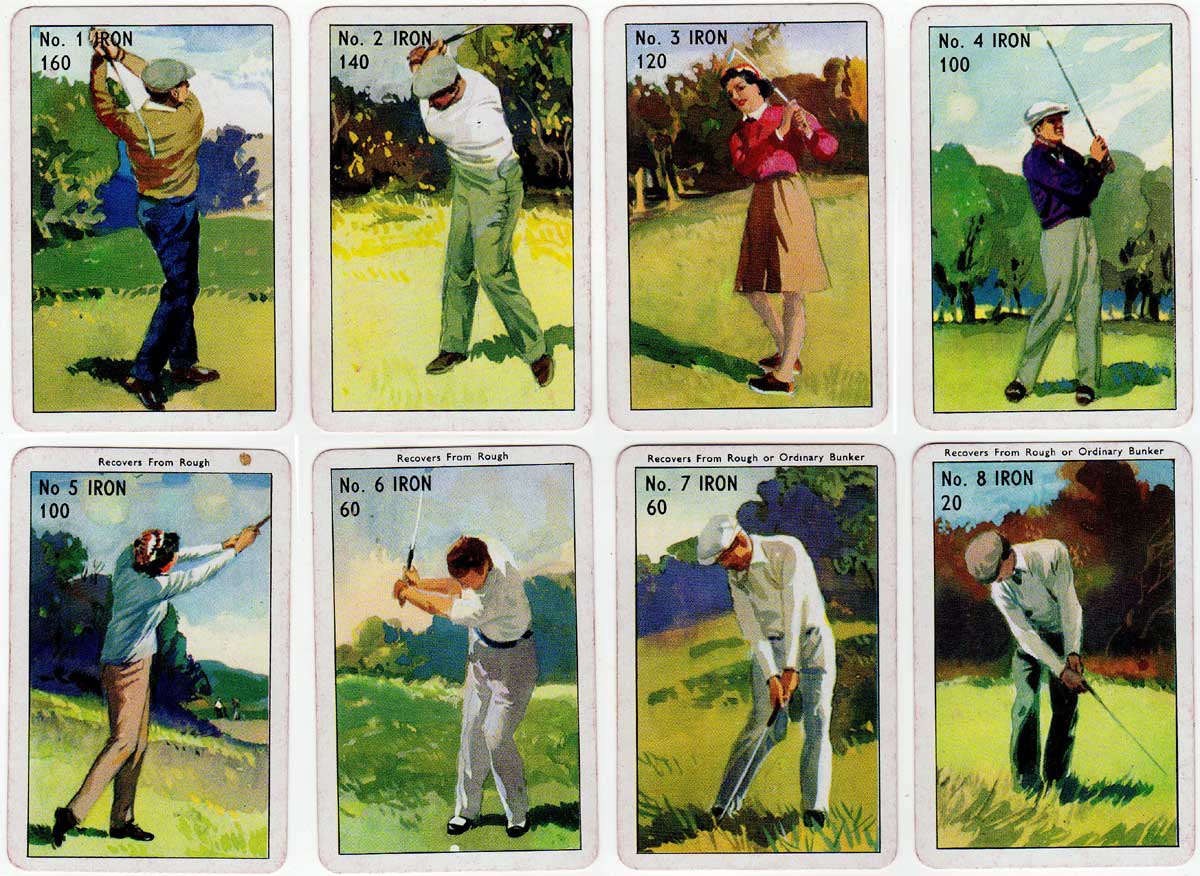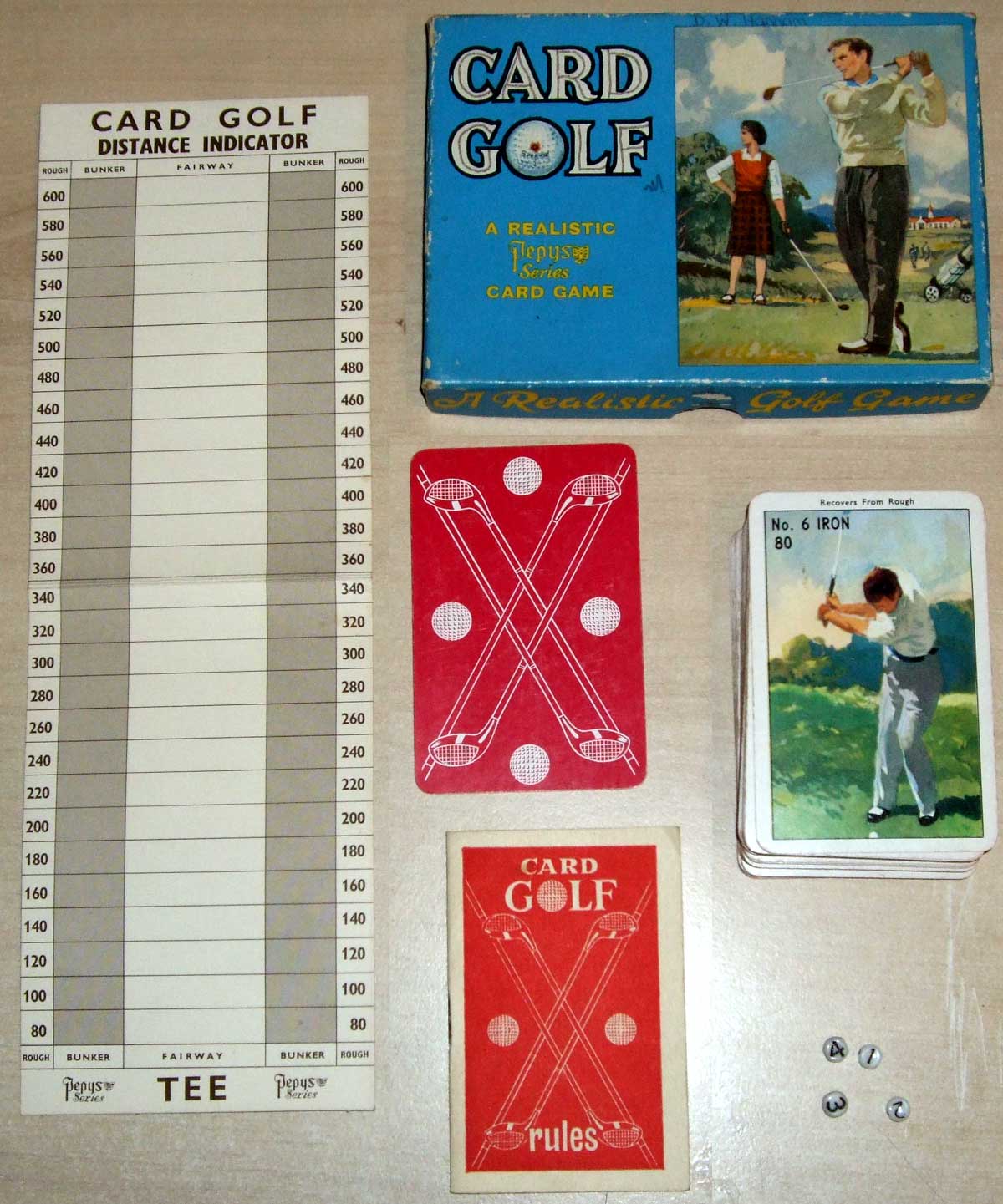 Member since March 02, 2012
View Articles
I have adored playing cards since before I was seven years old, and was brought up on packs of Waddington's No 1. As a child I was fascinated by the pictures of the court cards.
Over the next fifty years I was seduced by the artwork in Piatnik's packs and became a collector of playing cards.
Seeking more information about various unidentified packs I discovered the World of Playing Cards website and became an enthusiastic contributor researching and documenting different packs of cards.
I describe my self as a playing card archaeologist, using detective work to identify and date obscure packs of cards discovered in old houses, flea markets and car boot sales.