Published March 26, 2015
Updated December 16, 2021
Express 2nd Edition
Pepys "Express" card game 2nd edition c.1955.
This is the second edition of Pepys' marvellous "Express" card game depicting, amongst other things, famous locomotives, carriages and rolling stock from different regions of post-War British Railways. The object of the game is to make up a complete train of any one region by collecting the necessary five cards and then using the signal cards to manoeuvre the train out of the station.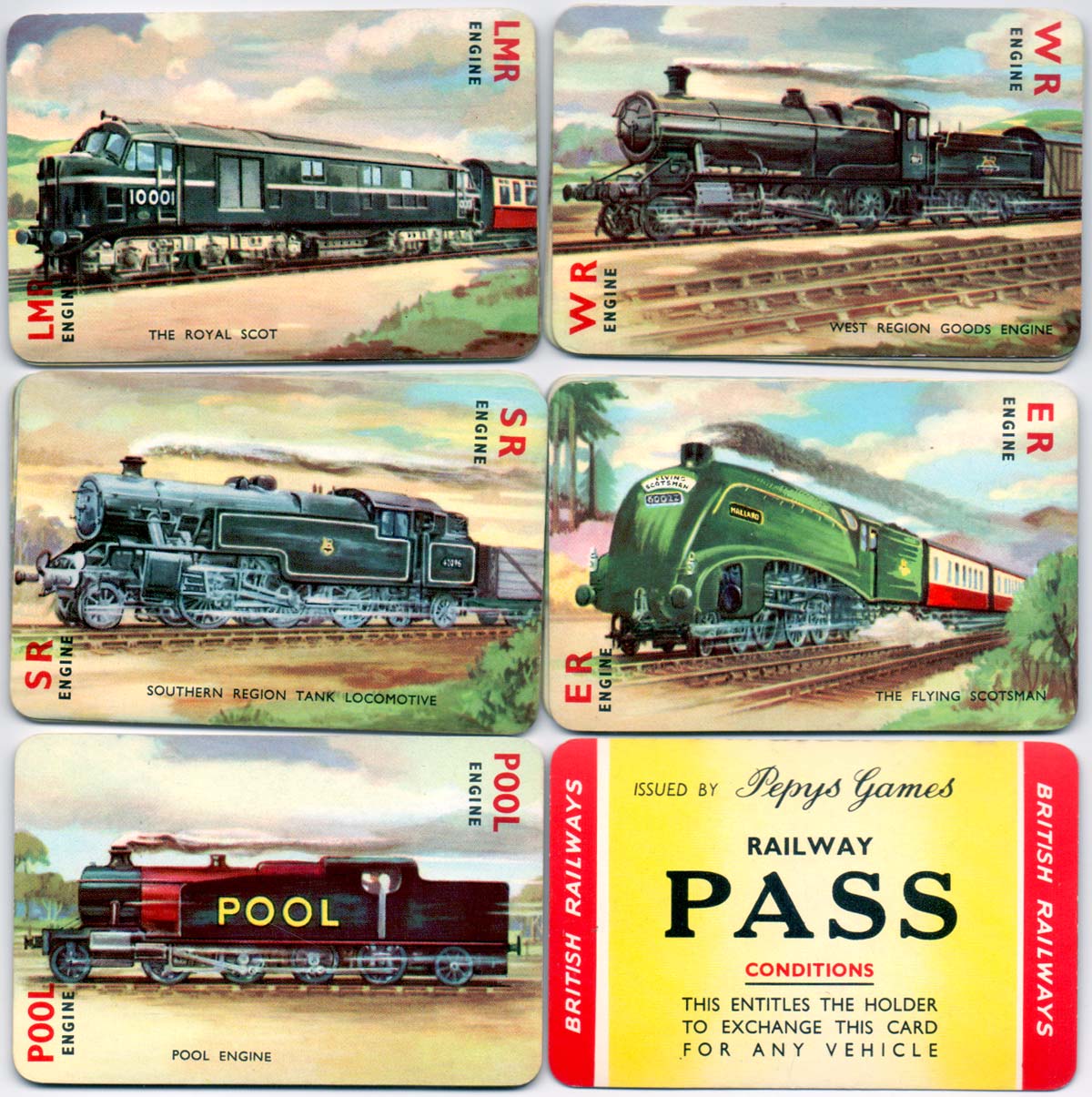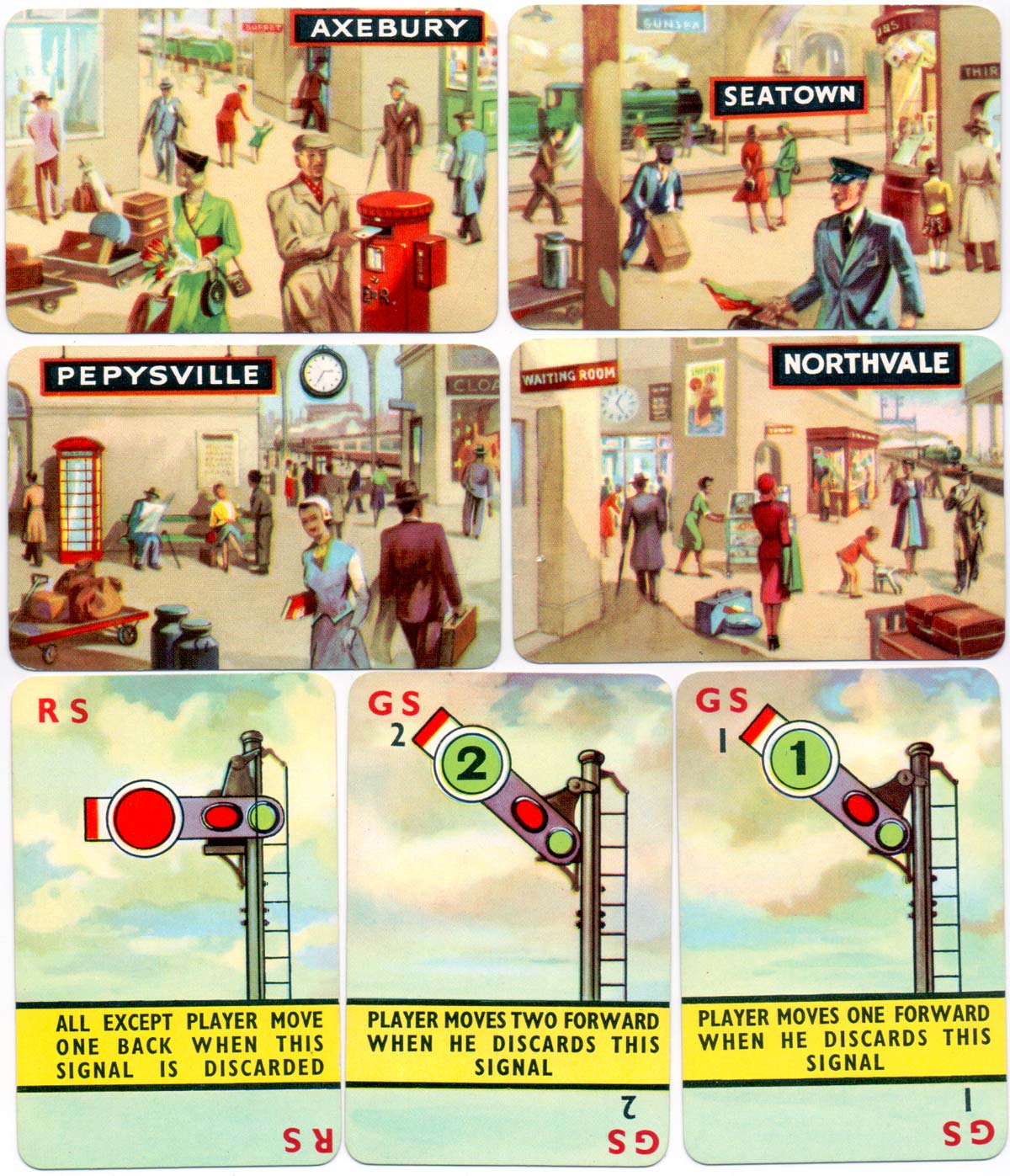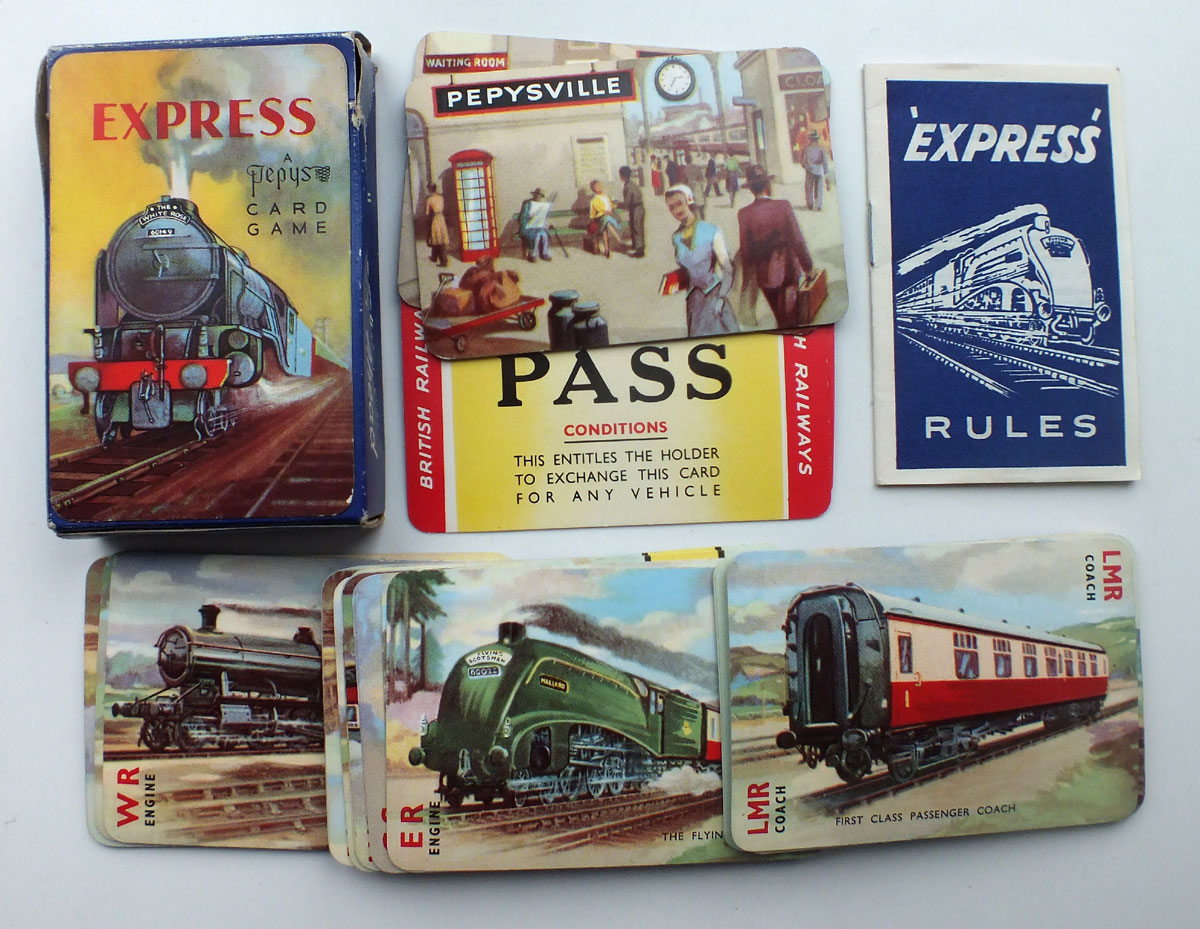 See the 1st Edition►
Member since February 01, 1996
View Articles
Curator and editor of the World of Playing Cards since 1996. He is a former committee member of the IPCS and was graphics editor of The Playing-Card journal for many years. He has lived at various times in Chile, England and Wales and is currently living in Extremadura, Spain. Simon's first limited edition pack of playing cards was a replica of a seventeenth century traditional English pack, which he produced from woodblocks and stencils.