Published February 12, 2012
Updated May 18, 2022
Wild Flower Sevens
Wild Flower Sevens card game by Pepys Games (Castell Bros Ltd), c.1960.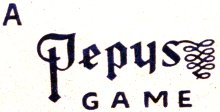 "Wild Flower Sevens" card game
Every card pictures a different Wild Flower...
Wild flowers have appeared as suit symbols on playing cards as far back as the fifteenth century. Flowers also appear on fortune-telling or oracle cards where the flowers suggest virtues or human qualities. In this children's card game published by Castell Brothers Ltd c.1960 each card shows in full colour a different specimen of Britain's beautiful wild flowers which can also be used to identify the flowers found outside.
Each card pictures a different wild flower and the pack is made up of 4 suits of 11 cards each. The suits are recognised by the shapes enclosing the numbers in the top left-hand corner of the cards and are Circle, Square, Diamond and Triangle. The cards of each suit are numbered 2 to 12, there being none numbered 1.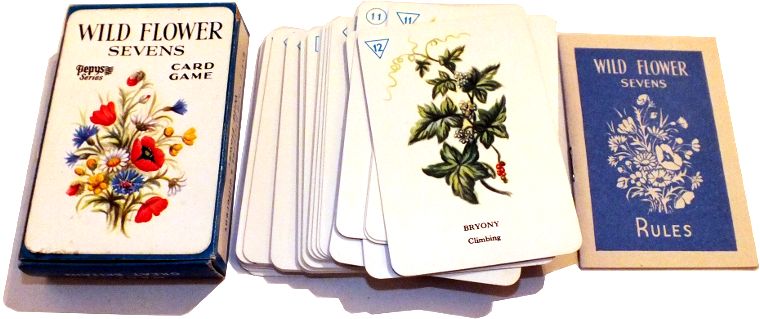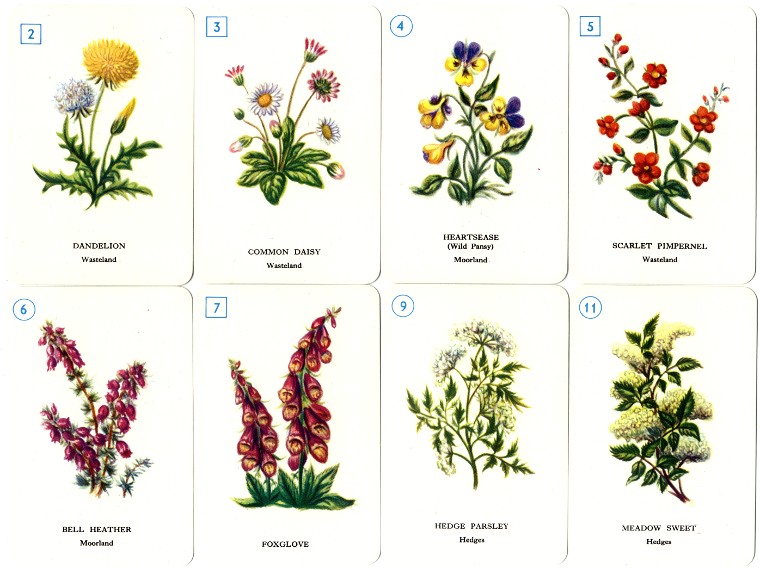 Member since February 01, 1996
View Articles
Curator and editor of the World of Playing Cards since 1996. He is a former committee member of the IPCS and was graphics editor of The Playing-Card journal for many years. He has lived at various times in Chile, England and Wales and is currently living in Extremadura, Spain. Simon's first limited edition pack of playing cards was a replica of a seventeenth century traditional English pack, which he produced from woodblocks and stencils.